Chris Hemsworth will be starring as Hulk Hogan in the upcoming Netflix biopic which will take the Marvel actor's physique to new heights and beyond.
Jono Castano Acero, who will be responsible for transforming Hemsworth in Hulkamania, filled in the Daily Mail what it will take to get the Thor actor from superhero to sporting the 24-inch pythons.
"With any transformation, diet, exercise and your mental state all play a big role in the outcome," explained Jono. "Chris has always looked amazing in all his roles, so I am confident he can achieve this physique."
As Hemsworth will be packing on the pounds for the role (Hogan used steroids to achieve his wrestling physique), Acero offers not only does Hemsworth's body need to be in tiptop shape, but his mind as well.
"One of the most important aspects I get my clients to think about is why they want to make the change," said Acero. "Your mental state needs to be a positive one."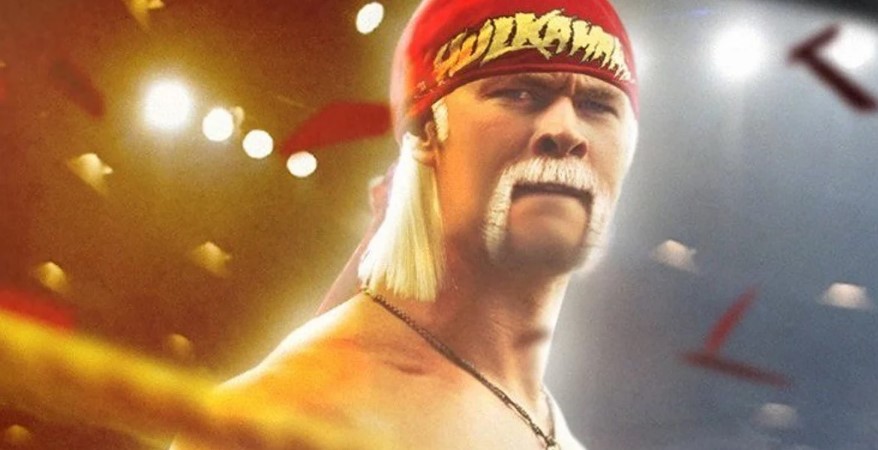 Chris Hemsworth is playing Hulk Hogan, dude!
It's noted that in order for Chris Hemsworth to naturally achieve the look of Hulk Hogan, the Aussie actor will need to initially increase his calories which will see Hemsworth bulk up while lifting heavy weights and then as they get close to filming, Hemsworth will up the cardio to achieve that "cut" look.
"For my clients, we would look at a program that would start off with a calorie surplus whilst lifting heavier weights and upping the cardio closer to the goal date," Jono said.
Chris Hemsworth also recently told Total Film magazine that his transformation into Hulk Hogan will see him bigger than Marvel's Thor.
"As you can imagine, the preparation for the role will be insanely physical. I will have to put on more size than I ever have before, even more than I put on for Thor," revealed Hemsworth. "There is the accent as well as the physicality and the attitude."
The actor's latest post on Instagram offers a peek at his muscles and physique, but compared to Hulk Hogan, Hemsworth still has a ways to go, brother.
Chris Hemsworth muscles: