Joining fellow Avengers star Mark Ruffalo, Chris Evans also makes light of his nude image that leaked online Saturday afternoon to his Instagram which has a following of 5.9 million, some of which are young children.
While posting a video to his Instagram Story, "somehow" his phone reel was "captured" and a grid of images was posted to his Instagram Story, with one of the images featuring an erect penis and another image featuring the text "guard that p-ssy."
"Chris Evans" and "Captain America" quickly went viral on social media, which saw Hulk actor Mark Ruffalo, a staunch socialist, tweet: "Chris Evans. Bro, while Trump is in office there is NOTHING you could possibly do to embarrass yourself. See... silver lining."
Monday night finally saw Chris Evans respond to the leak on Twitter where he tweeted: "Now that I have your attention... VOTE Nov 3rd!!!"
As Evans is also a big socialist, many fans in the comments made Anti-Trump remarks, with Halloween's Jamie Lee Curtis adding, "My boy! Proud of him. Got MY attention!"
My boy! Proud of him. Got MY attention!

— Jamie Lee Curtis (@jamieleecurtis) September 15, 2020
Update: Evans also spoke with Tamron Hall about the leak.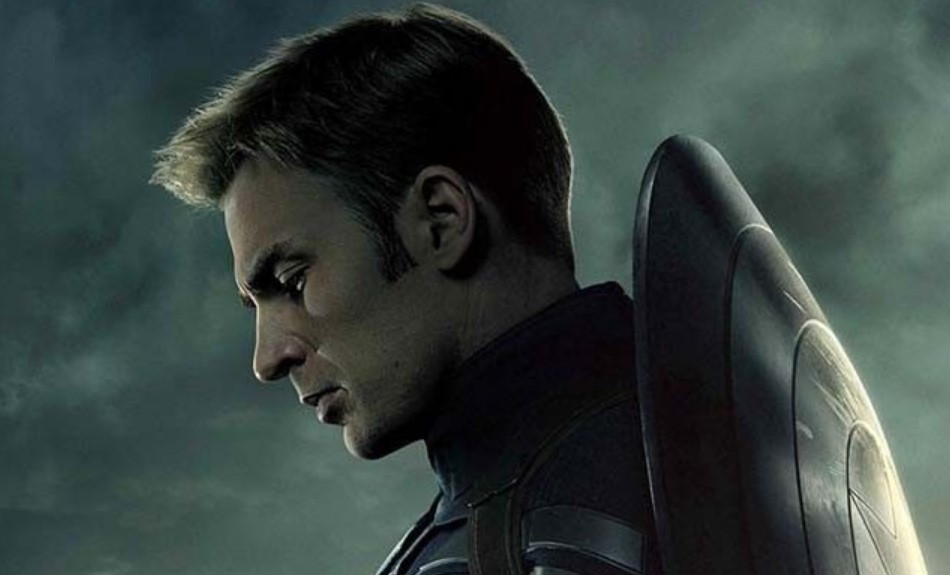 Chris Evans a big fake
Certainly, if the tables were turned and a more conservative actor had nude images leak, the liberal left would have been all over it.
As I previously said, only when Chris Evans was done with his multi-million dollar Marvel contract did he publicly come out against Donald Trump in an interview while discussing if Tom Brady is a Trump supporter:
"I really hope he's not a Trump supporter. I'm just hoping he's one of those guys that maybe supported him and now regrets it. Maybe he thought it was going to be different — and even that bothers me — but maybe there's a chance now he just thinks Trump's an absolute dumb sh-t, which he is. If he doesn't, if he's still on that Trump train, I might have to cut ties. It's really tough. I think maybe a couple of years ago. I might have tried to pull some, like, mental gymnastics to compartmentalize, but I don't know if I can anymore. So I'm just hoping he's woken up."