The X-Men and Fantastic Four are one step closer to returning home as it is learned China has approved the Disney Fox deal.
As CNBC notes, several countries still need to approve the merger, but the unconditional approval by China is a big step forward for Disney.
In addition to the X-Men and Fantastic Four, Disney will be acquiring the James Cameron Avatar franchise, Kingsman, National Geographic, FX, which includes shows like American Horror Story, and more.
The Disney Fox deal is expected to go through officially as early as spring 2019 at a cost of around $70 billion.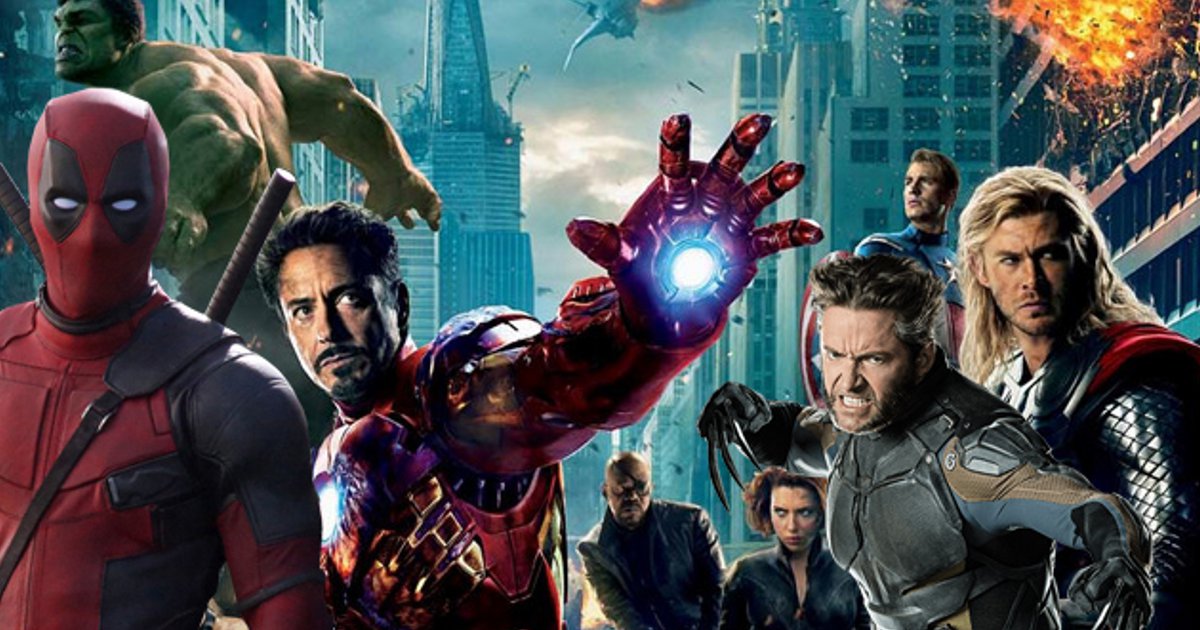 Regarding the X-Men and Fantastic Four properties at Marvel, Disney CEO Bob Iger did previously confirm some of the characters will be coming to the new Disney+ streaming service.
It's also known that Kevin Feige will be in charge of the X-Men at Marvel, and that Feige is just waiting on the Fox deal to go through to use the characters.
"I just sit waiting for a call Yay or Nay from people far above me," Kevin Feige said on whether the Disney and Fox Studios deal can expand Marvel universe of characters.
Kevin Feige previously said it would be fun to have the X-Men a part of Marvel, and there are even rumors that plans are underway for if / when Marvel does get the X-Men characters back. It's speculated the X-Men, Deadpool, Wolverine and Fantastic Four could all be a part of Marvel's Phase 4 plans. Different theories are flying, but one might have a connection (note:possible spoilers at the link) to The Avengers 4.