The Avengers 4 footage leaks online featuring Chris Evans as Captain America, Paul Rudd as Ant-Man, Mark Ruffalo in a mo-cap suit as the Hulk, and who looks to be Robert Downey Jr. as Tony Stark wearing a SHIELD uniform.
Note: Possible spoilers follow.
The Avengers 4 footage from the set of the movie shows Chris Evans in his Captain America suit from the original The Avengers movie, which is leading to all kinds of theories ranging from time travel to even another universe (i.e. the multiverse found in the comics).
The footage even seems to show possibly that Mark Ruffalo might be speaking as the Hulk, which might support the new theory that the Hulk is smart in Avengers 4 (possibly Professor Hulk), as the recently leaked art seems to hint at (see below).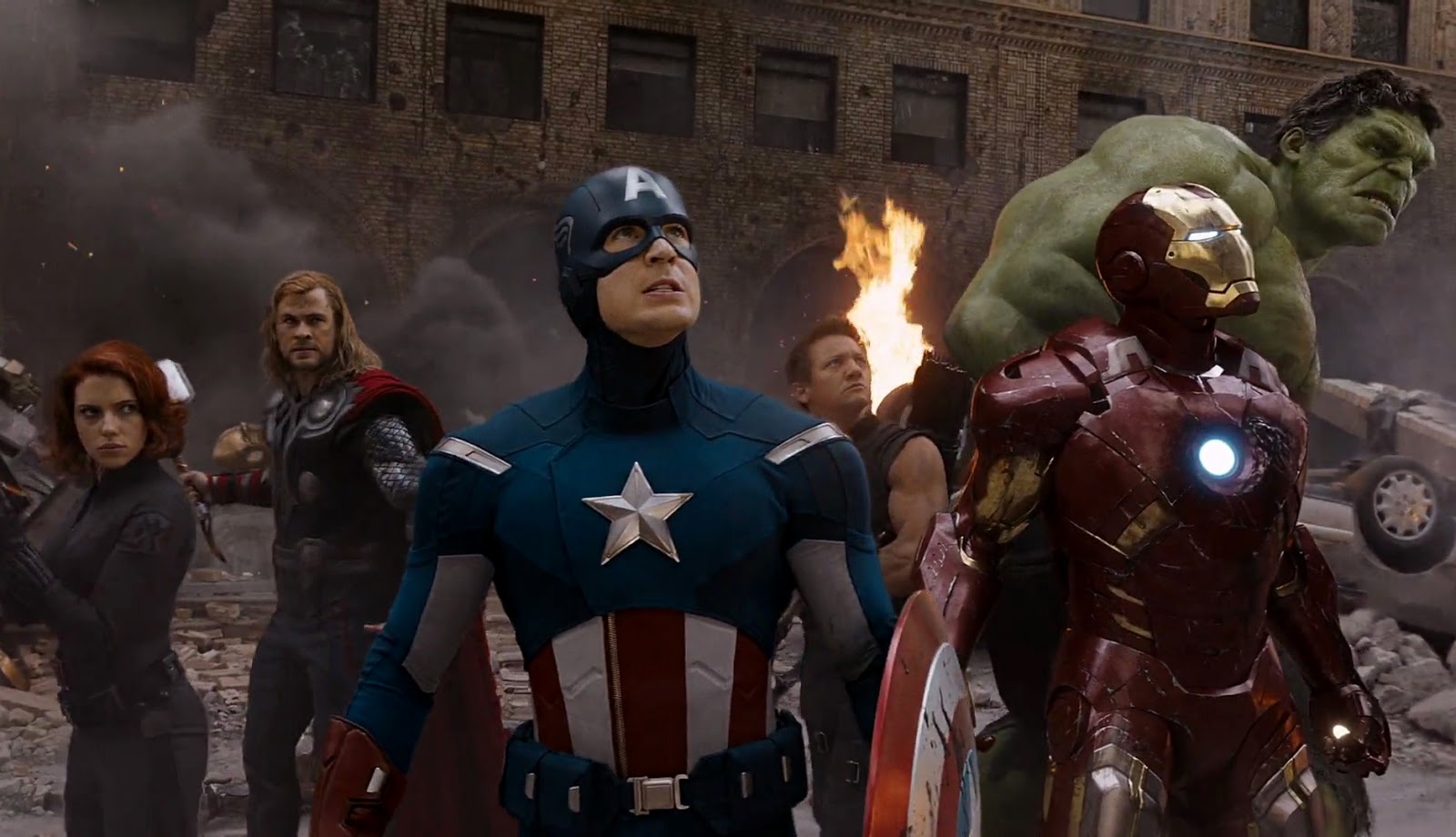 There is a big rumor for The Avengers 4 that the Avengers time travel in order to get the Infinity Stones from the past; so it's possible they may revisit the Battle of New York in the first The Avengers movie in order to get the Mind Stone from Loki's scepter (and other Marvel movies to get the remaining Infinity Stones).
The Avengers 4 footage seems to indicate that Tony Stark, Ant-Man and possibly the Hulk go back in time and meet up with Captain America from the past. I suppose it's possible Steve Rogers could have simply worn his old costume from The Avengers movie in order to blend in with the past, so there is that possibility. 
Now if the Avengers do get the Infinity Stones in the past, what remains to be seen is whether or not it will effect Thanos acquiring them in Infinity War. Obviously, it seems if the Avengers alter time, it might impact the future, but if the multiverse theory is correct, then what happened in Infinity War would hold true. Thanos art from The Avengers 4 has also leaked online (see below), so we can assume there will be some sort of battle and the Avengers won't simply alter time to change things.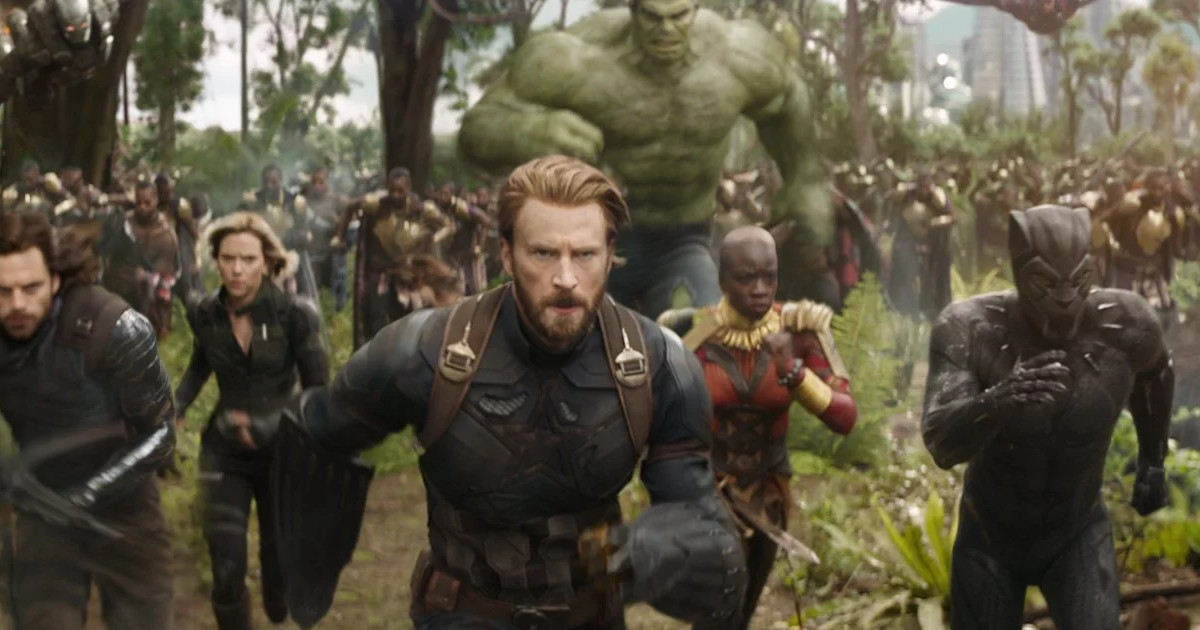 It could be possible that since Ant-Man is involved that the multiverse theory might actually be true as it's known he ventures in to the Quantum Realm in the upcoming Ant-Man and the Wasp, which we can guess might somehow be connected to Avengers 4.  It's known that in addition to Paul Rudd that Evangeline Lilly will have a small role in Avengers 4, and we might even see Michael Douglas as Hank Pym and Michelle Pfeiffer as Janet van Dyne, the original Wasp.  
Some fans are even guessing that Marvel Studios and Kevin Feige might be going the multiverse route in order to bring in the Fox Studios X-Men and Fantastic Four characters if Disney acquires them.
Here is The Avengers 4 footage, which you can check out for yourself:
Here is the leaked The Avengers 4 concept art featuring Thor, Captain Marvel, Nebula, Iron Man, Rocket Raccoon, Black Widow, Hulk (notice the suit?), Captain America, Hawkeye, War Machine and Ant-Man:
Here is leaked The Avengers 4 art of Thanos (new weapon):
This is also art said to be of Vision for The Avengers 4 in his spectral form: