The Elizabeth Banks starring, written, directed and produced Charlie's Angels movie flops bit time at the box office as it massively comes in under estimates.
The initial estimates had the flick tracking around $15 million, but the movie only opened with an estimated $8.6 million in the U.S.
Add in another $19.3 million worldwide, and Charlie's Angels currently has a $27.9 million worldwide gross.
The film is said to have around a $50 million budget or so, so the best-case scenario is that perhaps it will break even.
Elizabeth Banks commented on Twitter: "Well, if you're going to have a flop, make sure your name is on it at least 4x. I'm proud of Charlie's Angels and happy it's in the world."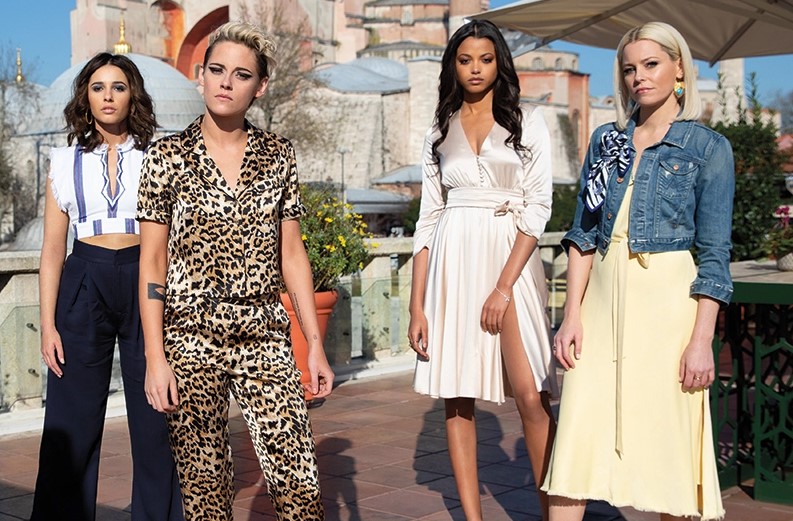 Charlie's Angels underperforms
A quick check of the previous two Charlie's Angels opening weekends that came out in 2000 and 2003 reveals quite the difference as the first one netted over $40 million at the box office (inflation not factored in) with its sequel over $37 million.
Over at Rotten Tomatoes, the 2019 Charlie's Angels also isn't performing that well as its critics score comes in at 58% with 131 reviews counted; the audience score is more positive at a 81%.
Regarding why the movie failed, interestingly enough it follows the failure of the new Terminator: Dark Fate which also sported a heavy female-centric cast and story.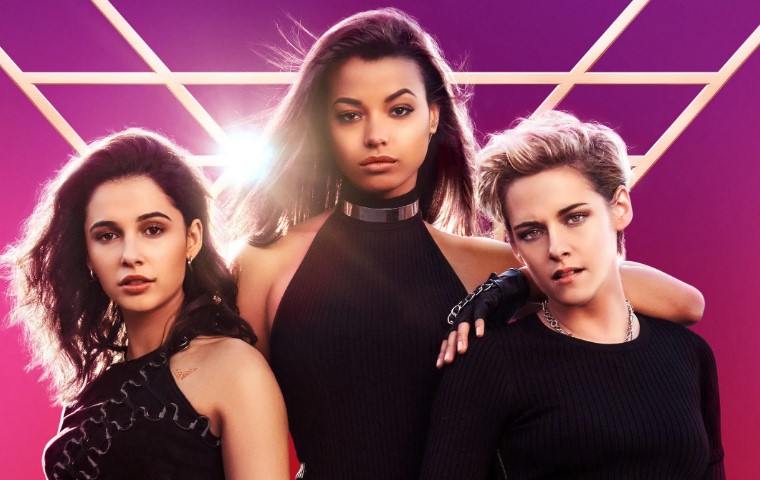 Rotten Tomatoes critics offer:
• "You're left with a 'Charlie's Angels' that doesn't know what to make of itself and, for the first time, feels out-of-style." – Detroit News
• "If we've got to have mediocre studio blockbusters, might as well bring a little diversity to the roster of people making them. But we'd all be much better off if feminism just got a new talent agent and started taking more worthy jobs." – lwlies
• "Banks has proved that a woman can make as idiotic an action movie as a man in this film that is devoid of tension, pace, drama, humor, intelligence, beauty, and reason." – tonymedley.com
• "The post-#MeToo Charlie's Angels tries to enjoy the brand's silliness while justifying its existence today." – nowtoronto.com
Charlie's Angels also stars Kristen Stewart, Naomi Scott and Ella Balinska.