Conservative actor James Woods reacts and responds to the Captain Marvel controversy on social media regarding white men seeing the movie as well as to Disney and Marvel Studios supporting the fans.
A self-proclaimed feminist user on Twitter has created a firestorm when the account tweeted that white men who are haters shouldn't see Captain Marvel. James Woods responded to the tweet, with his tweet having been liked and retweeted over 20k times:
James Woods continued and tweeted the following meme which suggests going see the Alita: Battle Angel movie over Captain Marvel:
The feminist Twitter account also continued:
Users on Twitter reacted: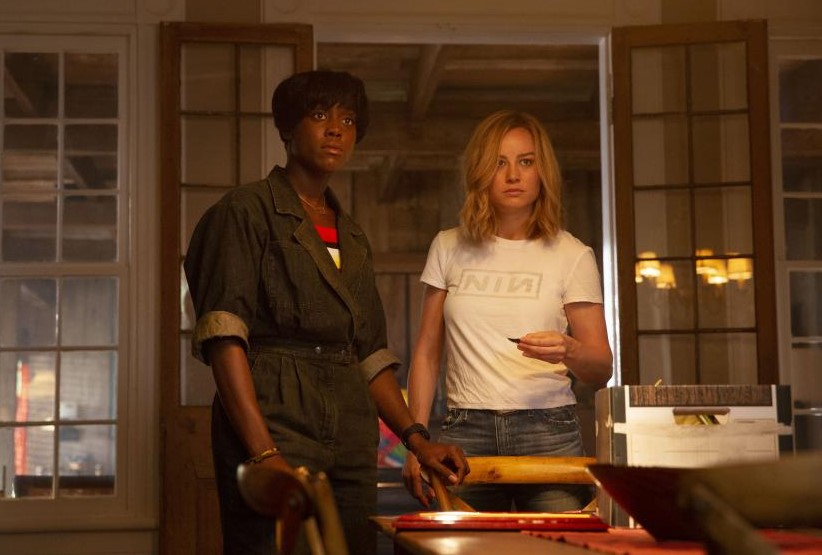 It should probably be noted that the Twitter account isn't representative of all the Captain Marvel fans, though the directors have confirmed it is a "feminist, humanist" movie. And the Twitter account only suggesting white men who are haters shouldn't be welcomed at movie theaters – leaving out non-whites who are potential haters – seems rather an odd statement and should be questioned.
The Captain Marvel controversy has also caused the shut down of certain fan features at Rotten Tomatoes. The movie review aggregate site closed the ability for fans to vote if they want to see a movie prior to its release and comment, but following Captain Marvel's "Want to See" rating plummeting, Rotten Tomatoes removed those two features.
The film's stars, Brie Larson and Samuel L. Jackson, are also in the hot seat over comments surrounding white dudes and President Trump. Larson has made a few comments directed at white dudes how she doesn't want to do interviews with them and also how she doesn't want them telling her what to think of a movie. Regarding President Trump, following f-bombing the president in January, Jackson compared Trump to a plantation slave owner.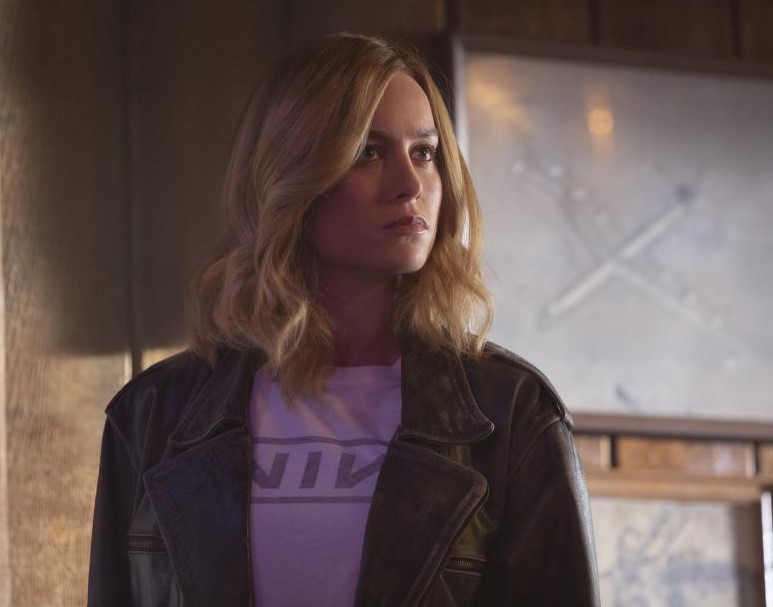 Fans have also been pointing out on social media that Marvel Studios seems to be making a last-ditch marketing effort to sell tickets — with various promos teasing the character is replacing Captain America, which is upsetting a lot of fans. Upwards of 55% of users on Rotten Tomatoes and our own site have voted they won't be going to see the movie, and a major news outlet confirmed the film is undergoing a PR nightmare, so there is a question of just how well the film will perform at the box office. Presently, the box office predictions range from a low of around $80 million to a high of $180 million. If the Rotten Tomatoes score and poll on our own site happen to be somewhat legit, Captain Marvel appears to be in big, big trouble. The MCU also would be in big, big trouble because Brie Larson has already been confirmed to be starring in a total of seven movies, is featured in the upcoming The Avengers: Endgame, and will be taking over the MCU as its new face and the new major character. The flick opens Thursday with advanced previews, so that is where we will get the first inclination of its opening weekend box office.