Following today's big news that the Captain Marvel 2 title has been dropped in favor of The Marvels, I went to the film's director's Twitter page, Nia DaCosta, but found the account has been deleted.
I figured since DaCosta likes to troll the fans that she would have tweeted a comment about why the title change, but since she deleted her Twitter account, that is not going to happen.
Back in early December of 2020 following the Disney Investor Day event where Kevin Feige made mention of Captain Marvel 2, Nia DaCosta took to her official Twitter account to troll the Marvel fans that didn't like the first movie and Brie Larson, of which there are many.
"Tag me, you cowards," DaCosta tweeted, adding in a second tweet, "Oh no, what people don't know I'm joking."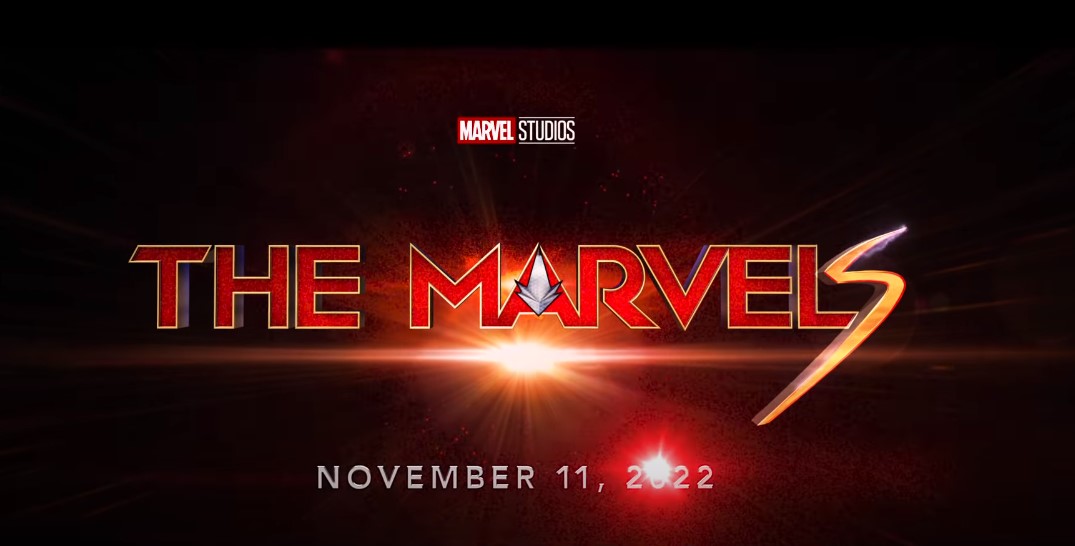 Feige drops "Captain Marvel" for "The Marvels"
Checking the internet archives, it doesn't appear as if those tweets were responsible for Nia DaCosta deleting her Twitter account, as there are tweets listed from early January 2021 where she retweeted an anti-Trump tweet. See below.
Recall that both James Gunn and Rian Johnson got themselves into trouble over Twitter while at Disney, so maybe something similar happened with DaCosta.
Regarding the Captain Marvel 2 title change, as I went over, that is pretty huge as the first movie made a billion dollars, yet Feige dumped the writing and directing team in favor of Nia DaCosta and now we see Feige also dumped "Captain Marvel" from the title which suggests Disney and Marvel don't have a lot of faith in Brie Larson and are attempting to distance the sequel from the first movie.
Nia DaCosta Twitter: