It's been long speculated that Wilson Bethel will play Bullseye in Marvel's Daredevil Season 3 on Netflix, and now that looks to be confirmed.
An Instagram post – that has since been deleted – appears to confirm Wilson Bethel as the Daredevil villain.
"The boys training hard in the lab," Naqam Washington of Arazi fitness posted. "Season 3 of Daredevil going to be crazy!"
The Instagram post happened to include the hashtags for "Daredevil" and "Bullseye" and directed "@wbethel."
Users on social media happened to take a screen grab before the post got taken down:
Regarding Wilson Bethel as Bullseye for Daredevil Season 3, it is known that the season will be adapting two of the popular comic book storylines, with Frank Miller's "Born Again" storyline from the '80s and Kevin Smith's '90s "Guardian Devil." The stories sees Wilson Fisk discover the identity of the Man Without Fear and feature a massive battle with Bullseye. Worth a mention is that Vincent D'Onofrio is confirmed to be back as Kingpin as well.
When we might see Wilson Bethel as Bullseye remains to be seen, but Netflix CEO Ted Sarandos did confirm Marvel's Daredevil will premiere in 2018, but the exact date is to be announced.
Daredevil Season 3 stars Charlie Cox as Matt Murdock, the Man Without Fear, Deborah Ann Woll as Karen Page, Elden Henson as Foggy Nelson, Joanne Whalley as Sister Maggie and Jay Ali as Rahul "Ray" Nadeem.
Bullseye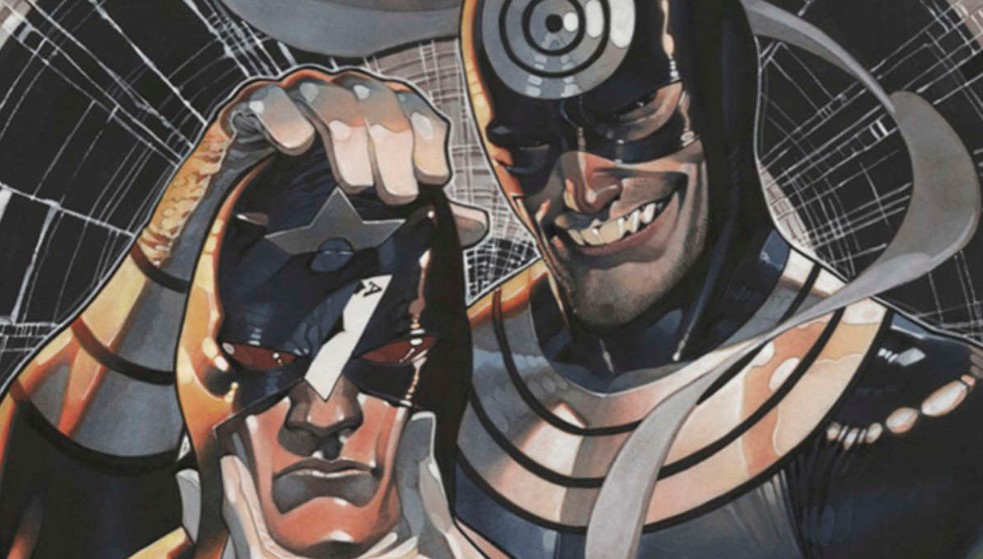 In the comics, the character is a deadly killer for hire and psychopathic assassin that was first introduced back in 1976 by writer Marv Wolfman. He has no known super powers, but can use almost any object as a lethal projectile. His real name is also not known and his background is full of mystery as he has gone by the names of both "Benjamin Poindexter" and "Lester." Colin Farrell played the character in the 2003 Ben Affleck movie.