Though Kevin Feige has stated Brie Larson and Captain Marvel are supposed to be the forefront of the entire Marvel Cinematic Universe, a sequel has yet to be announced.
In a new interview while promoting her latest flick, Just Mercy, Brie Larson goes so far as to admit she has no idea about Captain Marvel 2 (via Variety):
Do you know when you're doing the next "Captain Marvel"?
No. I don't really know what job I'm going to do next, which is very exciting. I don't even know what my life's gonna be! And most of this year, you know, I had to do the press tour. But then the last half of the year, I've just been focusing way more on just doing what I want to do that's completely outside of my job. I just feel like it's been this incubation time. Whether it's incubation because I'm developing projects, and also incubation myself, being, like: OK, I'm going to be turning 30. I've been working a lot. I need to just like change it up and see what's there for me — see who I am now. And which ways that I want to grow.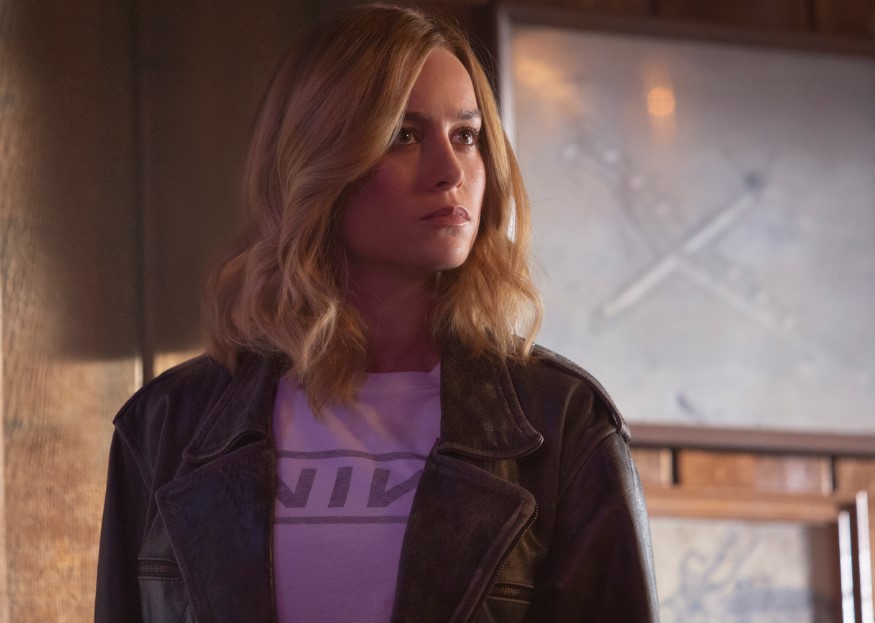 Where is Brie Larson and Captain Marvel 2 in the MCU?
Marvel Studios president Kevin Feige did tease Captain Marvel 2 this past summer but has made no official announcement and the film has no release date and is not a part of their Phase 4 plans.
As I have recently noted, it seems odd that Brie Larson and Captain Marvel aren't a part of Phase 4 which is pushing diversification in a big way.
While promoting the release of Captain Marvel, Feige said: "She's one of the most popular characters in our comics, she's one of the most powerful characters in the comics and will be the most powerful character in the Marvel Cinematic Universe."
Feige also added: "…there she was at the forefront, and it was a great foreshadowing of not just for how audiences are going to embrace Brie as this character, but also for how Captain Marvel is about to take the lead and be at the forefront of the entire Cinematic Universe."
So again it seems odd that the future of Brie Larson in the MCU is currently up in the air; per Feige's comments that would be like Marvel having no idea about how to use Robert Downey Jr. in the MCU following Iron Man.
Worth a mention is that a lot of fans haven't embraced Brie Larson and Captain Marvel in the MCU, so perhaps Marvel is rethinking their approach to Larson and Carol Danvers in the MCU, something suggested by rumors offering Disney is losing confidence in the actress and character. Certainly, Disney doesn't want Captain Marvel to be their "Last Jedi" of the MCU.
Larson also responds to the notion that comics fans are horrible and that the comic wars are hideous.