Brie Larson will be getting buff for her role as Carol Danvers in Captain Marvel 2 as she has started training for the movie.
The 31-year-old actress offers an update in her latest video posted on her YouTube channel.
"As you may know, Captain Marvel 2 is gearing up. I can't say much more about it than that, but I gotta get ready for it. It's time for me to get moving. Allow me to show you," says Larson who reveals she has a home gym.
"Oh, yeah, she's got a home gym, folks. It's happening," continues Larson. "Could I do a better view for you? Ta-da! I have a ridiculous really intimidating home gym [laughs]. Consider this an invitation to buff Twitter the likes of Zac Efron, The Rock, you're invited. Come on over.  Let's get buff.  It's time for me. Want to do a cool, socially distanced, or even virtual workout? I'm here. But regardless of that, you can look forward to myself and my trainer Jason, we are going to be working on some exercises so you can maybe join me on the journey..." 
Captain Marvel 2 gets released Nov. 11, 2022 so it appears as if Brie Larson has a lot of time to get buff for the flick.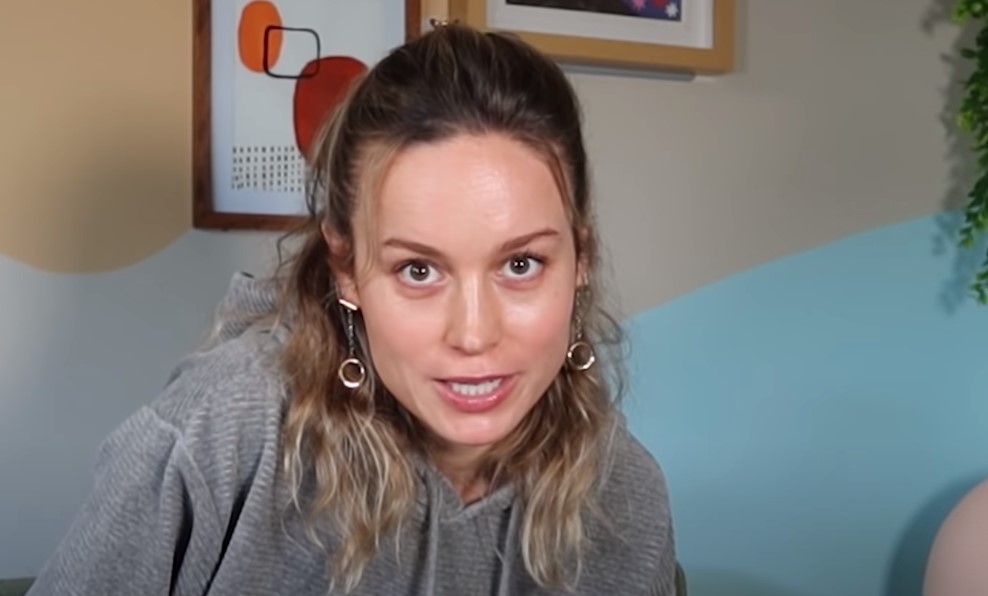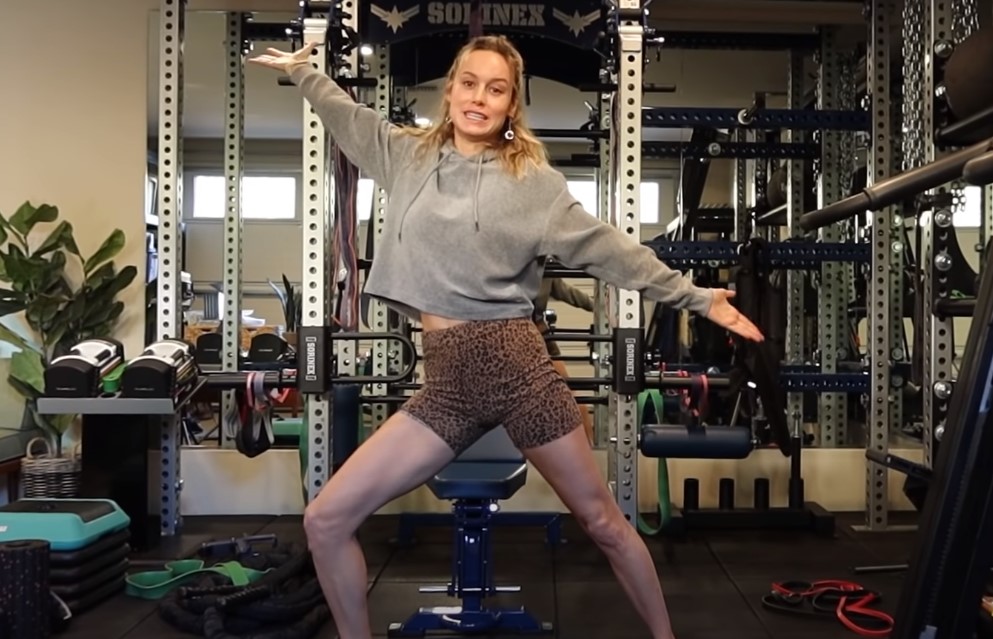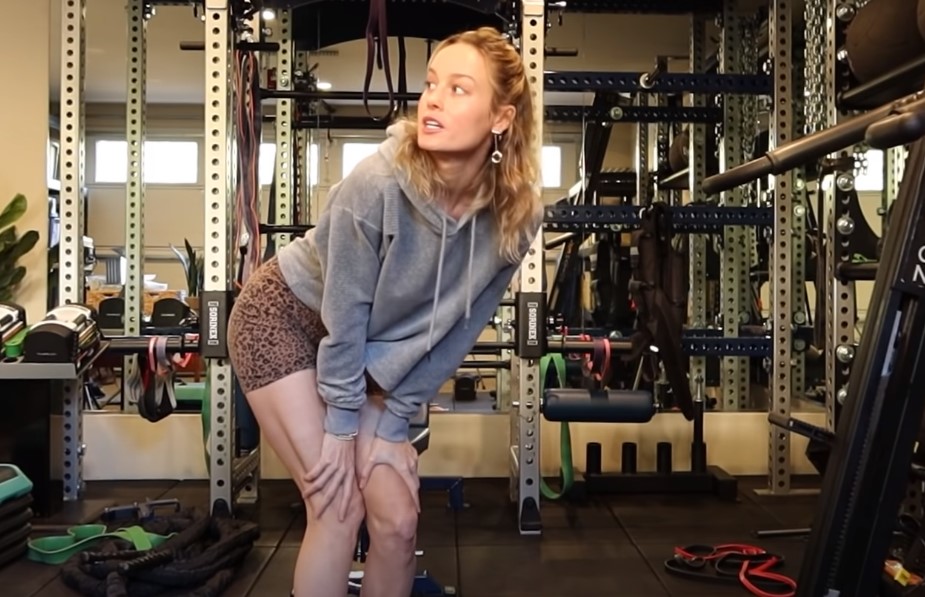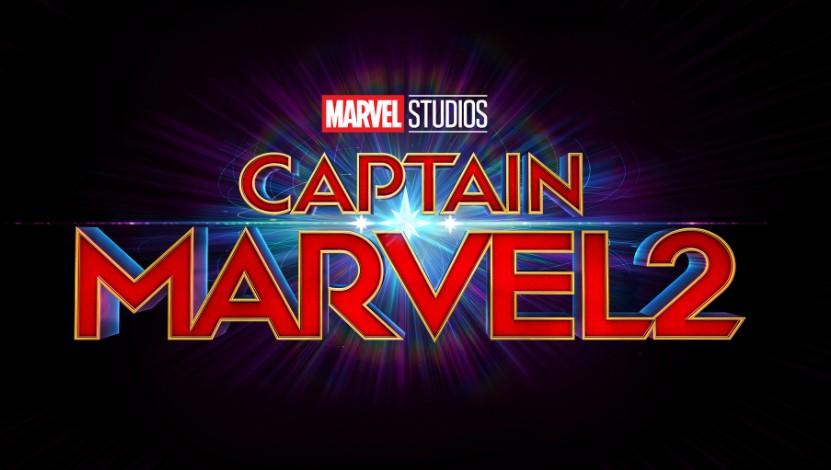 Captain Marvel 2 may tie into Secret Invasion
Kevin Feige also recently confirmed the cast of Captain Marvel 2 at the Disney Investor Day presentation.
"The fact about Ms. Marvel is that her idle is Captain Marvel, and Captain Marvel 2 is currently in the works with director Nia DaCosta," said Feige. "Today I am excited to announce that Ms. Marvel, played by Iman Yellani will be joining Brie Larson and co-starring in Captain Marvel 2 along with a grown-up Monica Rambeau played by Teyonah Parris whom you will have already met in the upcoming WandaVision. So by now, you should be getting a sense of the interconnectedness that infuses all of our storytelling."
It's also speculated that the Disney Plus Secret Invasion series starring Samuel L. Jackson as Nick Fury and Ben Mendelson as Talos will directly tie into Captain Marvel 2.
"Now I want to talk about a couple of projects that we haven't announced, yet," said Feige at the Disney Investor Day event. "The first of which is Secret Invasion coming to Disney Plus. Samuel L. Jackson is back as Nick Fury and Ben Mendelson from Captain Marvel returns as the Skrull, Talos. Next to Civil War, Secret Invasion is arguably the biggest crossover comic event in the last twenty years and we are bringing it to Disney Plus. It's about a sect of Skrulls who have infiltrated every level of life on Earth."
And as it is Brie Larson we are talking about here, the latest controversy and rumor involve either Captain Marvel getting recast or Larson getting removed from the role completely.