Brie Larson lets it be known that she and the rest of the female cast of the Marvel movies have spoken with Kevin Feige about an all-female flick.
Speaking with Variety, Brie Larson offers:
"I will say that a lot of the female cast members from Marvel walked up to Kevin and we were like, 'We are in this together, we want to do this,'" Larson explained. "What that means, I have no idea. You know, I'm not in charge of the future of Marvel, but it is something that we're really passionate about and we love and I feel like if enough people out in the world talk about how much they want it, maybe it'll happen."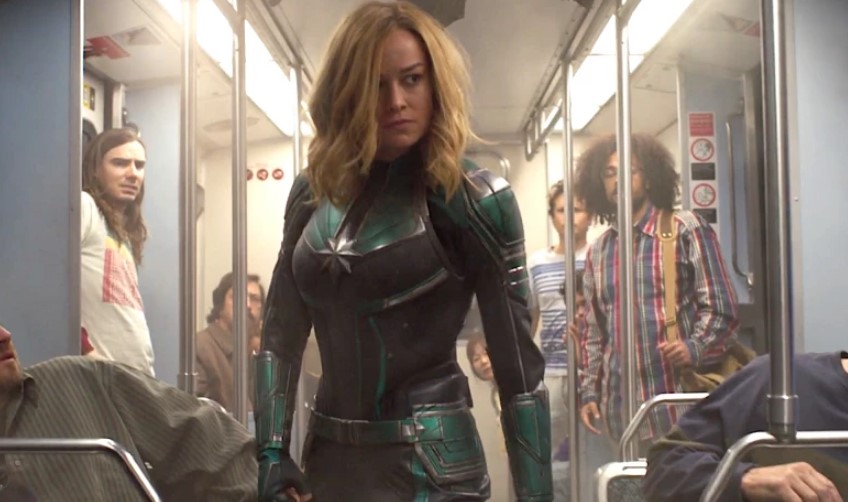 Brie Larson wants all-female Avengers
This isn't the first time the subject of a female Marvel movie has come up as previously while promoting Captain Marvel, Brie Larson said she wouldn't mind being the leader of an all-female Avengers team:
Duh! I mean, I feel like they have to elect me. We've been talking about this, about what our democratic system would be, as to who gets to be the leader — or if there even is one. Maybe we can all co-exist happily, we don't need to have a specific leader. But if they nominated me for that, of course I'm in.
Last month saw a rumor offer that the She-Hulk Disney Plus series may lead to an all-female Avengers movie and will be the first step to the formation of the team.
Kevin Feige is taking a heavy feminist approach to Phase 4, so the potential is there, and as seen in Avengers: Endgame they threw in that female scene: