Release dates for Marvel's Black Widow, DC's Wonder Woman 1984, and WB's Dune could get delayed as the coronavirus fears are still causing shutdowns across the world, with theaters also at less than full capacity.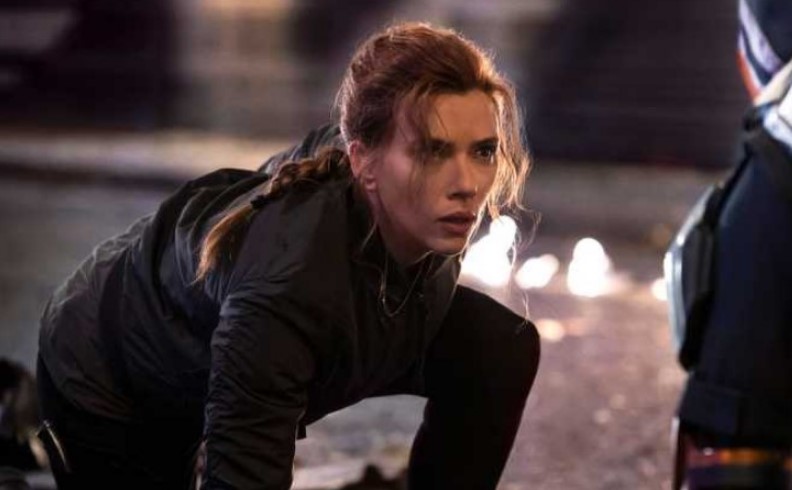 Black Widow release date change
Regarding Marvel's Black Widow, which is currently due out Nov. 6, Deadline offers "there are whispers" that Black Widow could move from that release date, though it's reported Disney would not confirm that information today.
We can also add there has been no marketing or publicity coming from Marvel Studios surrounding the movie aside from a magazine article or two, with the studio having gone silent since the start of the coronavirus in March, so the writing for a Black Widow release date delay seems to be on the wall.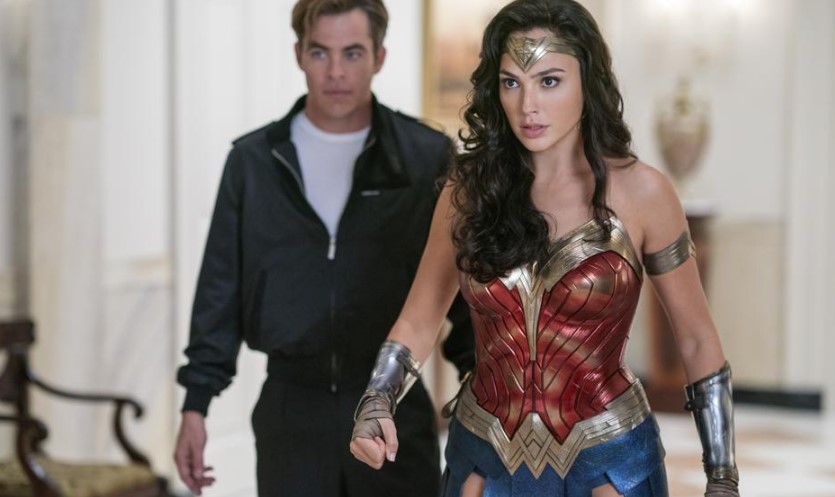 Wonder Woman 1984 release date change
Earlier also saw YouTuber Grace Randolph, who recently released that Star Wars Pedro Pascal info, tweet that Wonder Woman 1984 and Dune will probably see a change in release date, with Deadline confirming that WW84 could be moved yet again from its Oct. 2 release date, possibly to November or December, which is also due to Christopher Nolan's Tenet. Nolan's flick will eventually be released in those theaters that are currently closed down, which could be around October, so if WW84 is released at the same time, the flick would "get in the way" of Nolan's Tenet.
Recently did see Gal Gadot offer that they discuss the Wonder Woman 1984 release date every two weeks, so news of the release date changes for these films isn't that all surprising as obviously the studios want these played in theaters because they have billion-dollar potential or pretty close to it.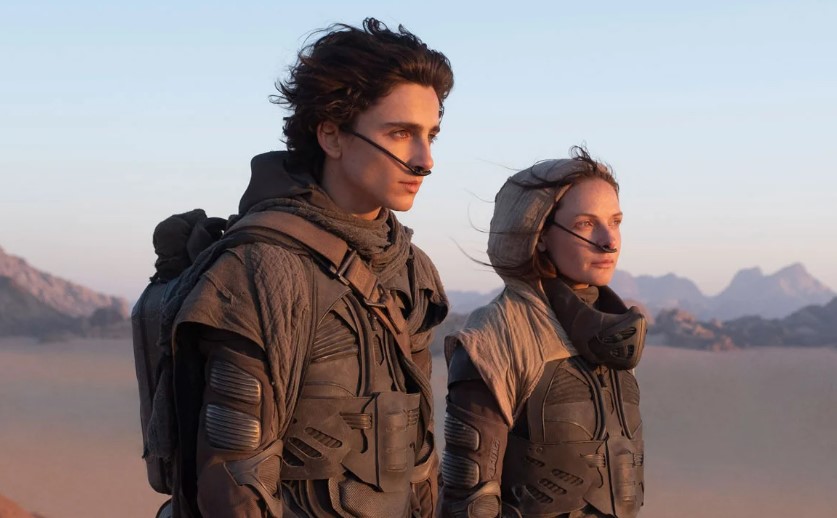 Dune release date change
Deadline also offers Dune will get bumped to 2021 because of the WW84 change. WB did release the first Dune trailer earlier today and it did feature its current Dec. 18 release date, but again, if things don't change surrounding the coronavirus fears, the release date will be pushed back because Wonder Woman 1984 might take its place.
Check out the current list of movie releases for the remainder of the year below.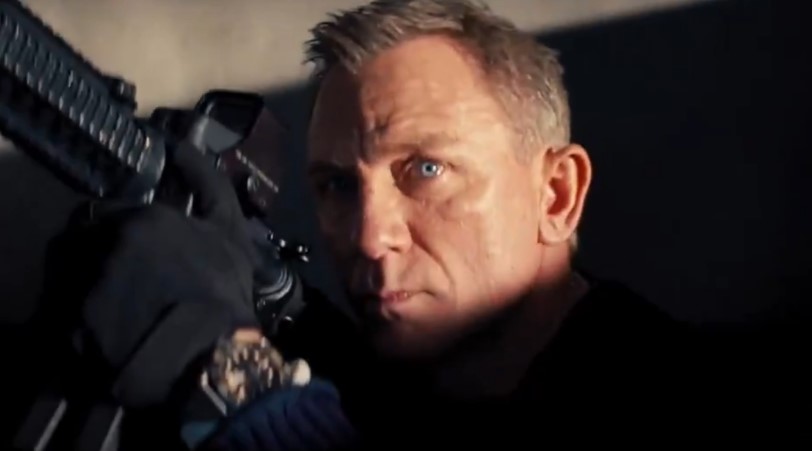 Current 2020 movie release dates:
September 11
Broken Hearts Gallery (TriStar)
September 25
Greenland (STX)
October 2
????
October 9
Honest Thief (Open Road/Briarcliff)
War With Grandpa (101 Studios)
October 16
Candyman (Universal/MGM)
October 23
Death on the Nile (20th/Disney)
Lord and Miller Connected (Sony)
October 30
Fatale (Lionsgate)
November 6
Black Widow (Disney)
Let Him Go (Focus Features)
November 13
Untitled event film (Universal)
Deep Water (20th)
November 20
James Bond: No Time to Die (MGM)
Soul (Disney)
November 25
Voyagers (Lionsgate)
Happiest Season (Sony)
December 4
The Empty Man (20th/Disney)
December 11
Free Guy
December 18
Coming to America 2 (Paramount)
West Side Story (20th/Amblin/Disney)
Dune (Warner Bros/Legendary) — ???
December 23
Croods 2 (Universal/DreamWorks Animation)
December 25
News of the World (Universal)
December 30
Escape Room 2 (Sony)
(via Deadline)