There is more evidence Disney and Marvel aren't what they used to be as it's learned that Black Panther: Wakanda Forever leads one of the most dismal Thanksgiving box offices in years.
In Deadline's initial report a few days prior to the big Thanksgiving break that is normally big for the movie business, they wrote, "Disregard The Corporate Noise: Disney Will Dominate Thanksgiving Box Office With 'Wakanda Forever' & 'Strange World.'"
Well, while it turns out Black Panther: Wakanda Forever did dominate, that didn't matter as the Thanksgiving box office was down 14% from last year.
Worth a mention is that last year was already down 46% from 2019's pre-pandemic numbers over the same period of time and there was no Marvel movie released, so since this year's numbers are lower than last year, that means this year, things are much, much worse than in 2019.
Deadline also points out this Thanksgiving Day weekend box office didn't even make the top ten Thanksgiving box office list of all time.
This year's Thanksgiving five-day box office brought in $122 million, while last year's brought in $141.3 million with the release of flicks such as Ghostbusters: Afterlife and the Encanto animated movie, which combined ($75.6 million) did better than Wakanda Forever.
This year there is also no "pandemic" to "blame" (three weeks later would see Spider-Man: No Way become released which has made nearly $2 billion). What's that tell you?
Regarding the Wakanda Forever box office, for the five-day Thanksgiving Day break, the flick brought in $64 million; for the three-day weekend, $45.9 million.
Disney's Strange World also happened to massively flop and will be losing close to a couple hundred million dollars which added to the worst Thanksgiving box office in years.
As we have been comparing the Wakanda Forever box office to Doctor Strange in the Multiverse of Madness, the good news at least is that in its first 17 days of release, Wakanda Forever has surpassed Doctor Strange 2, as Wakanda Forever is at $367 million domestically, while Strange 2 was at $342 million, but of course, DS2 didn't have the big Thanksgiving Holiday release.
Comparing Wakanda Forever to the first Black Panther, again, just no comparison.
Black Panther in its first seventeen days brought in more than a whopping $500 million domestically, which is around a 30% difference, so not as many people are going to see the sequel, obviously.
Black Panther finished with over $1.382 billion.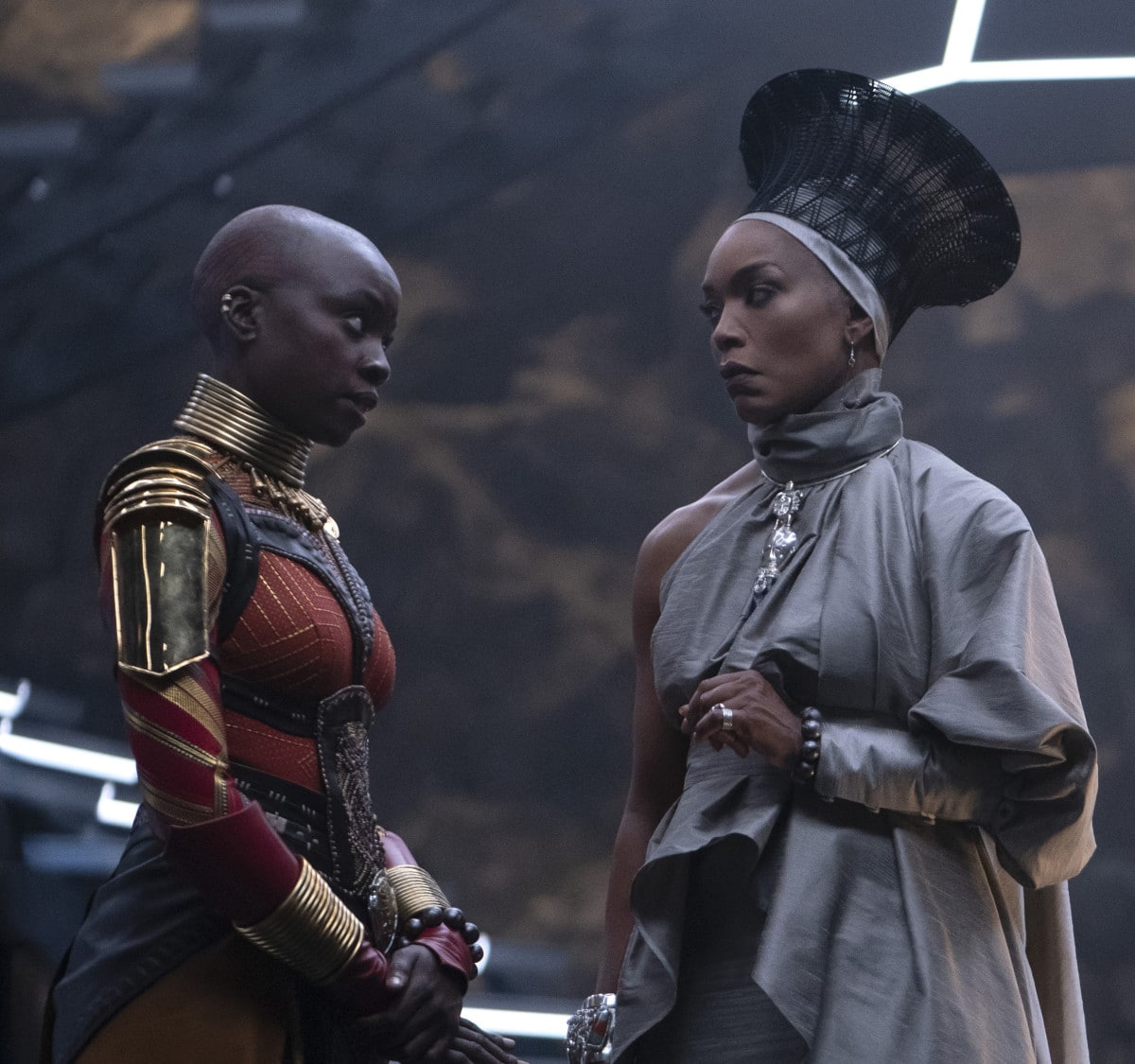 Black Panther: Wakanda Forever box office
DOMESTIC (54.4%): $367,670,596
INTERNATIONAL (45.6%): $307,900,000
WORLDWIDE: $675,570,596