Yikes! This isn't good news for Black Panther: Wakanda Forever as following the big Thanksgiving five-day weekend, the box office has plummeted and is back to trailing both Doctor Strange in the Multiverse of Madness, Thor: Love and Thunder, and even trails The Batman.
Black Panther: Wakanda Forever got a nice bump over the two previous Marvel movies that didn't have the long five-day Thanksgiving break, which is always big for the movie business, where it brought in $64 million, but following the long holiday weekend, this week's Monday, Tuesday, Wednesday, and Thursday box office has dropped considerably.
Worth a mention is that Black Panther: Wakanda Forever led the worst Thanksgiving box office in years, also thanks to Disney's Strange World animated movie crumbling at the box office.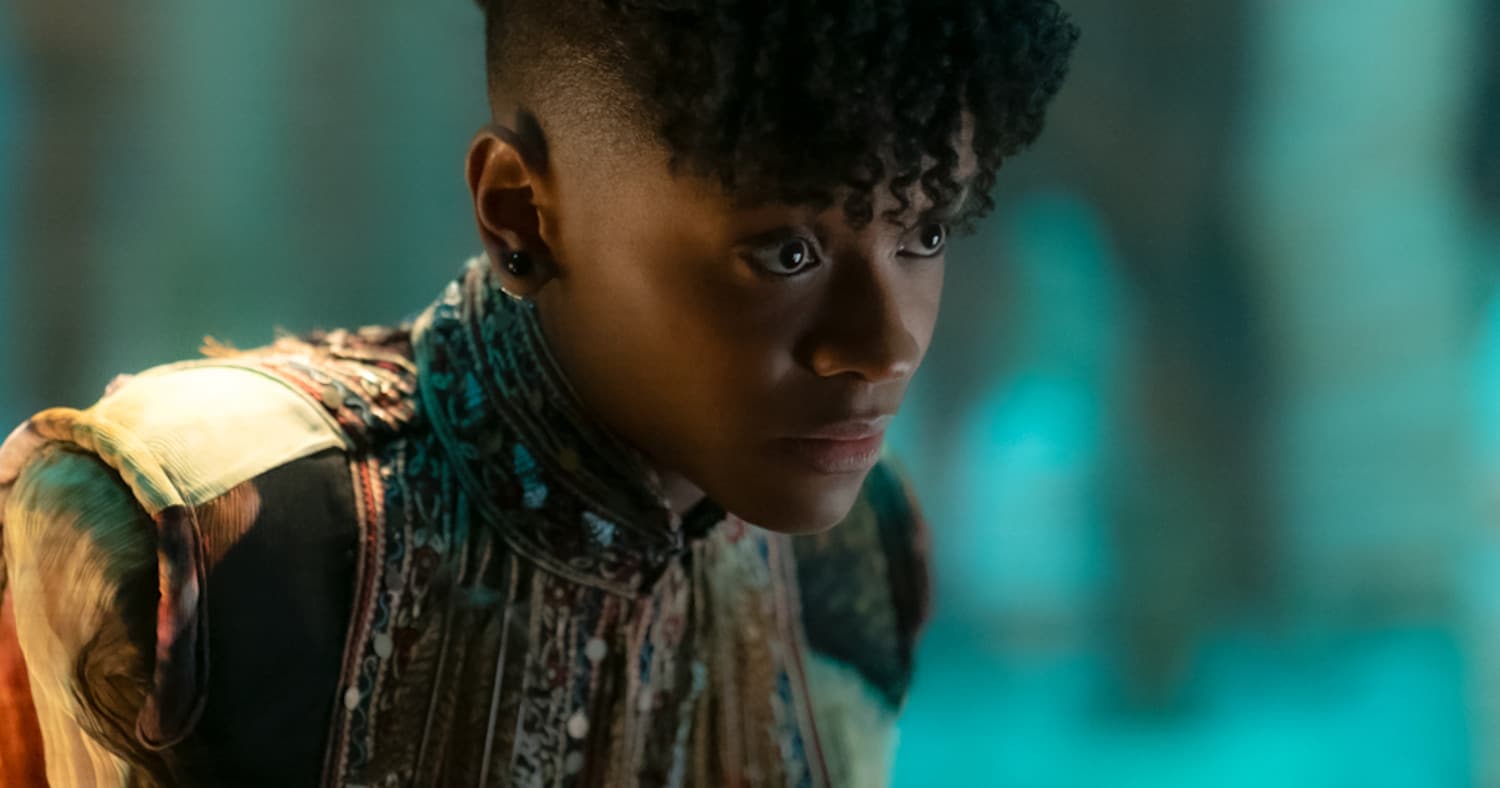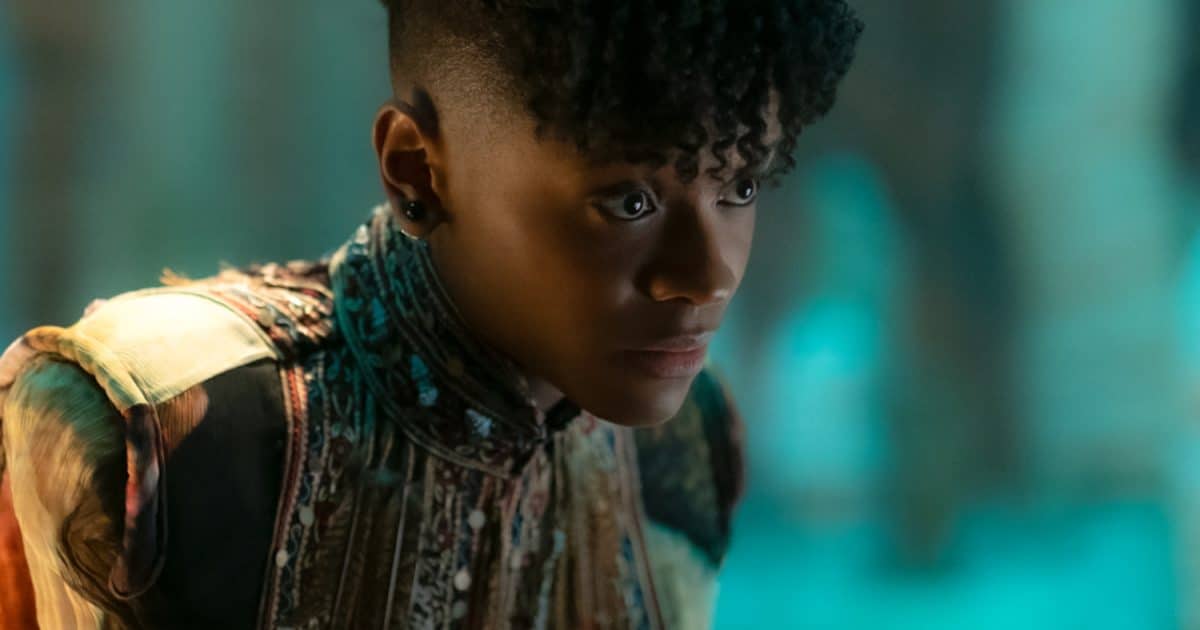 Black Panther 2 might not be Forever
For this past Monday, Day 18, Black Panther 2 brought in only $2.2 million, which is less than Doctor Strange 2's $3.3 million, less than Thor: Love and Thunder's $2.9 million, and less than The Batman's $2.84 million.
For Tuesday Day 19, Wakanda Forever brought in $2.68 million, while DS2 brought in $3 million, TLT brought in $3.64, with The Batman $3.3 million.
For Wednesday Day 20, BP2 brought in $1.9; DS2 $2.787M; TLT $2.629M, and The Batman $2.8M.
For Thursday Day 21, BP2 brought in $1.851M; DS2 $2.381M; TLT $2.5M, and TB $2.461M.
Estimates for weekend four are offering Black Panther: Wakanda Forever will be on top again and bring in anywhere from $17M-$25M.
Update: It's now estimated the fourth weekend will bring in $15M-$16M+, as Friday only brought in $4.4M which was beat out by Violent Night (mentioned below) with $4.8M.
For Friday Day 22, DS2 did $4.5M, TLT $3.8M, and TB did $5.5M, the first Black Panther did $10M.
Original article continues:
For their fourth weekend, DS2 brought in $16 million; TLT $13 million, and The Batman exploded to $20.421 million due to word of mouth being so good.
Regarding Black Panther 2, you might explain the dip due to more people going to see the film during Thanksgiving, which yeah true, but that means everybody who has seen it has seen it and they aren't going back to see it multiple times as they did for the first movie which brought in over $1.3 billion.
For the record, the first Black Panther's Days 18-21 are: $4.72M, $6.258M, $3.94M, and $4.25M, with a fourth weekend gross of $40.8 million, so again, people are not going to see the sequel as they did for the first film.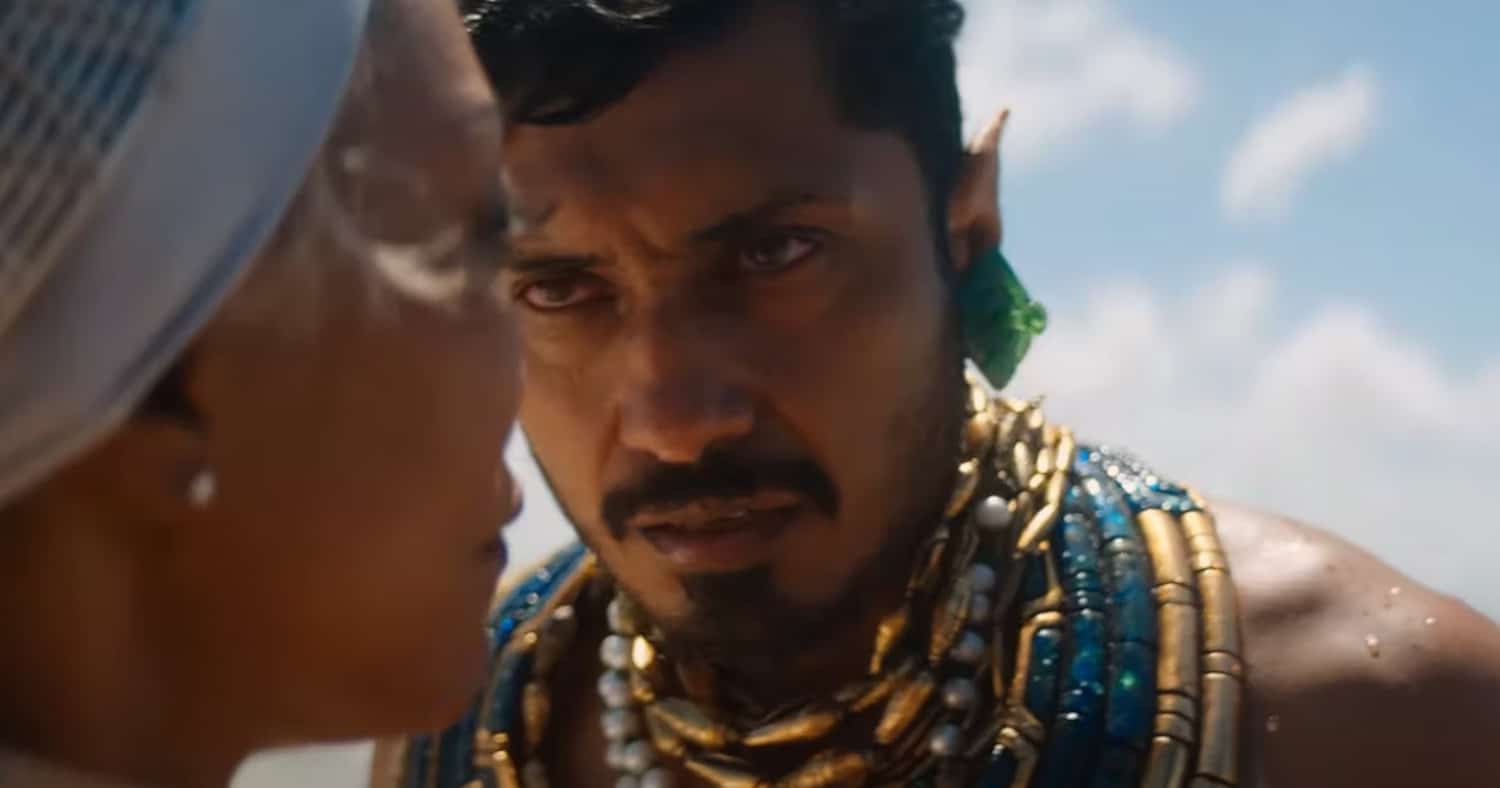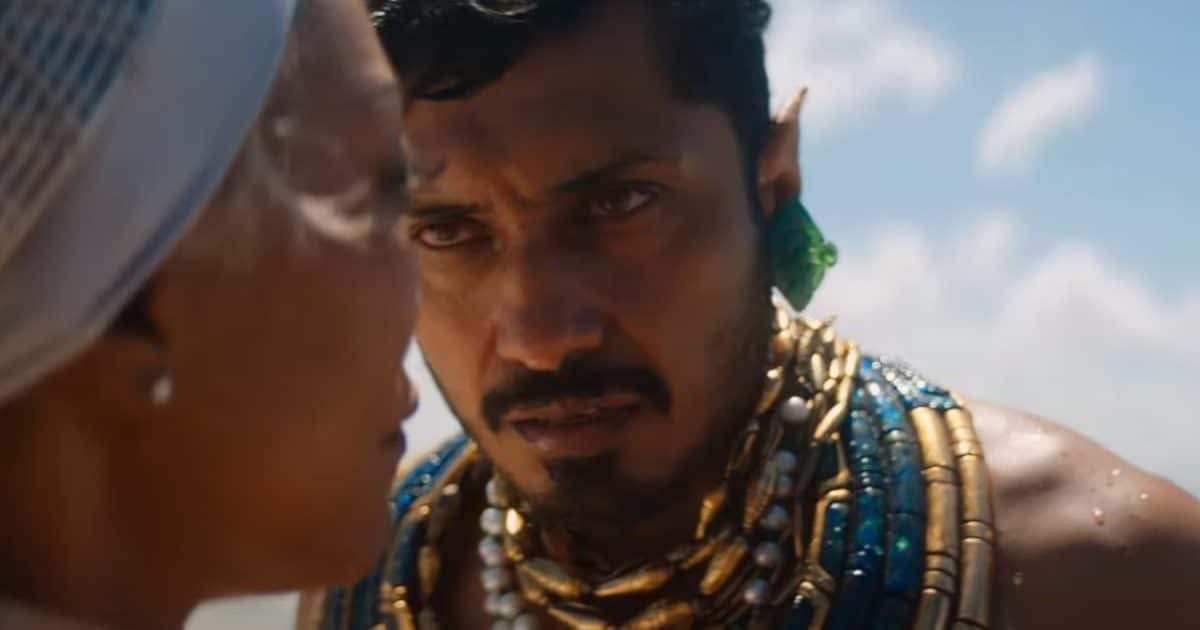 Is Black Panther: Wakanda Forever any good?
I finally saw the flick on Wednesday where I was the only one in the theater (my two sons have zero interest in the movie, the first for a Marvel flick), and I thought Black Panther: Wakanda Forever was terrible.
I loved the opening, but for me, it went all downhill once Nakia killed the two guards, and then Namor attacked Wakanda and killed the Queen (T'challa already died, and another death was too much, and Angela Bassett is the best actor in the entire movie, so what a waste).
Things continued to be a big mess from there; the fight scenes and CGI are awful (Namor's big army of 50 people is supposed to take on the entire world?!); Iron Heart is pure forced garbage and unneeded, and while I actually did like Tenoch Huerta as Namor In Name Only, they, of course, castrated him at the end.
Namor's sister was standing there looking at him like WTF as he cried how the Black Panther Shuri is the best in the world and that Wakanda is the best in the world. LOL!
M'Baku was also a complete joke and a big wuss. Wakanda gets invaded! The Queen gets murdered! Yeah! Do NOTHING about it?! Wow.
Check out the Black Panther: Wakanda Forever box office numbers below.
It will be interesting to see if BP2 can keep up with Doctor Strange in the Multiverse of Madness ($955.775M worldwide), as Doctor Strange 2 seems to be doing much better internationally ($544.44M).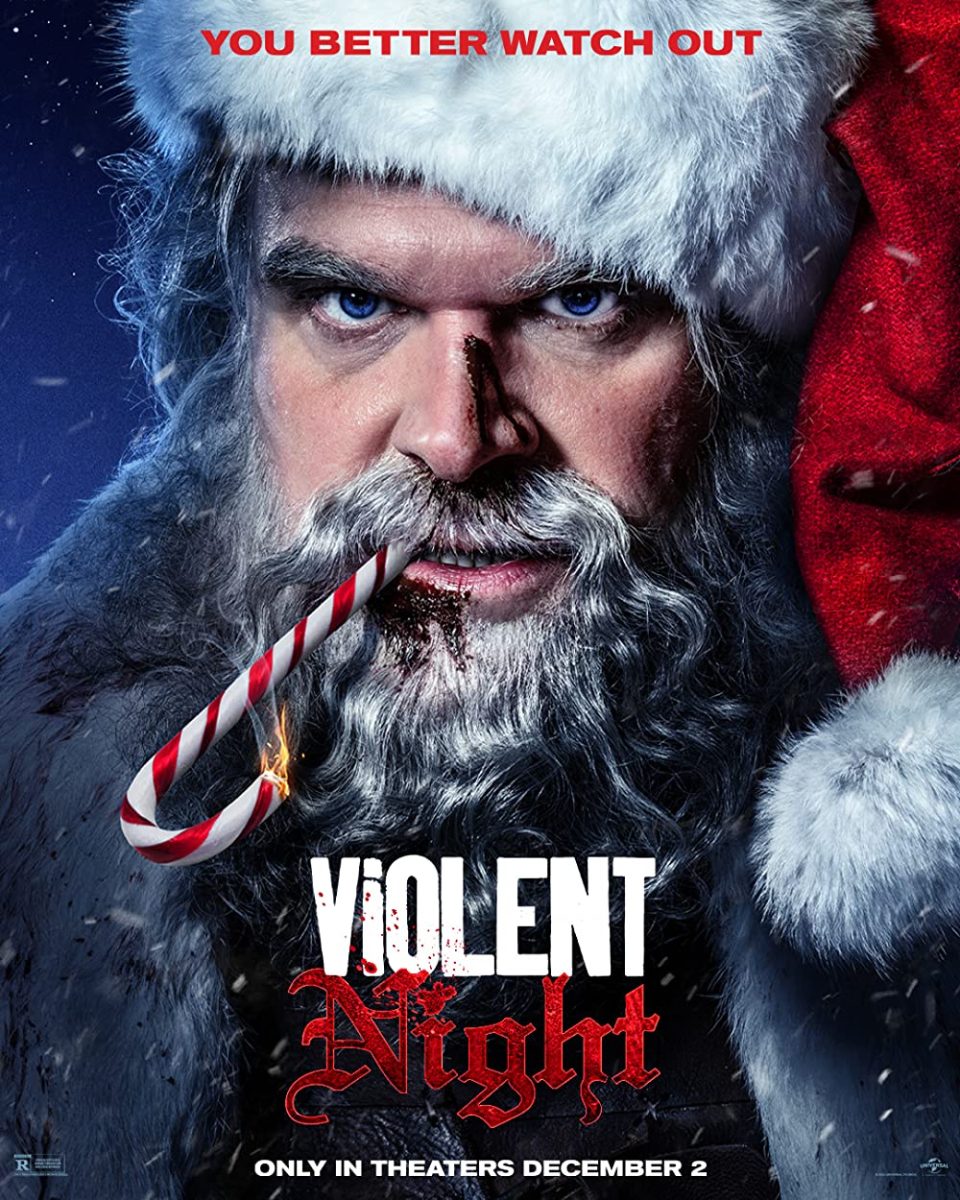 Go see David Harbour in Violent Night
On a side note, I just got out of Violent Night starring David Harbour which sees a group of mercenaries attack the estate of a wealthy family, so Santa Claus (Harbour) must step in to save the day (and Christmas). Really fun flick! Action-packed, too! Great Christmas movie (not for the kiddies)!
Black Panther: Wakanda Forever box office:
DOMESTIC (54.9%): $376,131,077
INTERNATIONAL (45.1%): $308,564,937
WORLDWIDE: $684,696,014