A Marvel Studios producer confirms that the Black Panther T'Challa played by Chadwick Boseman is out of the MCU forever and will never be seen again.
The news follows the death of Chadwick Boseman who died of cancer on August 28, 2020 at the age of 43 years old.
"I will say the chances that you see T'Challa in our…I'm not hedging my bets. I'm being quite honest. You will not see T'Challa in the MCU 616 Universe," said Marvel's Nate Moore in the video below. "We couldn't do it. When Chad passed, it was a real conversation we had with [Ryan] Coogler about, 'What do we do?' It was a fast conversation. It wasn't weeks. It was minutes of we have to figure out how to move that franchise on without that character."
Moore also added they never considered recasting of the character.
"At no point did we consider recasting," he said. "The challenge of Black Panther: Wakanda Forever is telling a story without T'Challa."
Kevin Feige also previously said they won't be recasting.
"I wanted to acknowledge the devastating loss of a dear friend and member of the Marvel Studios family," Feige said during lasat December's Disney Investor Day event. "Chadwick Boseman was an immensely talented actor and an inspirational individual who affected all of our lives professionally and personally. His portrayal of T'Challa the Black Panther is iconic and transcends iteration of the character in any other medium from Marvel's past. It's for that reason that we will not recast the character. However, to honor the legacy that Chad helped us build through his portrayal of the king of Wakanda, we want to continue to explore the world of Wakanda and all of the rich and varied characters introduced in the first film. Writer/director Ryan Coogler is hard at work on the sequel now, and we'll bring the film to you in theaters July 8, 2022."
Chadwick Boseman did voice T'Challa in the recent episode of What If…?
MCU VP of Development Nate Moore puts to rest any discussion about recasting the character of T'challa as Black Panther. Says he talked with Ryan Coogler about it, and "we just couldn't do it" more on @RingerVerse. T'challa is gone guys you agree or no? pic.twitter.com/MYoWKyqlmF

— Van Lathan Jr (@VanLathan) November 14, 2021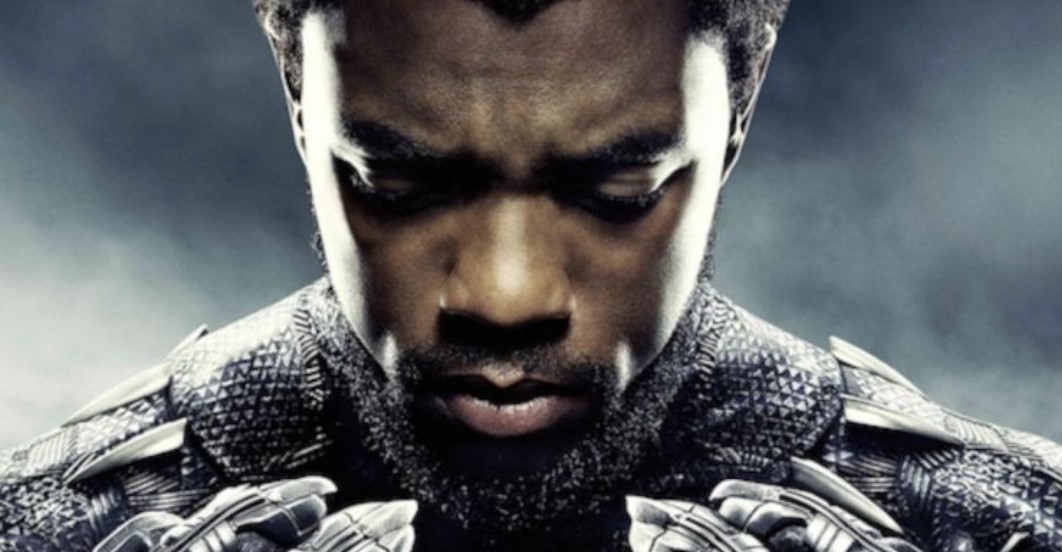 Black Panther 2 rumors
Just how they tell the story without Chadwick Boseman and T'Challa remains to be seen, but leaks have offered Black Panther: Wakanda will feature the body of T'Challa.
Rumors have also offered that T'Challa might be killed offscreen at the hands of Namor's minions which sparks a feud between Namor and Atlantis, and Wakanda and whoever is either in charge or the new Black Panther.
Additional rumors have offered Letitia Wright will become the new Black Panther along with Winston Duke's M'Baku, so that would possibly mean two Black Panthers in the sequel.
Black Panther: Wakanda Forever has a November 11, 2022 release date.