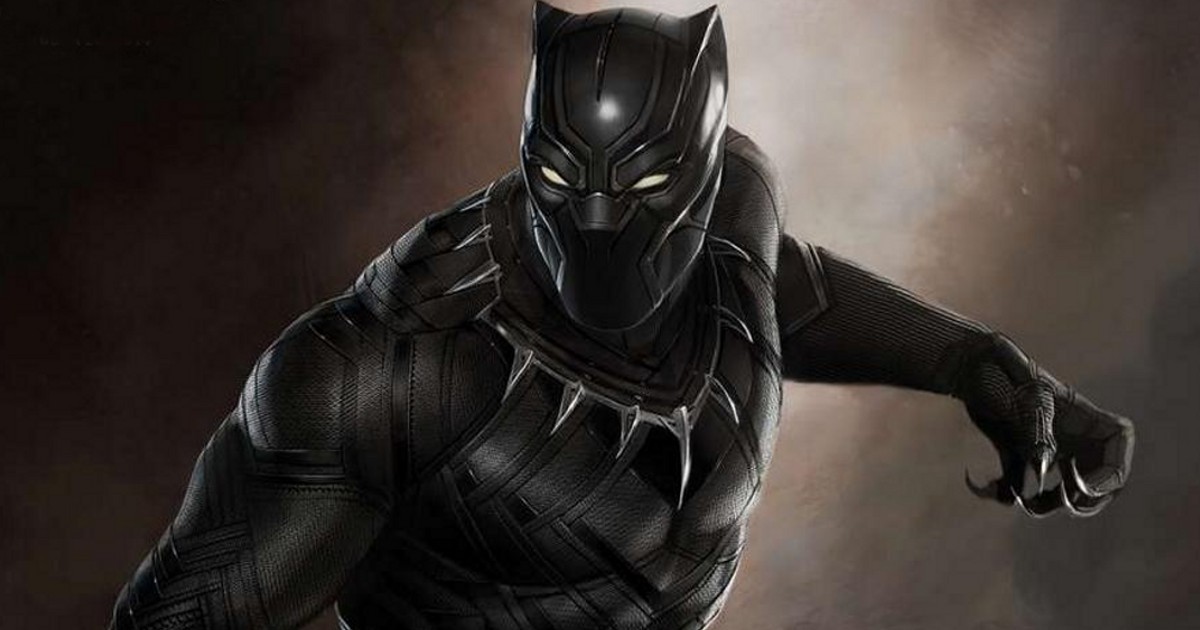 Last night saw Marvel Studios show off Black Panther movie footage, and EW.com has the run-down.
It's noted Chadwick Boseman's Black Panther appeared in the footage, but it's said the rest of the cast really made their mark.
Lupita Nyong'o's Nakia, a member of the king's female royal guard, single-handedly takes down a group of armed assailants in the jungle.
Another scene features Chadwick Boseman getting in on some action, with Martin Freeman's Everett Ross and Andy Serkis' Ulysses Klaue having a discussion: "Well, you brought quite the entourage, do you have a mixtape coming out?" "Oh yeah, I'll actually send you link."
Another scene is said to feature some of the key players from the movie as they make their way to Warrior Falls for T'Challa's coronation as king. The scene includes Nyong'o and Danai Gurira's Okoye as well as Forest Whitaker as Zuri.
Interestingly enough, it's noted Michael B. Jordan was missing from the Black Panther footage as Erik Killmonger, but concept art was shown off featuring Jordan's character with long hair.
While the footage hasn't been released online, you can watch the Black Panther featurette from the Doctor Strange Blu-Ray below.
Black Panther has a February 16, 2018 release directed by Ryan Coogler.
Synopsis:
Black Panther follows T'Challa who, after the events of Captain America: Civil War, returns home to the isolated, technologically advanced African nation of Wakanda to take his place as King. However, when an old enemy reappears on the radar, T'Challa's mettle as King and Black Panther is tested when he is drawn into a conflict that puts the entire fate of Wakanda and the world at risk.