Black Panther 2 is said to be moving forward at Marvel Studios with Tenoch Huerta said to be playing a villain.
According to THR, Black Panther 2 is readying for a July 2021 shoot date in Atlanta, Georgia, and will film for upwards of six months.
It's said Mexican actor Tenoch Huerta, known for Netflix's Narcos: Mexico, is in talks to play one of the antagonists of the film, but the exact character is not known.
Rumors do offer that Black Panther 2 will involve Namor and the Atlanteans, but that is all speculation as of now.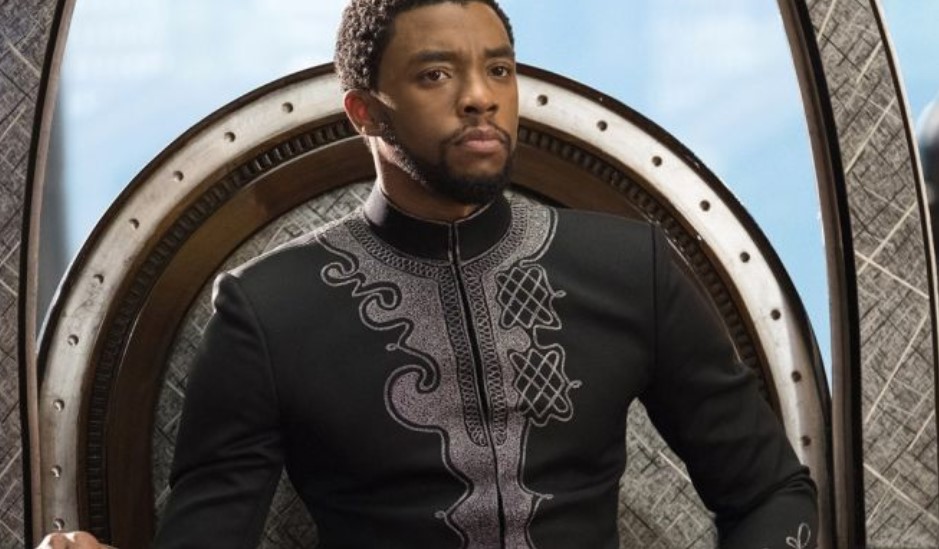 No digital double for Chadwick Boseman in Black Panther 2
Recently also saw the rumor that Marvel will use CGI to portray Chadwick Boseman as Black Panther and T'Challa, but a Marvel Studios producer shot the rumor down, which also claimed that T'Challa would be killed off at the start of Black Panther 2 by the hands of Atlanteans and that Shuri would become the new Black Panther.
As of now, it's unclear if Marvel will recast the role of Black Panther or go with Letitia Wright's Shuri as the new Black Panther, or use an entirely new actor or character, but THR's report says some are saying Wright's character may take on a more prominent role.
"No. There is only one Chadwick, and he's no longer with us," responded Marvel Studios producer Victoria Alonso when questioned if Boseman would be created using a digital double. "Unfortunately, our king is dead, not only in fiction but also in real life. We are taking our time to think how are we going to continue that story and what are we going to do to honor this chapter and this unexpected and terrible death. In production, sometimes two or three months are enough, and you say time has passed. But this is not the case, we need to think about what are we going to do, how are we going to honor the franchise."
Black Panther 2 has a May 6, 2022 release date written and directed by Ryan Coogler.
Tenoch Huerta: