The Dwayne Johnson Black Adam movie has found its Atom Smasher as Noah Centineo has been cast in the part of the DC superhero.
The 24-year-old Noah Centineo is known for The Fosters, Tagged, To All the Boys I've Loved Before, Perfect Angel, and Charlie's Angeles and Centineo has also recently been cast as the new He-Man.
In the comics, Atom Smasher has the powers to increase his size, increase his body mass, super strength, enhanced stamina and speed, superhuman durability and at times the ability to become intangible.
In relation to Black Adam, again in the comics, Black Adam and Atom Smasher actually became close friends when Black Adam joined the Justice Society of America, so much so that Black Adam referred to Atom Smasher as the brother he never had. Their friendship also led to the pair quitting the JSA over frustrations with the JSA's moral boundaries.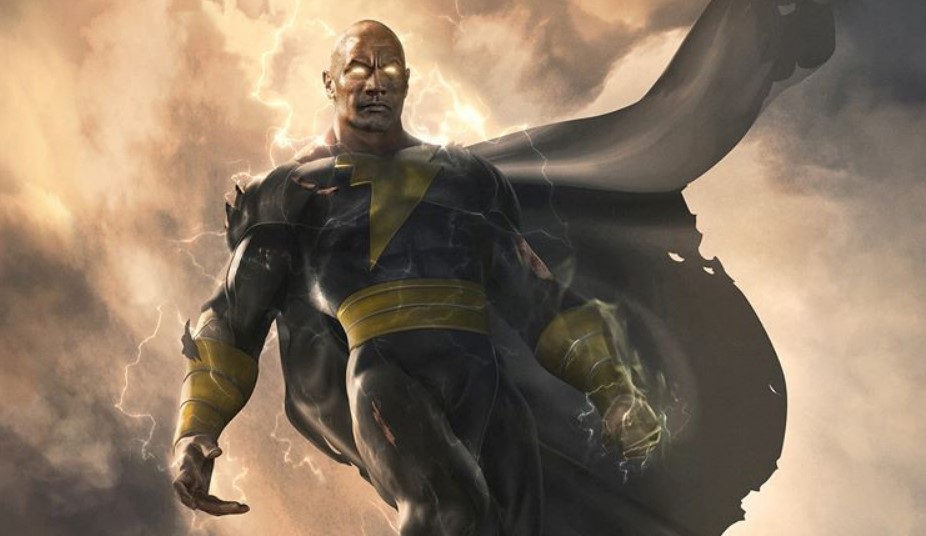 Black Adam vs. The JSA will happen
Dwayne Johnson previously teased that the JSA will be a part of the movie.
"JSA. We will introduce you to that, the world to JSA," Johnson confirmed last November.
Rumors and potential leaks offer that the JSA will be involved in an epic and huge battle versus Dwayne Johson in the flick and even that there might be two versions of the JSA team appearing in the film.
Dwayne Johnson also recently confirmed Black Adam will be coming to the DC FanDome virtual convention next month, so possibly, additional casting may become known.
Regarding filming, an update offers there is a big delay.
Black Adam has a Dec. 21, 2022 release date directed by Jaume Collet-Serra.