Black Adam will have a big filming delay as now it is being said production will kick off sometime next year.
Dwayne Johnson revealed the original plan was to start filming in July, but due to the coronavirus shutting everything down, Johnson recently said filming would take place in August or September.
However, with the recent casting news of Noah Centineo as Atom Smasher comes word from Deadline that filming has been pushed further back until 2021:
To All the Boys I've Loved Before actor Noah Centineo has joined New Line/DC's Dwayne Johnson movie Black Adam which is set to shoot in Georgia during early 2021.
No further details were mentioned and Black Adam is still on track for its Dec. 21, 2022 release date.
It's possible additional news about the start of filming might be made known at the upcoming Warner Bros. DC FanDome virtual convention next month as Dwayne Johnson recently confirmed Black Adam will be a part of the event.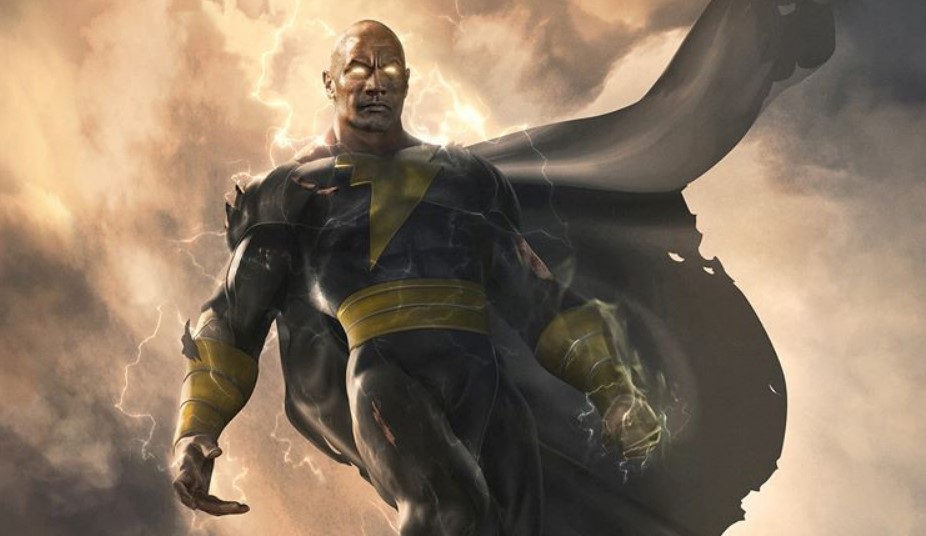 Hollywood in panic over filming delays
The news of the filming delay on Black Adam fits with what Hollywood insiders have told me regarding how there could be a big year gap coming from Hollywood due to the coronavirus, as not only could things get shut down again (they already are), but studios may be hesitant to film due to fears surrounding lawsuits, and actors are hesitant to return to work until 2021.
I was told specifically that Warner Bros. and Netflix are conflicted over possibly not doing any major shooting until 2021, which I go over in the Cosmic Book News Patreon.
A recent rumor also offered that for The Batman, WB is going to build their own sets and won't be shooting at outside locations.