Alls eyes are on Black Adam, the next big comic book movie to get released this month, as estimates are offering the flick could open anywhere from $55 to $75 million.
THR in their most recent report says Black Adam could open to $70-$75 million and suggests $80 million is a possibility which is what Venom opened to.
THR also laughably says the estimates may be more conservative suggesting Black Adam won't open to as high as Venom "because the box office is still in pandemic recovery mode."
Yeah, okay.
So there is your excuse they are going to use if Black Adam fails at the box office – that the pandemic is to blame – while No Way Home opened to over $260 million; Doctor Strange 2 opened to over $187 million, and The Batman opened to over $134 million.
How desperate is Hollywood to make excuses?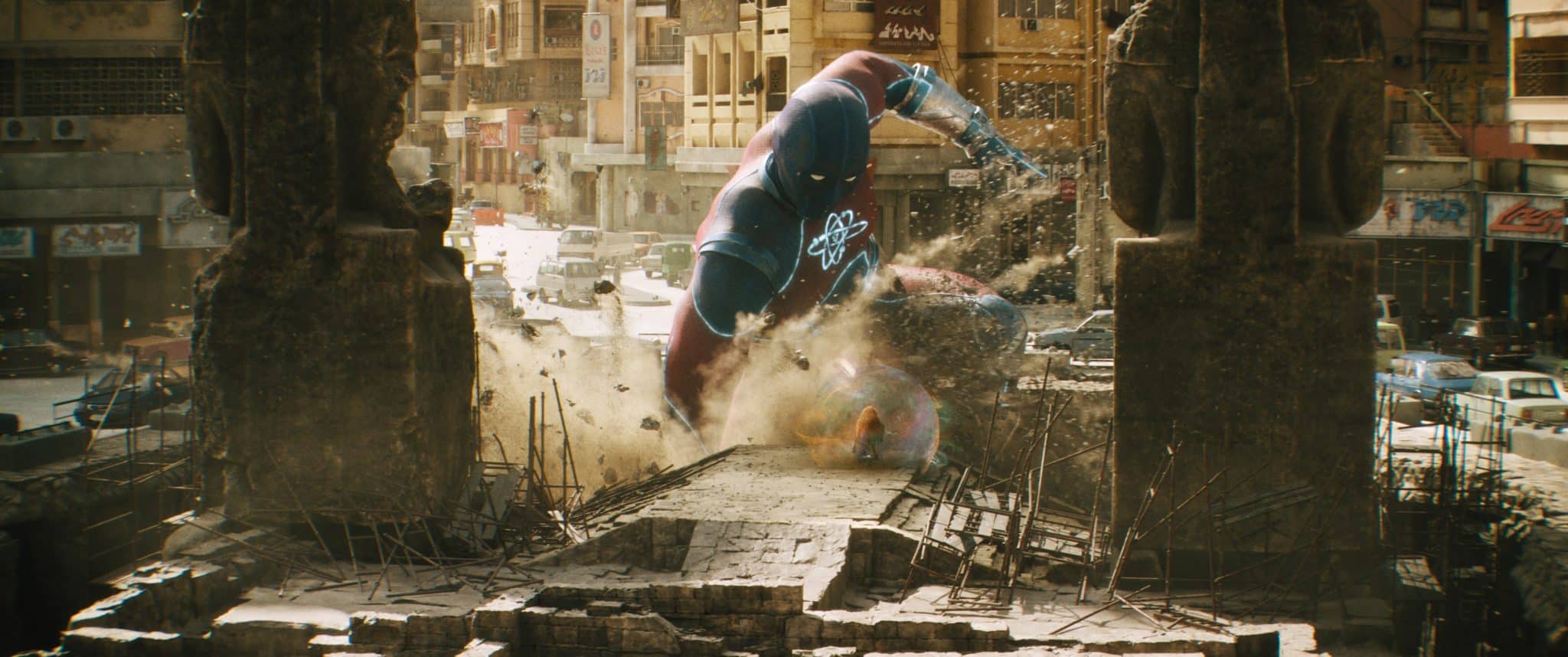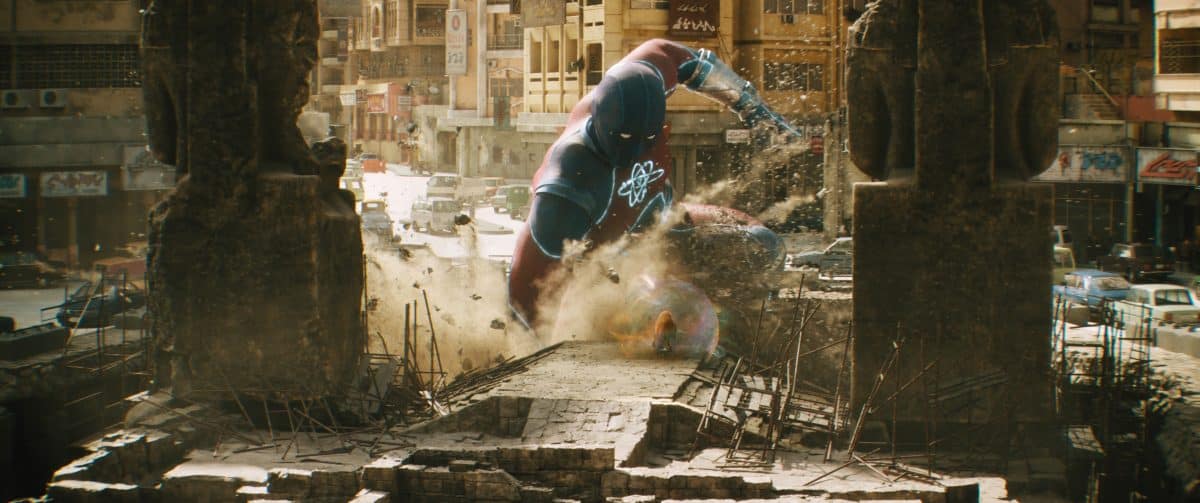 Black Adam compared to Morbius box office?
There is actually chatter online comparing Black Adam to Morbius – meaning a HUGE bomb – as Morbius opened to only $39 million, which had NOTHING to do with any pandemic.
I actually don't think Black Adam will open to Morbius numbers, so Dwayne Johnson and his Seven Bucks Production company shouldn't be worried there.
In early September, Box Office Pro posted their estimates where they offer Black Adam can open to anywhere from $55 million to $70 million.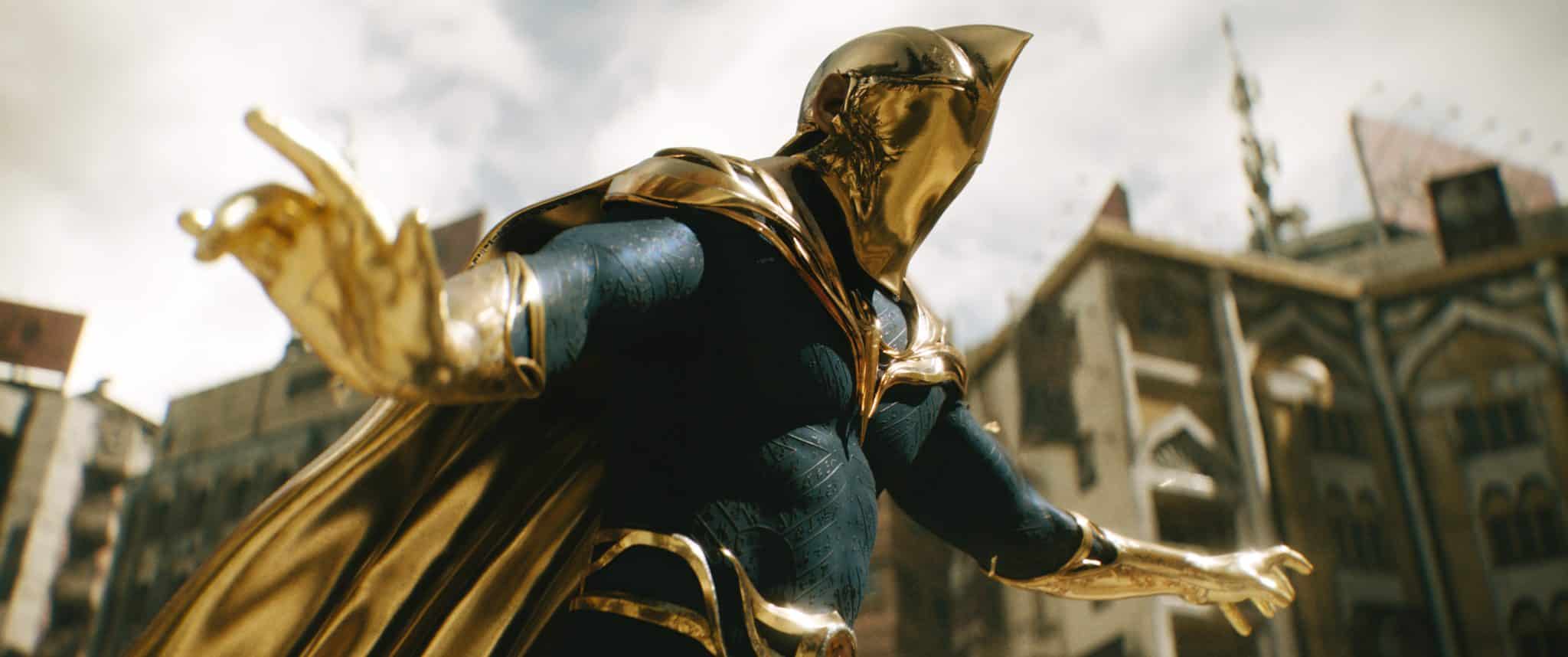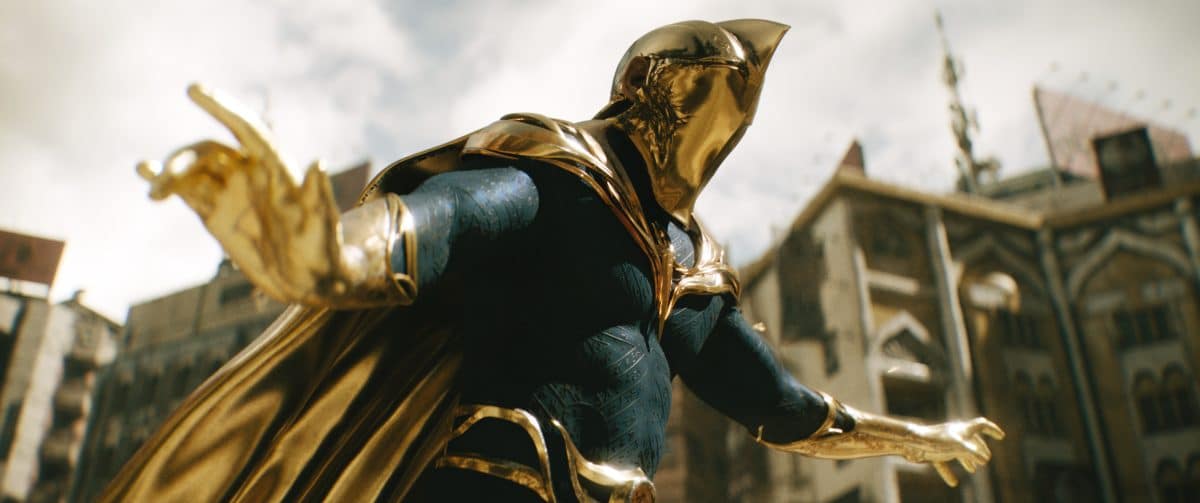 Dwayne Johnson's opening weekend box office results
Checking The Rock's opening weekend box office record, Jungle Cruise had an opening weekend of $35 million, Jumanji 2 opened to $59 million, Fast & Furious Presents: Hobbs & Shaw to $60 million, Skyscraper to $24 million, and Rampage to $36 million, with the Johnson's first Jumanji to $55 million for the long Christmas weekend that went on to make almost a billion dollars.
From the above, it seems as if Dwayne Johnson's movies that are more well known through brand recognition perform better (Fast & Furious, Jumanji), so since Black Adam is "DC," Black Adam could open at the higher end of estimates.
It also seems Dwayne Johnson's movies perform better at the box office when word-of-mouth is factored in, as his Jumanji movies are pretty good as is Fast & Furious, compared to the others that are on the lower end.
So Black Adam could really take off if fans like what they see and take to social media to post about it; having a certain Superman cameo could also possibly help things a bit.
If Black Adam tanks, it will be a disaster for the DCEU, where I could see David Zaslav rebooting everything following the release of The Flash. More on that below.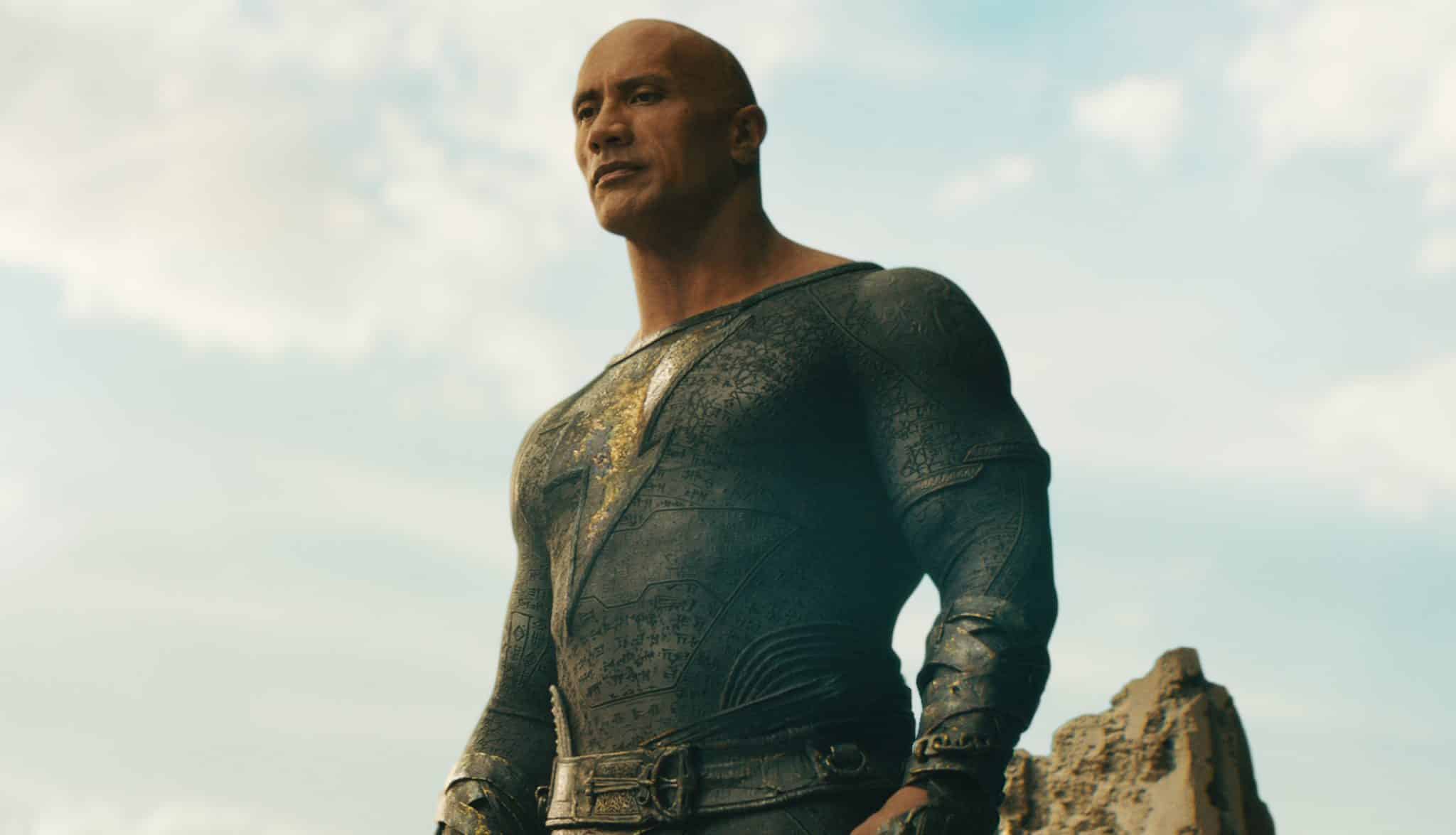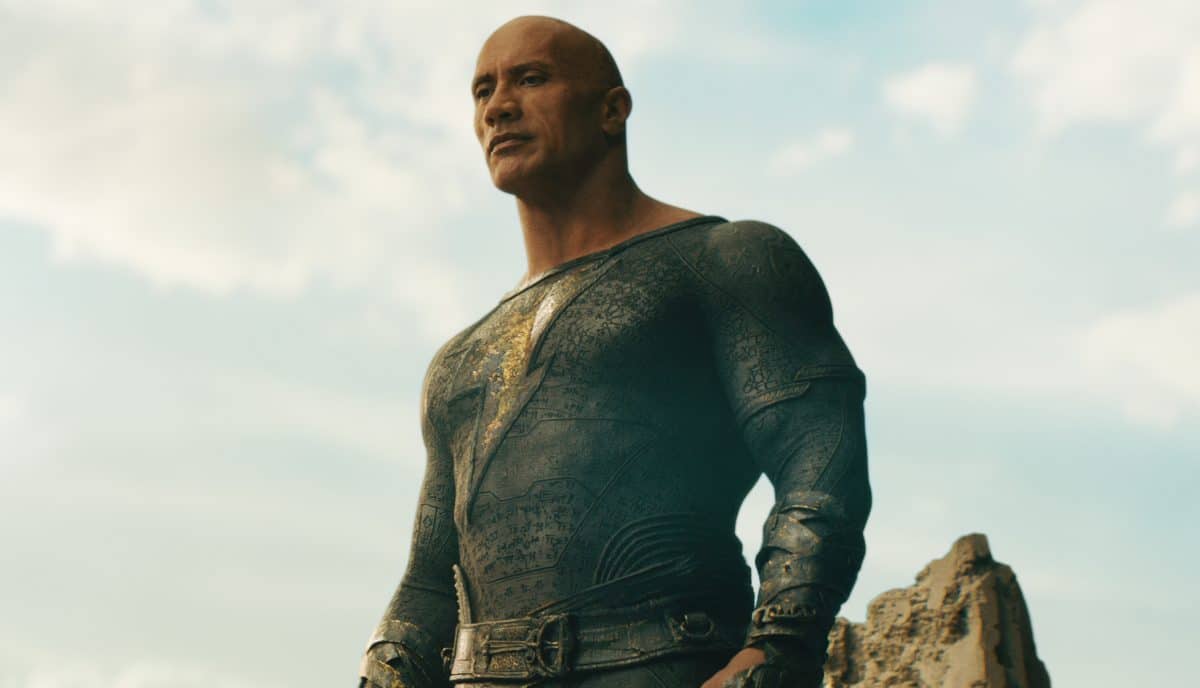 Fate of the DCEU rests on Dwayne Johnson's shoulders
DC insiders told me Johnson wants to take over the DC films, but that depends on IF Black Adam is a success.
They also told me Zack Snyder isn't done just yet, which might also depend on the success of Black Adam, as it's my guess if Johnson takes over the DC films, Snyder will be brought back in some capacity.
How's Snyder back producing Johnson's Black Adam vs Justice League vs Suicide Squad sound?
Maybe even room for Snyder on a Cyborg flick starring Ray Fisher.
"A new era in the DC Universe begins," tweeted Johnson. "You'll soon see…"
Yes, we will.
Black Adam opens Oct. 21.