Warner Bros. has apparently changed the official title for "Birds of Prey" to "Harley Quinn," which follows its box office flop (just as I predicted).
So far, just AMC and Regal Movies have updated their websites with the new official title of Harley Quinn: Birds of Prey, from the former "Birds of Prey: And the Fantabulous Emancipation of One Harley Quinn" or simply listing "Birds of Prey."
The official WB social media accounts, Fandango and IMDb haven't made the change as of yet.
Update: WB says that movie theaters only changed the name (to make it more appealing to the audience).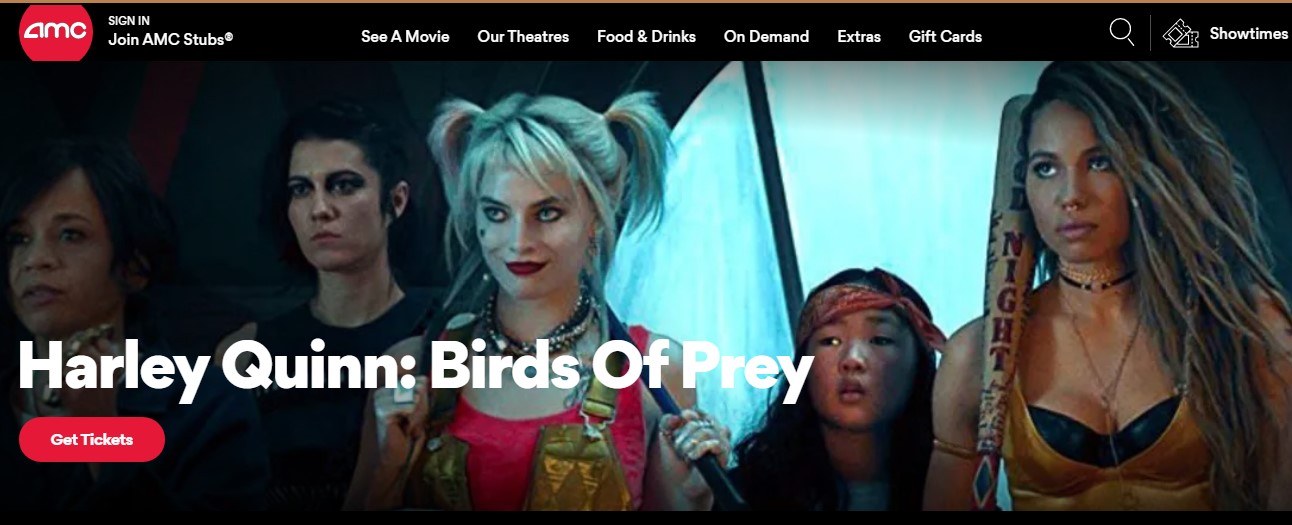 Not a Birds of Prey movie, but all about Harley Quinn
The reason for the change is obvious, and also something that I brought up: The flick isn't a Birds of Prey movie at all, Harley Quinn isn't even a member of the Birds of Prey in the movie (or in the comics), and the movie is more the Margot Robbie Harley Quinn show than anything.
Back in 2013 saw Warner Bros. take a similar approach with the Tom Cruise Edge of Tomorrow movie, which was originally titled after the novel it adapted, All You Need Is Kill, but WB changed it citing negative chatter about the word "Kill" in the title.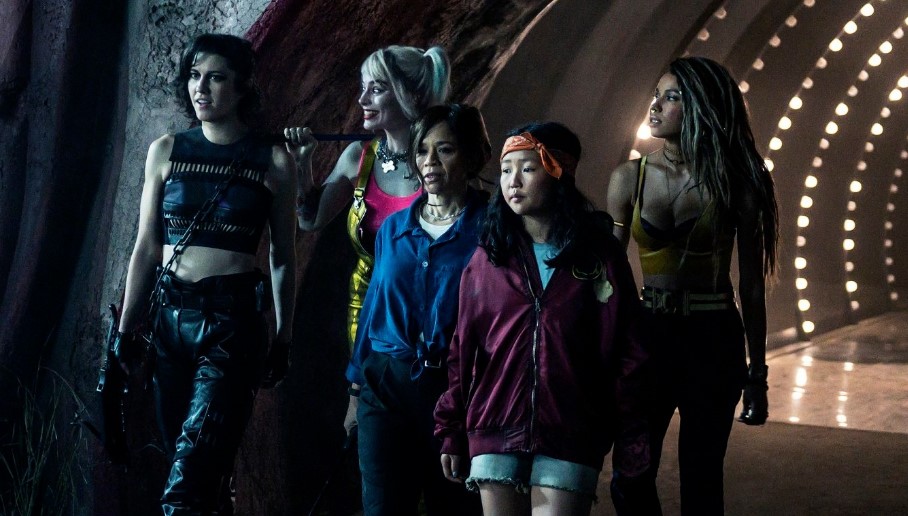 Birds of Prey box office disaster; blame Margot Robbie
Regarding why Birds of Prey failed at the box office, fans just didn't simply show up as theaters are a ghost town. Harley Quinn fans, much of whom are probably young girls, were put off by the R rating, DC fans didn't bother going to see the flick, perhaps still put off by Suicide Squad, and Batman fans especially didn't show up, especially considering the major changes to the villains. However, fans did go see Deadpool and Joker, which were good films that took advantage of the R rating, but Birds of Prey was both not good and played it way too safe, and again alienated a big part of its audience.
It also didn't help that comments from Margot Robbie and Ewan McGregor specifically alienated its huge DC fan base, as the pair marketed the movie to the liberal woke audience on Twitter who are nothing more than a vocal minority, as there has been Hollywood woke flop after woke flop. Deadline event went so far as to blame conservatives with other sites blaming males for not showing up, though again, the movie was marketed to a small and insignificant part of the population that arguably have no money to begin with. There is even a scene where Harley Quinn is shown to support Bernie Sanders.
Warner Bros. is to blame; director Cathy Yan is to blame, who never directed a big-budget movie before (Deadline reported WB President of DC Films Walter Hamada had to fix the movie); Margot Robbie, who produced the flick, is especially to blame (it's been said Robbie passed on doing a Gotham City Sirens movie in favor of Birds of Prey, and Robbie deserves better? No, the fans do.), and checking the other producers listed on the film, none of them have any comic book movie experience (not counting executive producers who probably just consult or get the title due to a previous contract i.e. Geoff Johns and David Ayer).
I'll also add the Birds of Prey Rotten Tomatoes score has dropped significantly since the film's release as it went from a high of 92% to a present 80%. So what does that tell you? It tells you all the critics that saw the movie as part of Warner Bros. marketing campaign (the woke RT critics), all gave it high reviews, but that when the film was released, the other sites gave it a lot of lower-rated reviews. If you take away that initial batch of high 90s reviews, the Birds of Prey Rotten Tomatoes score is much lower. Likewise, the audience score is currently at 81%, which also dropped from the movie's release.
The Birds of Prey opening weekend box office is also worse than thought, even worse than estimated once it knew the movie was bombing.
Estimates pegged the flick at a laughable $55 million, Warner Bros. eyed $45 million (another laughable number), then the Hollywood trades revised their estimates to the low 40 millions, then estimates had the flick at $33.5 million, with the final number now known to be only $33 million.
Birds of Prey has also been a disaster overseas as it has only brought in around $46 million, for a joke-able current $79 million and change worldwide gross.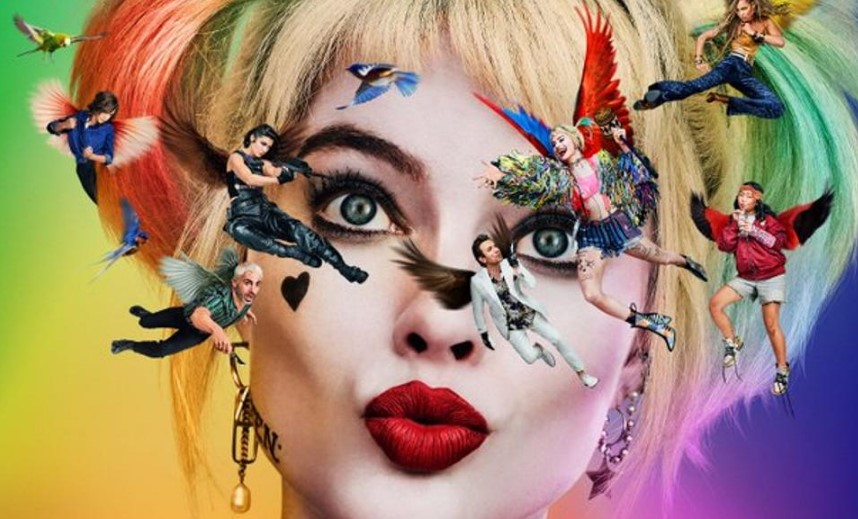 Will Birds of Prey lose money?
Regarding whether or not the film will lose money, various reports are offering the film needs to bring in as much as $300 million to break even or at least $250 million. While some sites are reporting the budget was only $80 million or so; however, reportedly due to reshoots, some of the sets and the CGI involved, the budget ballooned to $100 million or more, and then when marketing and other factors are added in, the cost is even higher.
It should also be pointed out that Birds of Prey faced no competition at the box office, as it was the only "big" movie to have opened, but it failed anyway. WB has to be in panic mode. Now for its second weekend, it faces the family-friendly Sonic The Hedgehog movie, which will certainly run circles around Margot Robbie and Harley Quinn.