Birds of Prey tickets are now on sale which includes Thursday preview and IMAX screenings.
Head to your local movie theater or get tickets through Fandango or the ATOM app.
Warner Bros. also recently released a Soundtrack Trailer and spoke with star Margot Robbie. See below.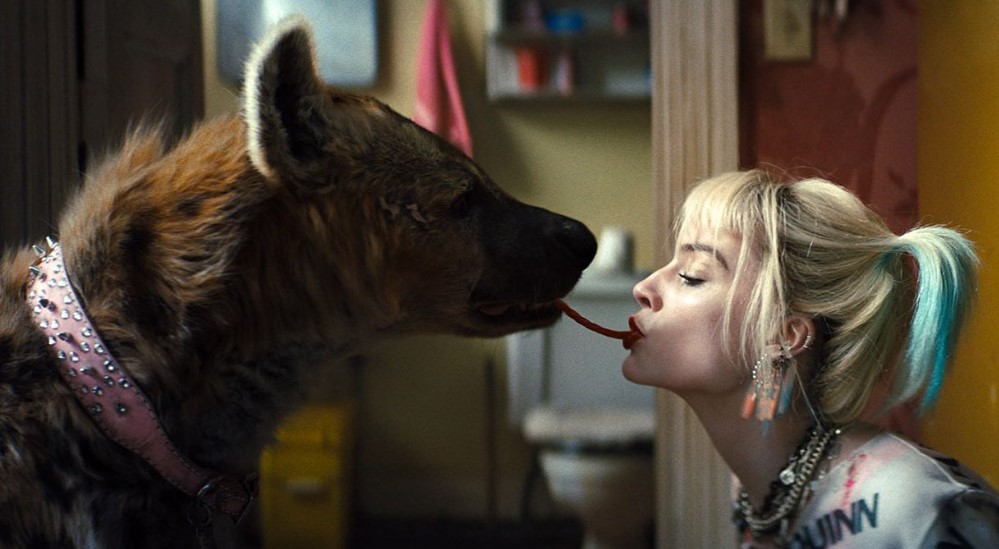 Margot Robbie excited for Birds of Prey
"The most exciting thing for an actor is to have choices with your character, and you can really do anything when you're playing Harley Quinn," star Margot Robbie told Warner Bros. who is also a producer on the film. "With some roles, you can react one or two ways; with Harley, it's more like 20, and every one of them makes sense for the character. That is really liberating and creatively stimulating. I knew that I definitely wasn't ready to stop playing her, that there was still so much yet to be discovered and explored on screen."
Regarding teaming with the Birds of Prey, Margot Robbie says she wanted to see Harley without the Joker.
"I wanted to see what Harley would be like without someone to take care of her. And it's always been a part of my own life to have a group of girlfriends that do everything together," Robbie says. "We're a very mixed bag of personalities," she smiles, "but everyone loves each other despite being pretty different. That's what drew me to developing a story for Harley with the Birds of Prey, to find a group that's unique, but who complement each other, especially in their fighting styles. Together, they make up all the pieces of the puzzle."
Birds of Prey gets released Feb. 7 directed by Cathy Yan starring Margot Robbie as Harley Quinn, Mary Elizabeth Winstead as Huntress, Jurnee Smollett-Bell as Black Canary, Rosie Perez as Renee Montoya and 13-year-old actress Ella Jay Basco as Cassandra Cain.
Birds of Prey Soundtrack Trailer: