New details are learned about the Ben Affleck Batman movie as apparently, it was going to be another "versus" film featuring the DCEU Dark Knight taking on Joe Manganiello as Deathstroke.
A writer for the Washington Post tweeted out details that the movie also would have been the "Dawn of Vigilantes."
Reporter David Betancourt first responded to the news of George Clooney recently letting it be known that he told Ben Affleck not to play Batman.
Betancourt tweeted: "Playing Batman can be a great thing if you've got the right material/vision. Keaton. Bale. West. Ben pulled a Ryan Reynolds and walked into his DC role blind. Sad because despite all the drama I did like his take. And he had the most comic accurate suit hands down."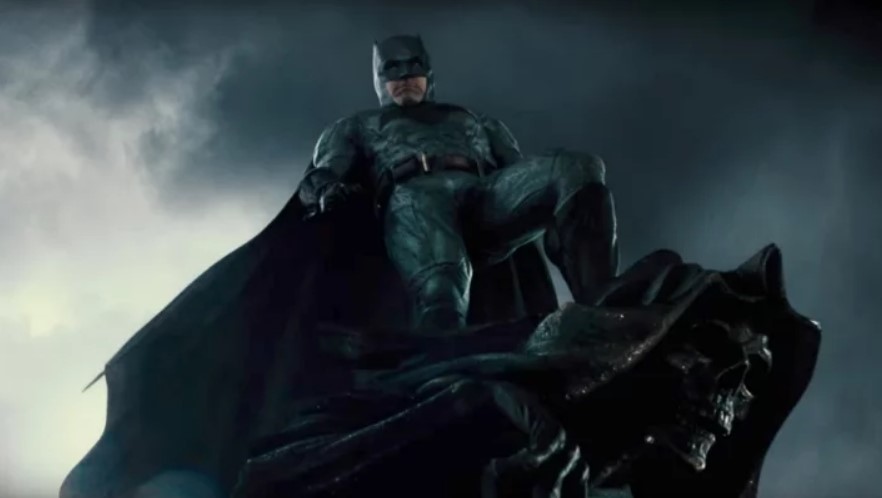 "Batman v Deathstroke Dawn of Vigilantes"
Another writer for the Washington Post remarked he is curious as to Ben Affleck's original plan, with Betancourt tweeting out the following details.
"It was going to be Batman v Deathstroke Dawn of Vigilantes. I'd have checked it out," Betancourt posted.
Further details aren't known, but some fans think the flick may have involved Deathstroke becoming Batman in some form.
It was going to be Batman v Deathstroke Dawn of Vigilantes. I'd have checked it out.

— David Betancourt (@adcfanboy) May 14, 2019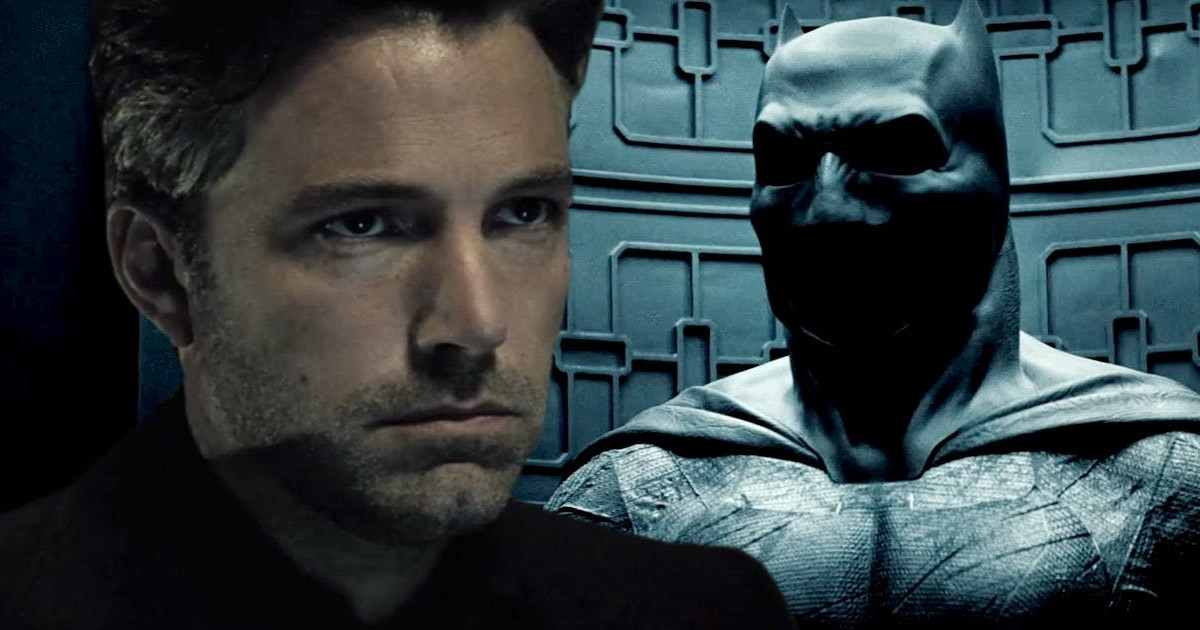 Ben Affleck Batman script best ever
Regarding why Ben Affleck left the role and movie, Affleck recently stated on two occasions that he wasn't happy with the script. However, Affleck's reasons for leaving have been questioned as according to a DC animated film director and DCEU storyboard artist, the script was the best Batman script he ever read.
"The original Affleck script was the best Batman script I've ever read. Ben had a kick a– story and I believe that the audience and fans would have loved it," Jay Oliva tweeted back in September of 2018, which was followed up by a "heavy check mark" emoji of approval by Joe Manganiello.
It's guessed Affleck's real reason for leaving the role stems from the reception to Batman vs. Superman and Justice League and possibly how it has been said Warner Bros. interfered too much with the Zack Snyder DCEU films.
Oliva also added in the thread: "There was a lot happening that is above you and my paycheck. I wish it was as easy as just making it. It had some of the best Batman/ Deathstroke stuff I'd ever done!"
With Ben Affleck gone, a new movie is now in development from director Matt Reeves with The Batman, said to feature a younger actor in the role of a younger Bruce Wayne. The movie has a June 25, 2021 release and looks to start filming later this year or early next year. No casting has been announced.