Again in what comes as no surprise, but the Batwoman and Supergirl ratings continue to see huge drops.
Following two weeks of repeats, both Batwoman and Supergirl are down from the previous episode numbers from Jan. 26, with Supergirl down significantly.
Sunday's episode of Batwoman, "Take Your Choice," saw 848k viewers tune in, down 22k from the previous episode.
Regarding Supergirl, the previous episode had near 1 million fans tuning in, passing Batwoman for the first time, but Sunday's episode, "Back From the Future – Part Two," saw only 654k viewers tune in, a loss of over 32% or around 316k viewers.
Checking The Flash and Legends of Tomorrow's latest episodes reveals rather steady numbers of around 1.1 million and 735k, respectively.
Both Batwoman and Supergirl have seen their viewership nosedive from the start of the season with losses in the millions.
The CW has already announced renewals for both shows, so for the time being Batwoman and Supergirl are sticking around.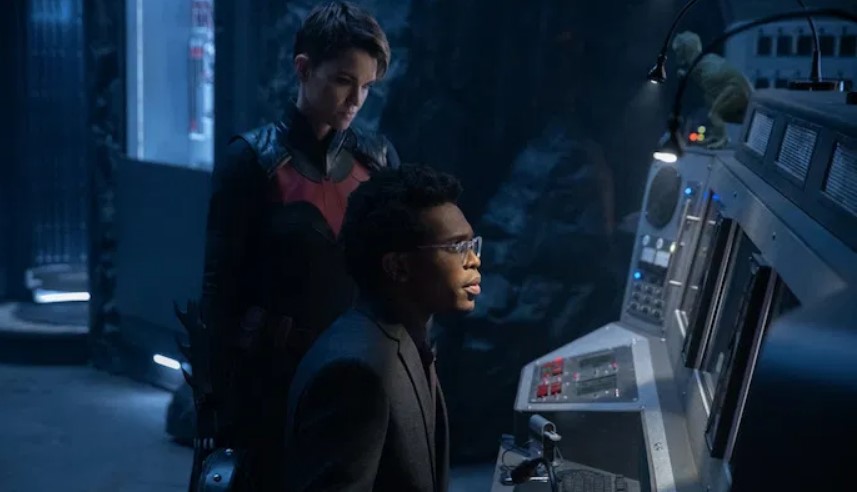 Fans not happy with Batwoman
Batwoman has a rotten score of only 13% by fans at Rotten Tomatoes.
"It's bad. It's so bad, it should be used as an example of how not to do a superhero tv series," said Fredo F.
"This was honestly the most cringe-inducing show I have ever witnessed. With some of the worst dialogue, acting, and downright nonsensical plot points. It also highlights the lack of validity of this site's 'critics,'" said Sydney B.
"Had high hopes! Forced myself through 5 episodes, but just no no," said Adam C.
"When everyone involved in a project mail in their effort the result is Batwoman. Fortunately, it's so forgettable I won't remember how bad it is a couple of days," said Phyllis T.
"The actors are dry, there is no emotion from the main characters. The lesbian characters are so cliche it hurts. No imagination or coherent thought goes into the writing. The main character feels wrong for the part. I tried watching, got through 5 episodes hoping it would start being entertaining but it just falls flat in every way," said Aislinn B.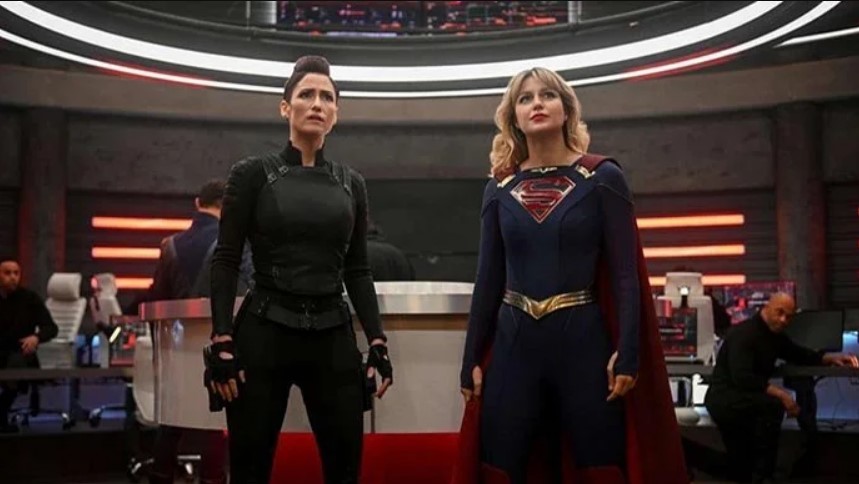 Fans not happy with Supergirl
Supergirl Season 5 is currently rated only a 43% by fans at Rotten Tomatoes.
"It has good potential, but instead of showing it, they rather go with shallow and forced romances that nobody wants to see, forget about previous plots and bad character development. It looks really messy," said Rebecca S.
"Somehow the acting is getting worse and worse," said Headexe E.
"Great potential, generally solid acting and, unfortunately, incredibly poor plotting and ham-handed writing that turns it all into a convoluted mess with the subtlety of a piano falling from a roof. It's genuinely too bad, especially when you see the chemistry Melissa Benoist has with some of the other actors on the show, or Grant Gustin on the crossovers," said Ryan M.
"I enjoyed season 1-3, but 4-5 it's not fun anymore. Very predictable. Love Alex Danvers," said Ana G.