With so many people at home due to the coronavirus, TV ratings have been through the roof, but that is not the case for both Batwoman and Supergirl, which actually have seen a decline in viewership.
Checking out the numbers prior to the coronavirus lockdown in March reveals over 800k viewers for Batwoman and over 650k for Supergirl, but the numbers are drastically down.
Sunday's episode saw only 673k tune in for Batwoman, which follows last week's series low, while only 605k tuned in for Supergirl.
So we see both shows actually lost viewers with more potential viewers available to watch the series.
Regarding the record ratings for TV, the recent NFL draft scored a record TV audience, Cable TV news has soared, The Price is Right had its biggest audience in four years, Chicago Fire recorded its most popular episode in six years, Chicago Med and Chicago PD largest in four years, FBI and FBI: Most Wanted had record ratings, on and on.
It's also been reported TV viewership is up almost 20 percent or more, but again, no one is tuning into these DC shows on The CW.
Both Batwoman and Supergirl have already been renewed for new seasons, but when you have an actual decline in viewership amid a huge spike, that has to be quite alarming, especially for the debt-strapped AT&T, which owns the network and the characters.
What is also ironic about Batwoman is that when The CW first promoted the series, The CW and DC promoted it as anti-male and anti-Batman, but now we see they are introducing the Batman villain Hush as the season concludes. Too little too late?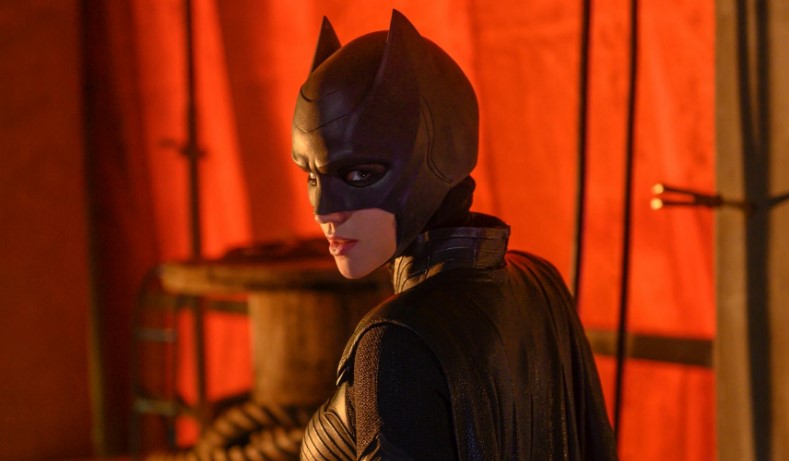 Batwoman ratings:
May 3 - 673k
Apr 26 - 634k
Mar 22 - 765k
Mar 15 - 749k
Mar 8 - 751k
Feb 23 - 815k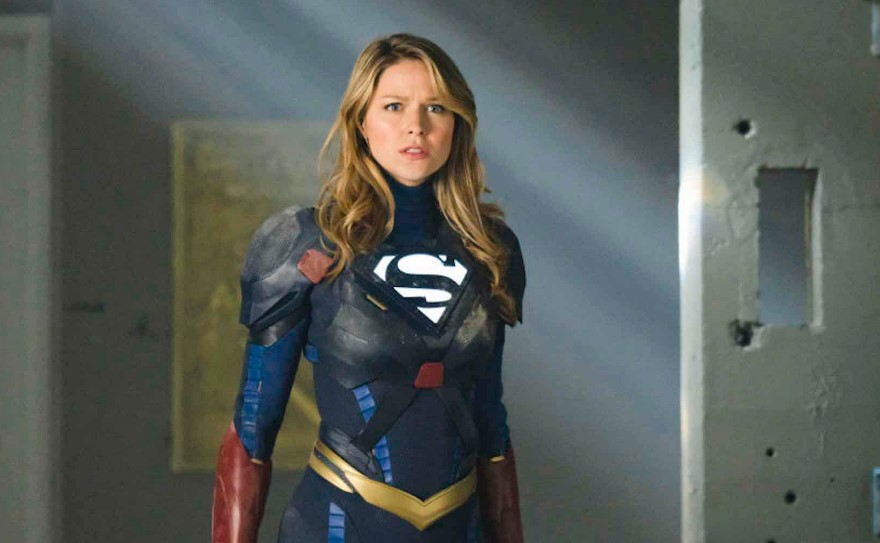 Supergirl ratings:
May 3 - 605k
Mar 22 - 648k
Mar 8 - 672k
Mar 15 - 676k
Feb 23 - 663k