Similar to HBO's Watchmen, things continue to not look good for Batwoman and Supergirl as both shows suffered a series low in terms of viewership for this past Sunday's week 5 episodes.
Batwoman plummeted from 1.26 million people in week four to only 1.16 million in week five, a loss of 100k viewers.
Likewise, Supergirl only saw 810k fans tune in, while the previous episode had 980k viewers, a drop of over 17% drop with 170k fans choosing not to tune in live.
Combined that is near 300k fans not tuning in, with a drop of 270k fans.
The ratings in the advertiser-coveted 18-49 demographic have been consistent, but low with Batwoman's Sunday episode coming in at a .3 and Supergirl a .2.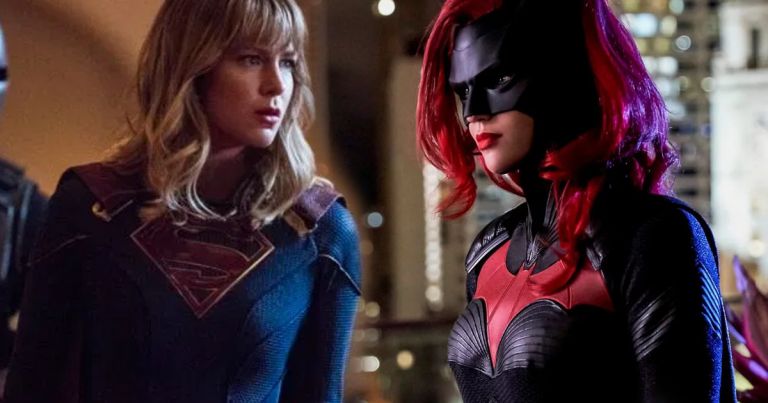 Fans not tuning in to Batwoman, Supergirl, more
While The CW claims both shows get a big boost when DVR and streaming views are factored in over a seven day period, if the trend continues and ratings and viewership continues to plummet for live TV, I can't see these shows surviving. It could be possible they end up DC Universe or HBO Max, but The CW did recently announced a new Tyler Hoechlin Superman show is in development, with previous rumors offering that Supergirl will be canceled and replaced by the Hoechlin Superman TV series.
Regarding Arrow and The Flash, which air Tuesdays, The Flash's numbers actually went up, with Arrow pretty much consistent (check out the numbers below).
HBO's Watchmen also suffered a loss of 200k viewers, which is due to fans not liking the direction of the show - a much different take than the popular comic book and movie - that is pushing a Hollywood agenda, similar to The CW DC shows, particularly with Batwoman and Supergirl, though the agenda can also be found in Arrow, The Flash and Legends of Tomorrow.
Just this past weekend also saw it learned that Terminator: Dark Fate absolutely tanked at the box office, which is the latest product out of Hollywood to fail that pushes the agenda.
The Witcher showrunner also got on my case regarding me calling out the fan concern and possibility that Henry Cavill has been replaced by the female characters, while all the time the series has been promoting Cavill as the lead and star of the show.
Regarding the Hollywood agenda - which is something Sons of Anarchy creator Kurt Sutter confirmed when he was fired by Disney - it's an agenda that pushes political correctness over content and story, which in turn negatively impacts the show. What they are doing is promoting female characters and diversity at the expense of the male characters, instead of building up and promoting all the characters.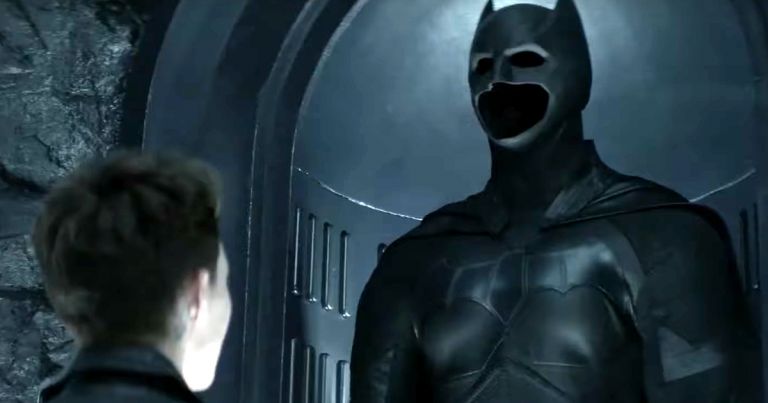 Batwoman ratings (viewers / rating):
10/6: 1.8 million / .5 - also the lowest-rated premiere for any of the DC shows
10/13: 1.46 million / .3
10/20: 1.23 million / .3
10/27: 1.26 million / .3
11/3: 1.16 million / .3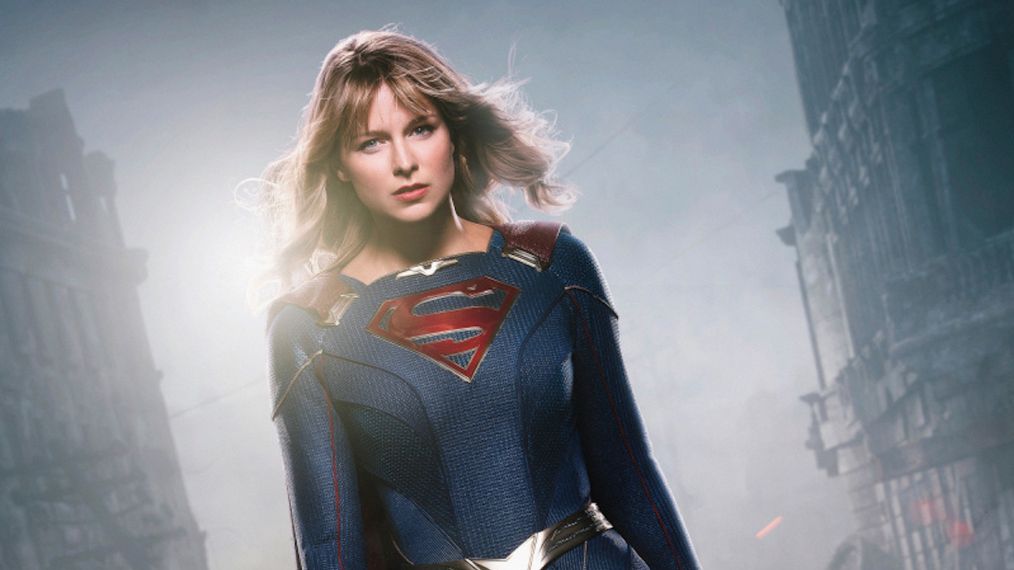 Supergirl ratings:
10/6: 1.3 million / .4
10/13: 970k / .3
10/20: 900K / .2
10/27: 980k / .3
11/3: 810k / .2  - new series low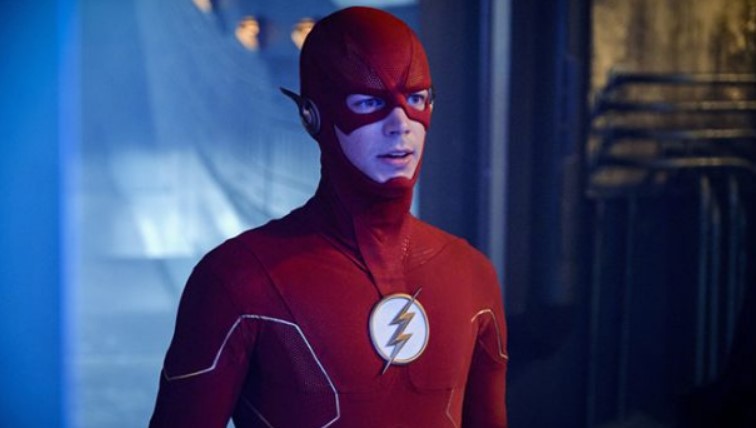 The Flash:
10/8: 1.62 million
10/15: 1.27 million
10/22: 1.38 million
10/29: 1.48 million
Arrow:
10/15: 840k
10/22: 770k
10/29: 760K