The Batman is back filming in the UK as set images have hit the net offering a look at Robert Pattinson as Bruce Wayne, Zoe Kravitz as Selina Kyle, and the unrecognizable Colin Farrell as Oswald Cobblepot aka The Penguin.
The pics reveal Kravitz's Selina Kyle side by side and locking arms with John Turturro, who is playing Gotham City mob boss Carmine Falcone.
Taking a closer look at one of the images reveals that Selina Kyle looks to be sporting a wig and has really long nails.
The scene looks to involve the funeral of the Gotham City Mayor where Riddler thugs break it up possibly wearing bombs.
That image of the car also might be Bruce Wayne's cool ride.
An earlier rumor also offered that production could be in trouble, but things look to be okay judging by the scene and how big it is as well as that everyone seems to closely be following the UK COVID protocols as director Matt Reeves is suited up with a helmet, mask, and goggles.
More pics up at Just Jared.
The Batman set images and video: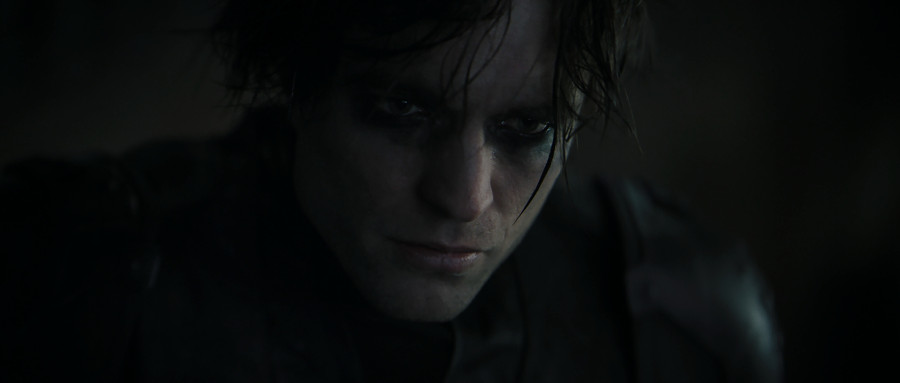 The Batman gets released March 4, 2022 directed by Matt Reeves.
The film also stars Paul Dano as Edward Nashton (Riddler); Jeffrey Wright as the GCPD's James Gordon; Peter Sarsgaard as Gotham D.A. Gil Colson; Jayme Lawson as mayoral candidate Bella Reál, and Andy Serkis as Alfred.