The Batman has resumed filming in the UK, which follows star Robert Pattinson recently having been spotted outside smooching his girlfriend.
"Following a hiatus for COVID 19 quarantine precautions, filming has now resumed on The Batman in the U.K.," a Warner Bros. spokesperson said (via EW).
Filming on The Batman was forced to stop earlier in the month when Robert Pattinson tested positive with the coronavirus; however, after what looked to be a ten-day quarantine, Pattinson stepped out of the shadows into the light on Wednesday when he was seen outside on a bench holding hands and kissing Suki Waterhouse.
The MuggletNet Harry Potter fansite on Twitter was the first to offer Robert Pattinson was okay and that filming on The Batman would resume at the end of this week.
"Robert Pattinson is doing great, filming will commence late next week," the account tweeted last Friday.
Since filming has resumed and Pattinson is fine, it's also safe to assume that director Matt Reeves and the rest of the cast and crew are also doing okay, otherwise they would have to quarantine if they ended up testing positive for coronavirus.
Prior to first getting shut down in the UK, it was reported that Matt Reeves filmed about 25% of the movie, so it assumed Reeves has at least a couple of months left of filming. The good news is that 25% was enough to put together that cool trailer released at the DC FanDome virtual con. Watch again:
The Batman trailer: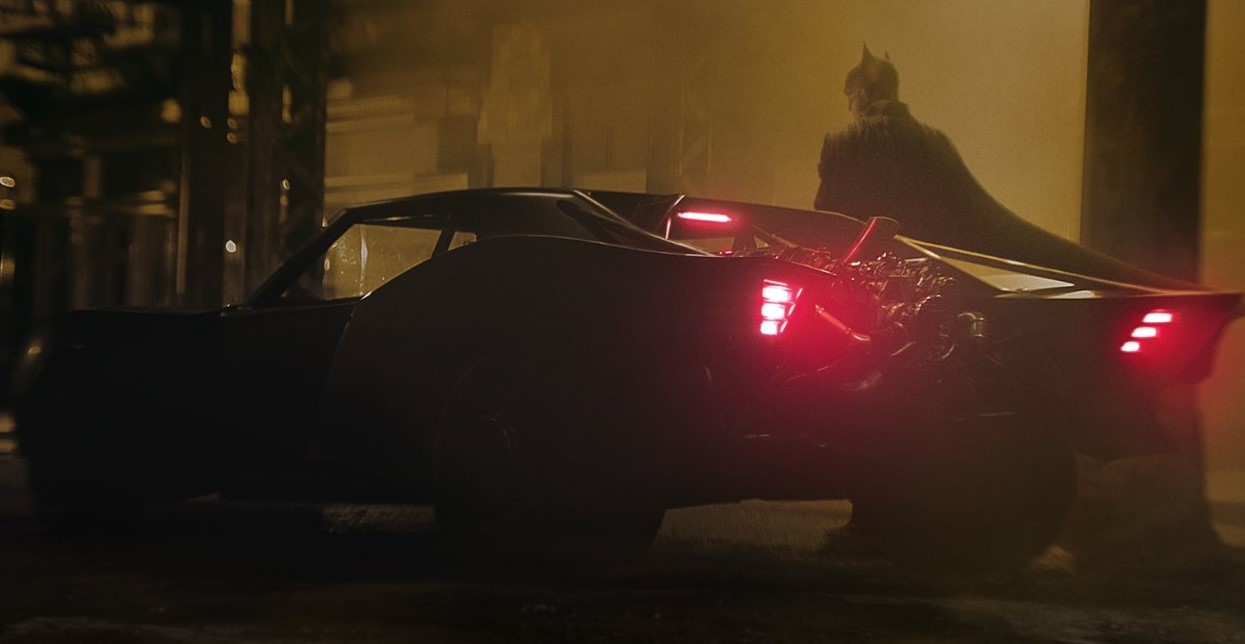 Robert Pattinson stars as Gotham City's vigilante detective, Batman
The Batman will be released on Oct. 1, 2021; Matt Reeves is the director and co-writer with Mattson Tomlin.
The film also stars Zoë Kravitz as Selina Kyle; Paul Dano as Edward Nashton; Jeffrey Wright as the GCPD's James Gordon; John Turturro as Carmine Falcone; Peter Sarsgaard as Gotham D.A. Gil Colson; Jayme Lawson as mayoral candidate Bella Reál; with Andy Serkis as Alfred; and Colin Farrell as Oswald Cobblepot.