Confirming the earlier news that Robert Pattinson is doing great, The Batman actor has been spotted out in the wild along with girlfriend Suki Waterhouse.
Robert Pattinson can be seen sitting on a bench smooching Waterhouse where the pair also walk hand-in-hand in the UK without wearing masks.
Robert Pattinson, Suki Waterhouse: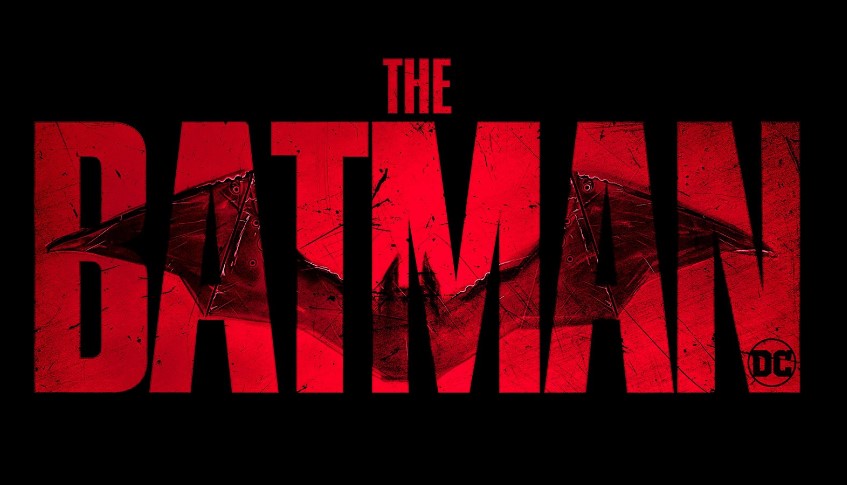 The Batman should return to filming this week
A few days ago saw it said that Robert Pattinson was doing fine and that The Batman would return to filming this week, which judging by how well Robert Pattinson and Suki Waterhouse look in the images, looks to be the case.
According to UK COVID protocols, those who test positive need to quarantine for ten days, so as Robert Pattinson was diagnosed around Sept. 3, those ten days are up, and it's also been about two weeks.
It's obviously also safe to say that Pattinson is COVID negative and not in any danger of infecting others (Waterhouse doesn't seem too worried).
Robert Pattinson being COVID free also most likely means that director Matt Reeves and the rest of the cast and crew are corona-free as they too would be required to quarantine.
The Batman has an Oct. 1, 2021 release also starring Zoë Kravitz as Selina Kyle; Paul Dano as Edward Nashton; Jeffrey Wright as the GCPD's James Gordon; John Turturro as Carmine Falcone; Peter Sarsgaard as Gotham D.A. Gil Colson; Jayme Lawson as mayoral candidate Bella Reál; with Andy Serkis as Alfred; and Colin Farrell as Oswald Cobblepot.