Following the news that talks broke down with Jonah Hill, director Matt Reeves has now cast the part of the Riddler in The Batman with Paul Dano.
It's reported that WB and Reeves turned to Dano following things not working out with Hill.
Paul Dano playing Riddler follows Jim Carey playing the character in the 1995 movie Batman Forever and Cory Michael Smith in Gotham.
The 35-year-old actor is known for Love and Mercy, Prisoners, 12 Years a Slave, There Will Be Blood, Youth, War and Peace, and Okja and was nominated for an Emmy for his role in Escape at Dannemora.
Also cast in The Batman includes Robert Pattinson as the titular character, Jeffrey Wright as Jim Gordon, and Zoe Kravitz is playing Selina Kyle, aka Catwoman.
The flick has a June 25, 2021 release date.
Update: Matt Reeves confirms the casting on Twitter: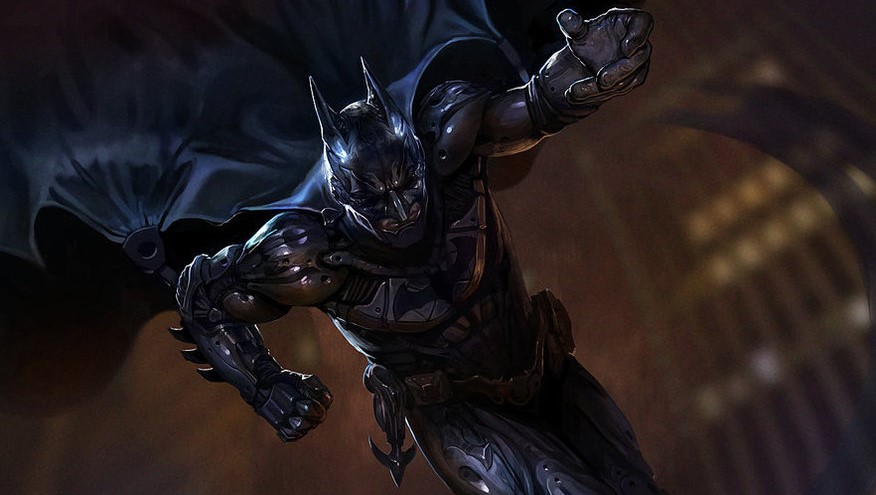 The Batman will have a Rogues Gallery of villains
The co-writer on the movie recently teased a World's Greatest Detective storyline.
"Co-writing The Batman with Matt Reeves has been a life-altering experience and a literal dream come true," Tomlin tweeted Wednesday. "I can't wait for you to see what he has planned for the World's Greatest Detective!"
Matt Reeves also previously confirmed multiple villains, with rumors offering Penguin, Two Face, Firefly, Poison Ivy and more will be in the movie.
"There will be a Rogues Gallery," Reeves said back in January. "The casting process will begin shortly. We're starting to put together our battle plan. I'm doing another pass on the script and we'll begin some long-lead stuff to start developing conceptual things.