It's claimed that once James Gunn and Peter Safran became the new co-heads of the DCU and in charge of DC Studios that the pair killed a Batman movie that was going to star Michael Keaton.
Recall how Keaton was going to star in the Batgirl movie, was supposed to cameo in Aquaman 2 where he has been replaced by Ben Affleck but now it's said to be cut, and Keaton is starring in The Flash where it also has been said Keaton is/was supposed to serve as a mentor role to various DC heroes going forward (Batgirl, Supergirl, etc).
Now Michael Keaton as the Batman going forward doesn't look to be the case and worth a mention is that recently Warner Bros. Discovery CEO David Zaslav said there won't be multiple versions of Batman going forward, so it all fits and does appear as if Keaton won't be sticking around (the Matt Reeves and Robert Pattinson Batman is safe).
"I think over the next few years, you're going to see a lot of growth and opportunity around DC, there's not going to be four Batmans… And so part of our strategy is [to] drive the hell out of DC, which James and Peter are going to do. I think they've thrilled the fans. I think they're going to thrill you over a period of time," Zaslav said.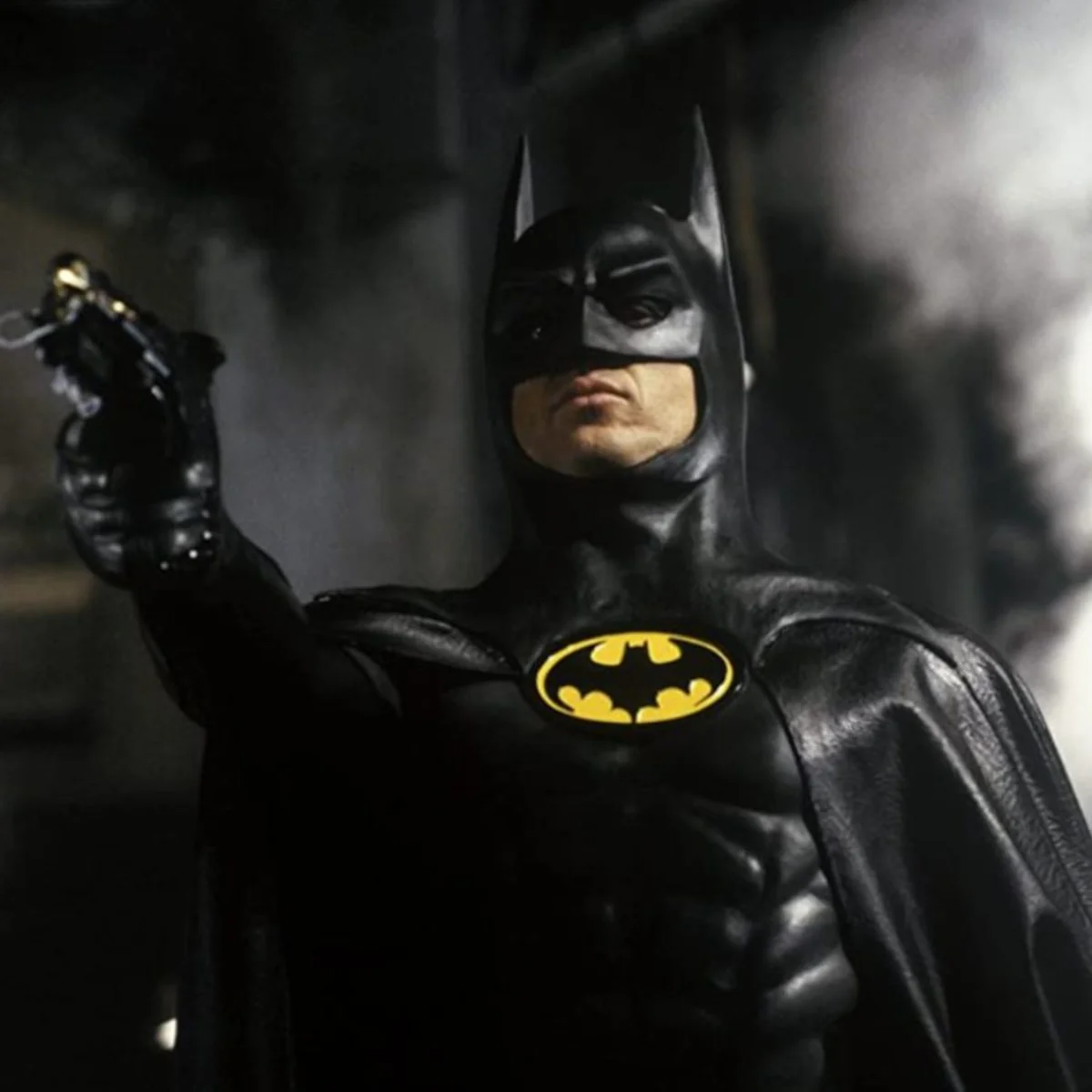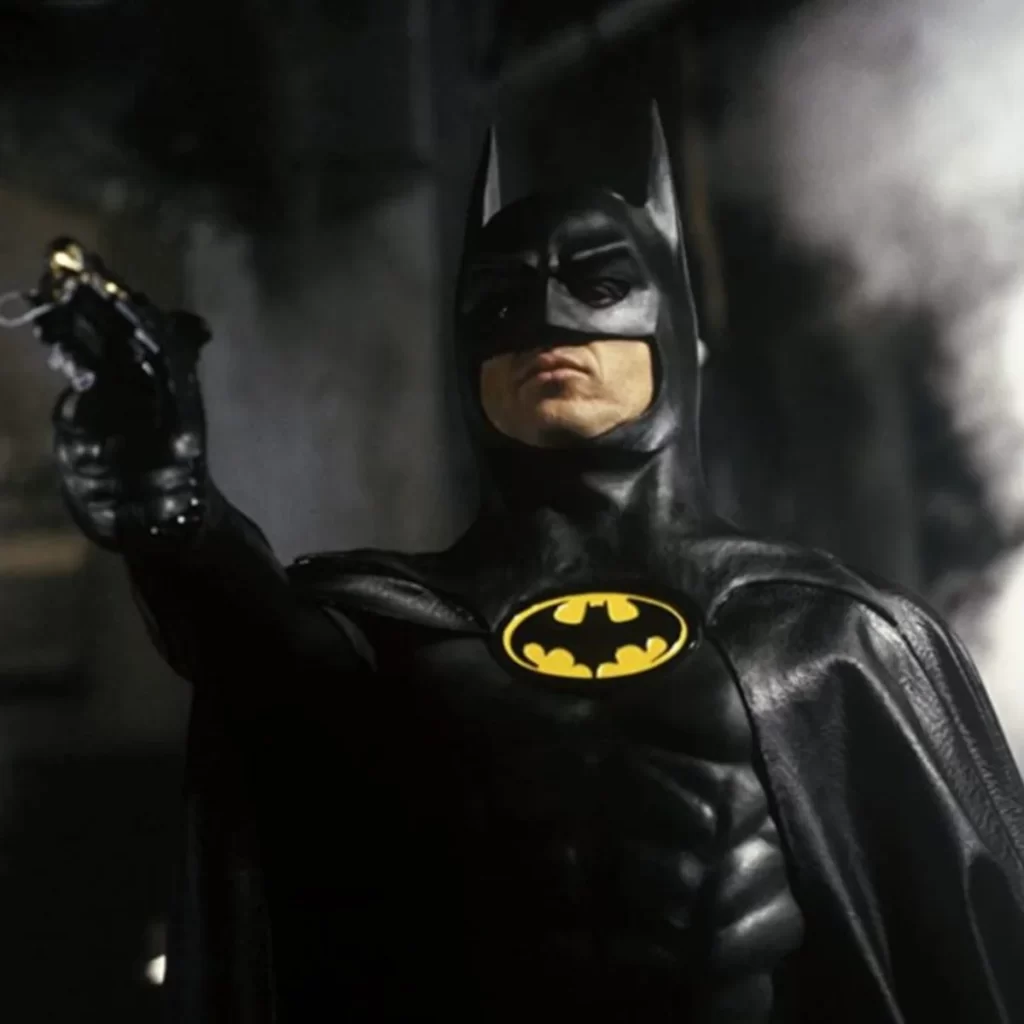 James Gunn and Peter Safran said "absolutely not" to a Michael Keaton Batman movie
Jeff Sneider via YouTube offers James Gunn killed a Batman movie set to star Michael Keaton that was being written by Christina Hodson who wrote Batgirl, The Flash, and Birds of Prey.
Update: It's said the flick was going to actually be a Batman Beyond movie which fits with it said Keaton was going to mentor Batgirl, so the movie would have probably starred Leslie Grace as Batgirl instead of using the Terry McGinnis version.
Sneider points out that Hodson hasn't officially been working on anything since Batgirl and The Flash, so what she has actually been working on for DC has been the solo Batman Michael Keaton movie.
Sneider says once Gunn and Safran came in they said "absolutely not," and Sneider believes it's due to the success of the Matt Reeves and Robert Pattinson Batman as "everything else Batman or Joker — gone."
Todd Phillips is developing Joker 2 starring Joaquin Phoenix with Lady Gaga as Harley Quinn, where it has been reported Gunn and Safran are not touching the Phillips Joker and Reeves Batman properties.
Recently also saw James Gunn reply to all the DC news and rumors where it is learned Wonder Woman 3 is dead and Patty Jenkins is out.
'"Some of it is true, some of it is half-true, some of it is not true, & some of it we haven't decided yet whether it's true or not," Gunn said.