The Batman will be coming to CCXP 2020 as director Matt Reeves announced the news Sunday during the Wonder Woman 1984 panel.
Users on social media posted the following video featuring Matt Reeves announcing the news, where the roar of the crowd can be heard.
The Batman gets released June of 2021, so appearing at December's CCXP 2020 convention in Brazil makes sense, which also might be the reveal of the first The Batman trailer, much like Warner Bros. did with the Wonder Woman 1984 trailer.
Matt Reeves announces The Batman for CCXP 2020: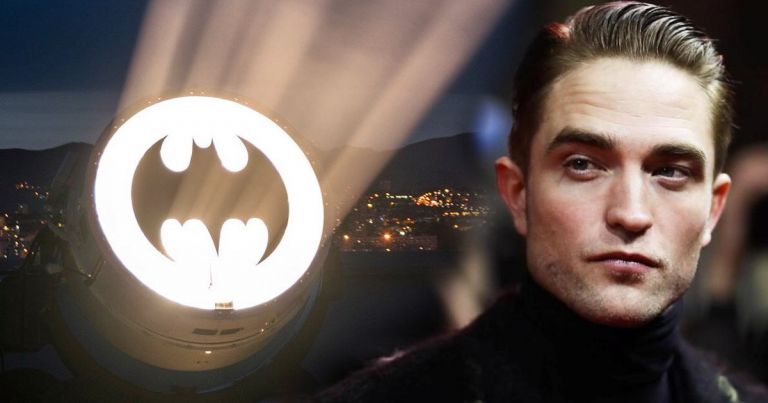 It also recently became known that Reeves has already filmed scenes for The Batman earlier this year in London and that the flick has the cool working title of "Vengeance."
The Batman has a June 25, 2021 release co-written by Reeves and Mattson Tomlin, with Michael Giacchino composing the music.
The films stars Robert Pattinson as the young Bruce Wayne and the titular character, Jeffrey Wright as Commissioner Gordon, Paul Dano as Riddler, Zoe Kravitz as Selina Kyle, aka Catwoman, Jayme Lawson as Bella, with Andy Serkis as Alfred, John Turturro as Carmen Falcon, and Colin Farrell is said to be up for the role of Penguin.
DC insiders filmed me in that Reeves is in part adapting the DC Comics storyline "The Long Halloween" with additional rumors offering The Batman will explore a detective case where people start dying in strange ways so the Batman must go deep into the dark world of Gotham to find clues and solve the conspiracy and mystery connected to Gotham City's history and criminals. It's said that all of Batman Rogues Gallery are already out there and active, similar to various DC comic book stories and animated shows and movies.
Reeves has also said it will be a detective noir driven film.
"I think there is a chance to do an almost noir-drive detective version of Batman that is point-of-view driven in a very very powerful way that is hopefully going to connect you to what's going on inside of his head and inside of his heart," Reeves said back in 2017.