Last week saw director Matt Reeves offer The Batman is near complete, and that he has been working hard on it, and now it's learned the movie could start filming as early as next Spring with Ben Affleck still possibly attached.
The info comes from Production Weekly, who previously first confirmed filming on The Flash, with new details learned about The Batman.
Regarding Ben Affleck, the site has Affleck listed as a producer, which may or may not mean Ben Affleck is involved or starring in the film. It is possible that due to Ben Affleck already having been attached to direct, star and write The Batman, that his contract gives him producer credits. Zack Snyder gets producer credits on the Justice League characters due to his contract, but isn't directly involved (or doesn't appear to be) with movies such as Wonder Woman, Aquaman and The Flash.
There is speculation The Batman may feature Ben Affleck in a limited role, perhaps bookending the movie as it features a story from his past, with a younger actor in the role of the Dark Knight.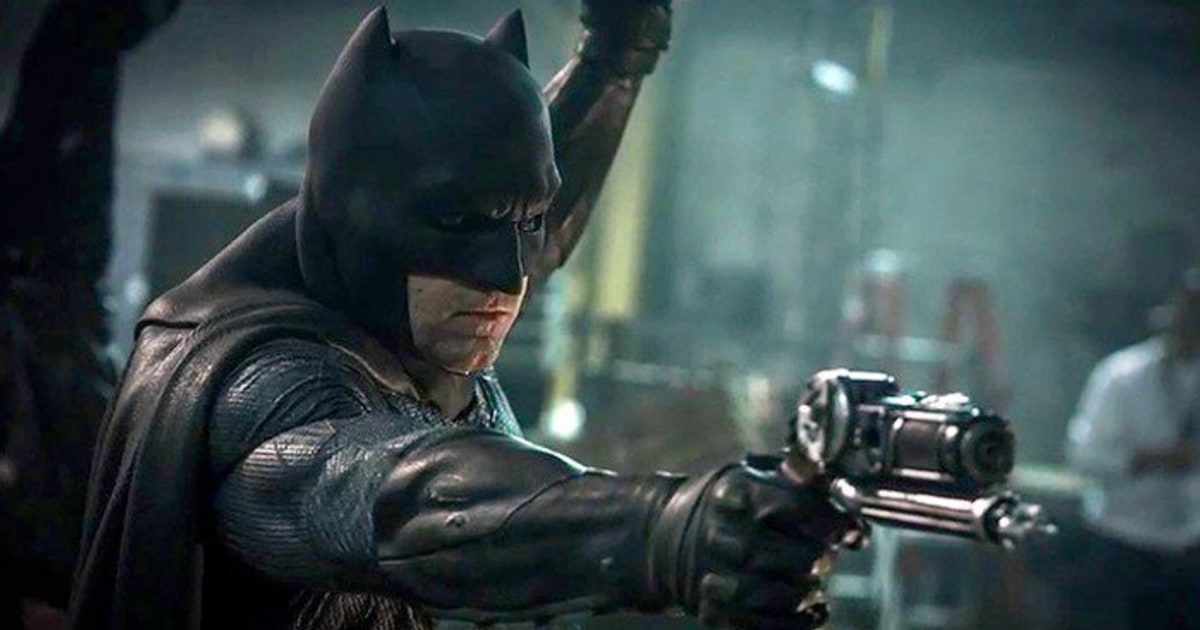 Further details learned includes that Matt Reeves is listed as the writer on The Batman, along with his production company, 6th & Idaho, as producer.
Geoff Johns and his new production company, Mad Ghost Productions, is also listed as producers; Johns' website is presently not updated to list The Batman as being in development, but it does list Green Lantern Corps, Wonder Woman 2, Shazam and Aquaman.
Warner Bros. also has yet to officially give The Batman a release date, but assuming the production information is true, expect a release date and casting announcements soon.
Rumors for the film include Penguin as a villain and possibly a story involving The Court Of Owls.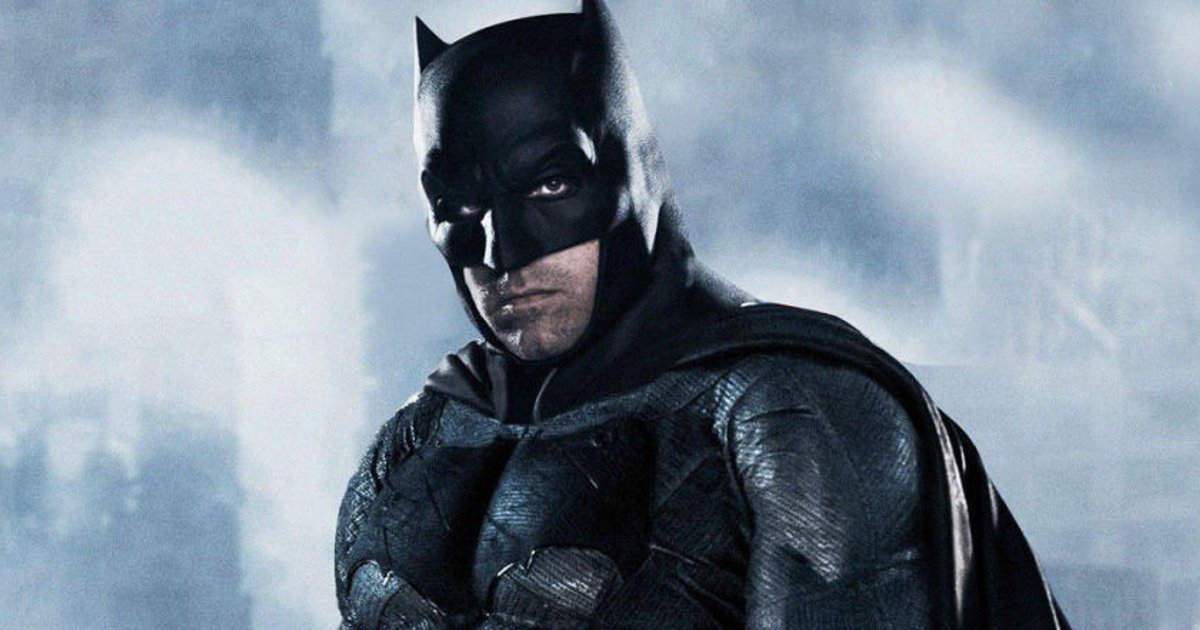 The Batman
Matt Reeves also recently said the story will be original.
"Obviously we're not doing an origin tale or anything like that," Reeves confirmed. "We're doing a story that is definitively Batman though and trying to tell a story that's emotional and yet is really about him being the world's greatest detective and all the things that for me, since I was a kid, made me love Batman."
Reeves also hinted that it's a noir-driven story and not a continution of Christopher Nolan's The Dark Knight Trilogy.
"I've talked about making it a very point of view noir-driven definitive Batman story in which he is investigating a particular case and that takes us out into the world of Gotham," Reeves said. "I went on a deep dive again revisiting all my favorite comics. Those all inform by osmosis. There's no continuation of the Nolan films. It's very much trying to find a way to do this as something that for me is going to be definitively Batman and new and cool."