It's reported that director Matt Reeves will restart filming on The Batman in early September in the UK at Warner Bros. Studios Leavesden.
The update comes from Variety via insiders and prior to this weekend's big DC FanDome virtual convention which will have a featured panel on The Batman with Reeves and a look at the movie.
The Batman was only about two months into production when filming was forced to stop due to fears surrounding the coronavirus in March.
According to the report, the flick has approximately three months of material left to shoot where it is noted the movie could finish filming by the end of the year.
It's said crew members have been constructing new sets for the movie this month, but it is also noted at the same time, due to fears surrounding the pandemic that filming could always be pushed back at any moment.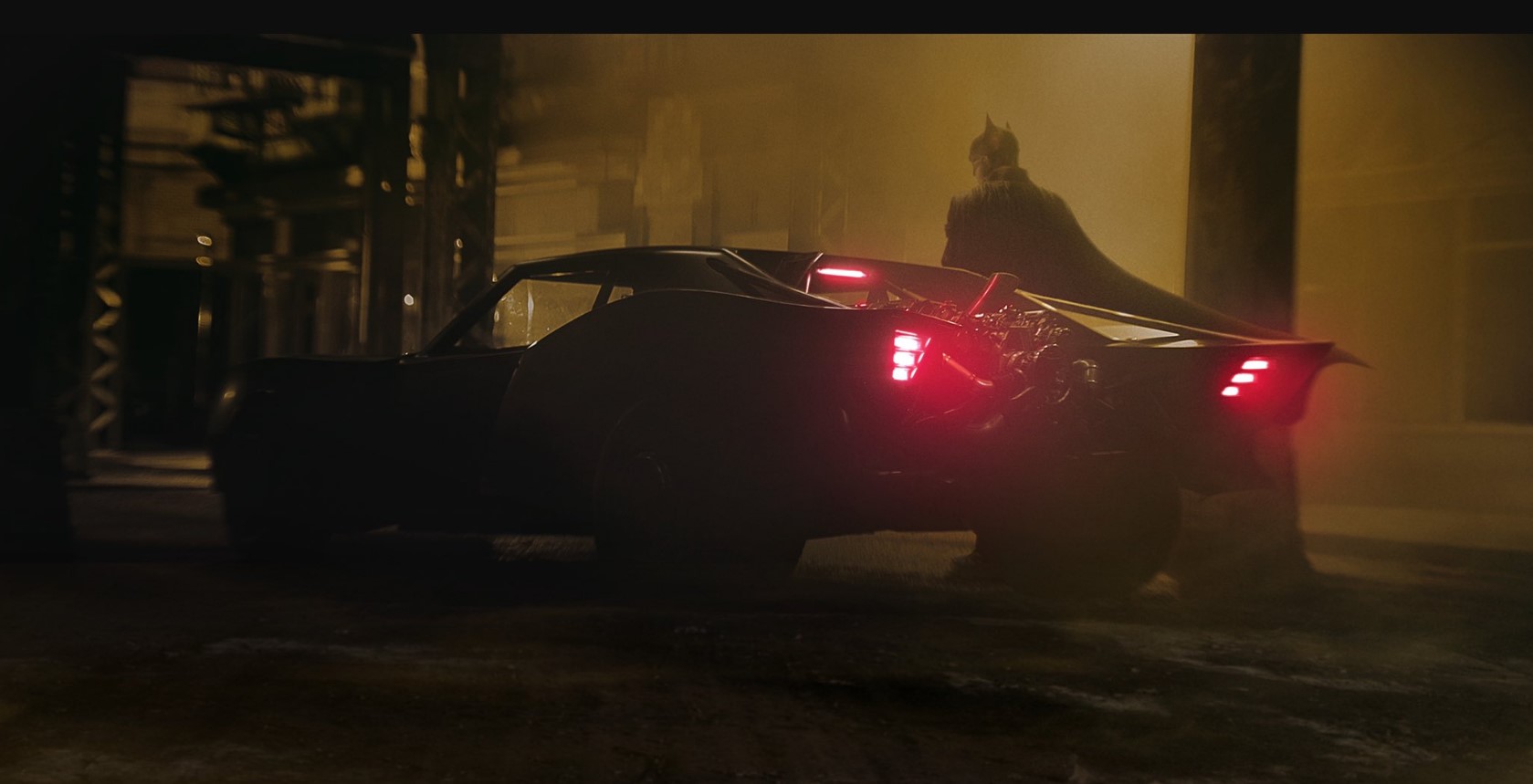 The Batman: Grittier and more realistic take on the Dark Knight
The report also says The Batman is a "grittier and more realistic take on the Dark Knight mythos."
Star Robert Pattinson has also been holed up in London along with other members of the cast, with it said additional cast members will make their way to the UK for filming soon.
A recent rumor offered that Warner Bros. is considering building its own sets and filming The Batman in-house, meaning inclusive inside a studio and not on location.
The Batman panel takes place this Saturday, Aug. 22, at 8:30pm.
The film has an Oct. 1, 2021 release directed by Matt Reeves starring Robert Pattinson as Gotham City's vigilante detective, Batman, and billionaire Bruce Wayne.
Starring alongside Pattinson as Gotham's famous and infamous cast of characters are Zoë Kravitz as Selina Kyle; Paul Dano as Edward Nashton; Jeffrey Wright as the GCPD's James Gordon; John Turturro as Carmine Falcone; Peter Sarsgaard as Gotham D.A. Gil Colson; Jayme Lawson as mayoral candidate Bella Reál; with Andy Serkis as Alfred; and Colin Farrell as Oswald Cobblepot.