It's being said that The Batman may not film later this year, but instead will start production in 2020, which is contrary to what director Matt Reeves said in March.
A reporter for Variety tweeted that The Batman script still needs to be worked on, which may mean shooting won't begin until 2020.
"Here's a small BATMAN update for you: hearing the script is still being polished up and that there's a possibility shooting begins at the top of 2020 instead of fall 2019," tweeted Justin Kroll.
As The Batman isn't quite ready, unfortunately, it also means casting announcements will be delayed. If the movie started filming later this year, casting announcements would have come sooner rather than later.
"Which means it'll probably still be a minute before we find out who the next Caped Crusader will be," added Kroll.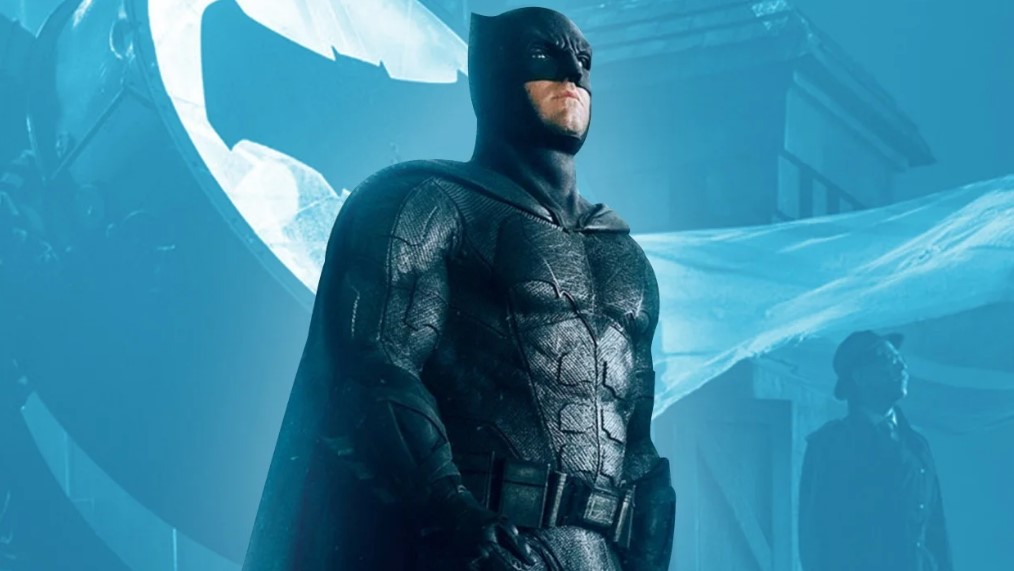 Back in March saw director Matt Reeves field fan questions on Twitter where he was asked if he knew when he would start filming.
"Looking like sometime around year's end," replied Reeves.
While the news of a potential delay for The Batman may be frustrating, at least they are getting the script right before they dive in. Reeves previously described his movie as an original noir-driven detective story with a Rogue's Gallery of villains, with reports stating it will feature a younger actor playing a young Bruce Wayne and Caped Crusader.
Interestingly enough, the reason Ben Affleck said he left the project was due to not being happy with the script as well.
"Part of the problem was that we worked on the script and I was trying to figure out how to kind of crack it. I was never happy enough with it where I thought it was worth actually going out and making it because I just didn't want to do a version that I wasn't really excited by," Affleck said. "So I still don't know."
"The Batman" has a June 25, 2021 release.