Happy Batman Day from Zack Snyder as the director of Man of Steel, Batman vs. Superman, and Justice League shares a pic of Ben Affleck as the Dark Knight on the Vero app.
"Batman is all of us… he is our rage at injustice… he stands alone, as we all wish we could, in the face of a corrupt system which wishes to oppress and exploit… he is that broken child, searching the dark alleys of the human soul to bring balance to the world. #Batmanday," Zack posted.
Zack Snyder shares Ben Affleck Batman: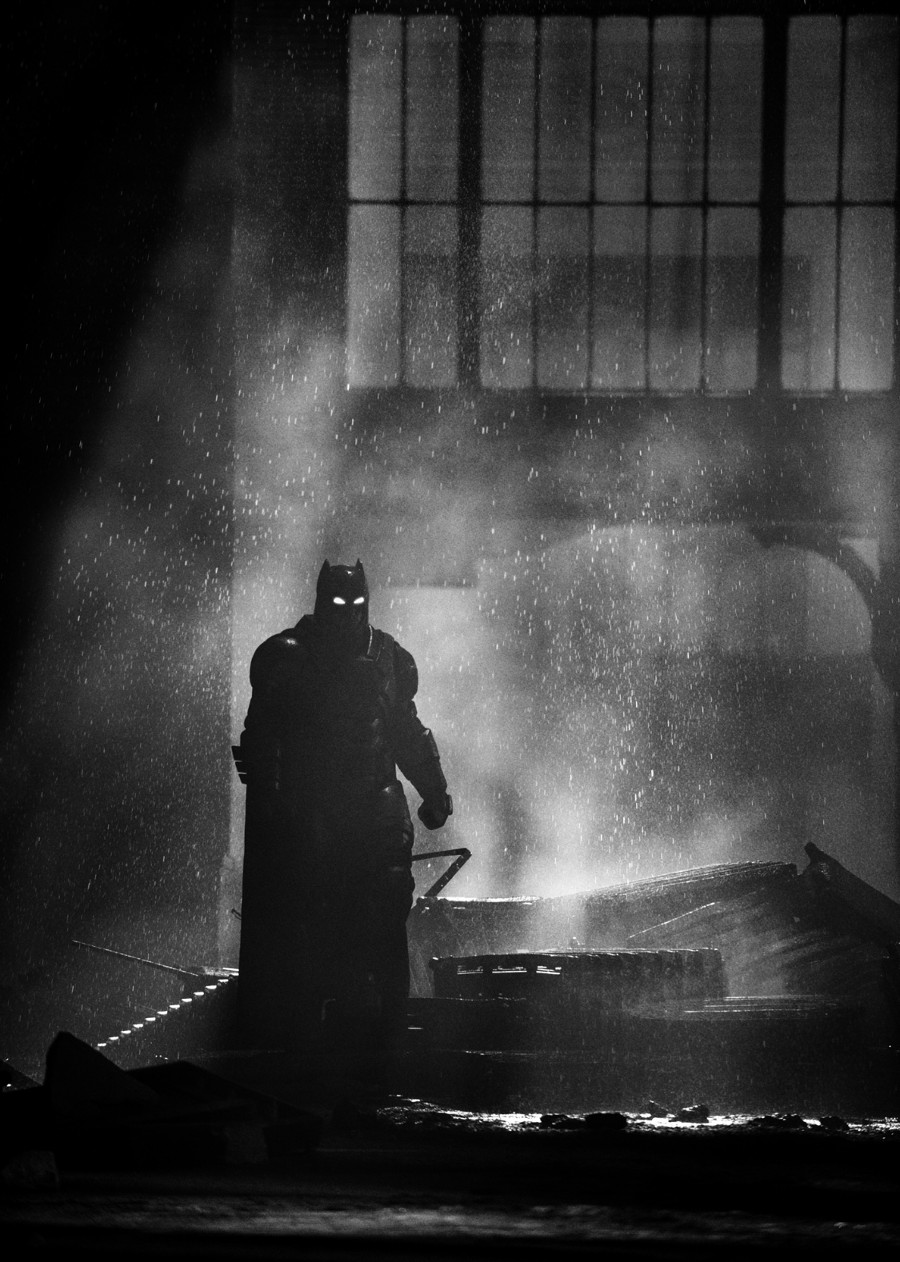 Ben Affleck back as Batman
Recently saw it announced that Ben Affleck will be back as Batman for the Andy Muschietti-directed The Flash movie that will star not only Ezra Miller who Zack Snyder cast as DC's Scarlet Speedster for his movies but also Michael Keaton will be returning as Batman from the 1989 Tim Burton movies. The Flash movie will explore the DC Multiverse as Barry races back in time to change his mother's death but alters the timeline leading to Barry connecting with new universes. The flick has also been described as following Barry Allen breaking the bonds of physics to crash into various parallel dimensions. A producer also hinted the movie could soft reboot the DCEU.
A rumor also has it that Ben Affleck won't be done as Batman with The Flash as it has been reported Affleck signed a new contract to also appear in Batman-related projects on HBO Max, with it possible that Affleck could finish his The Batman movie which was also going to star Joe Manganiello.
It seems we can thank Zack Snyder and the Snyder Cut movement for all of this, as Zack is going to be able to finish his version of the Justice League movie and release it next year in four parts on HBO Max, with the plan to eventually release it as an epic four-hour movie.
Recently also saw the news that Henry Cavill will be back as Superman in a multi-picture deal.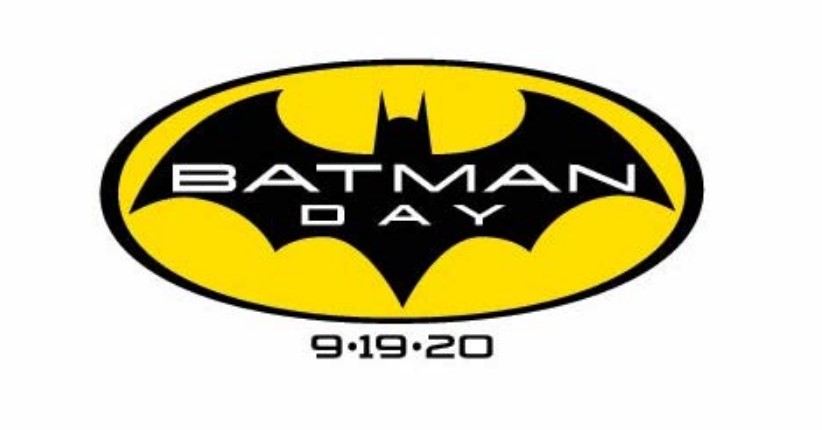 Batman Day
Regarding Batman Day, DC is celebrating its Caped Crusader on Sat. Sept. 19 with all kinds of events planned including a wide range of Batman-themed activities to honor the iconic DC Super Hero.
For the first time, fans have the opportunity to drive along with a "Batman and The Riddler" theme on Waze. And to complete the experience, you can listen to the Waze and DC Super Hero or Super-Villain playlists on Spotify while driving via the Waze Audio Player feature. Plus, free digital comics, free activity kits for kids, a Batman Virtual 5K/10K Run/Walk, and even a digital mystery to solve in which fans can put on their cape and cowl and transform into their strongest self.
Fans can also team up with Batman to protect Gotham City in a series of digital activities, such as joining the celebration on social media and helping Batman to piece together a series of clues left behind by The Riddler. If you can decode these mischievous hints, you'll unlock exclusive, limited-time reveals! The adventure begins when the virtual Bat-Signal lights up at 12PM PT, September 18, on the @DCComics Twitter (official announcement here).