The Batman box office is off to a strong start as the Matt Reeves directed movie starring new Dark Knight Robert Pattinson has brought in $21.6 million for its previews.
Those previews include early Tuesday and Wednesday fan screenings which brought in $4 million as well as Thursday preview day where The Batman brought in $17.6 million, which is a number just short of Spider-Man: No Way Home's $20 million Thursday preview.
While really not a fair comparison, The Batman is not expected to open as big as Spider-Man, which opened to near $122 million on Friday (including Thursday) and had a $260 million opening weekend, as The Batman is expected to have a $60 million Friday opening, with its open weekend somewhere in the $100-plus millions, but the numbers are still really good for a movie introducing a new version of DC's Caped Crusader.
Update: The film opens to $134 million.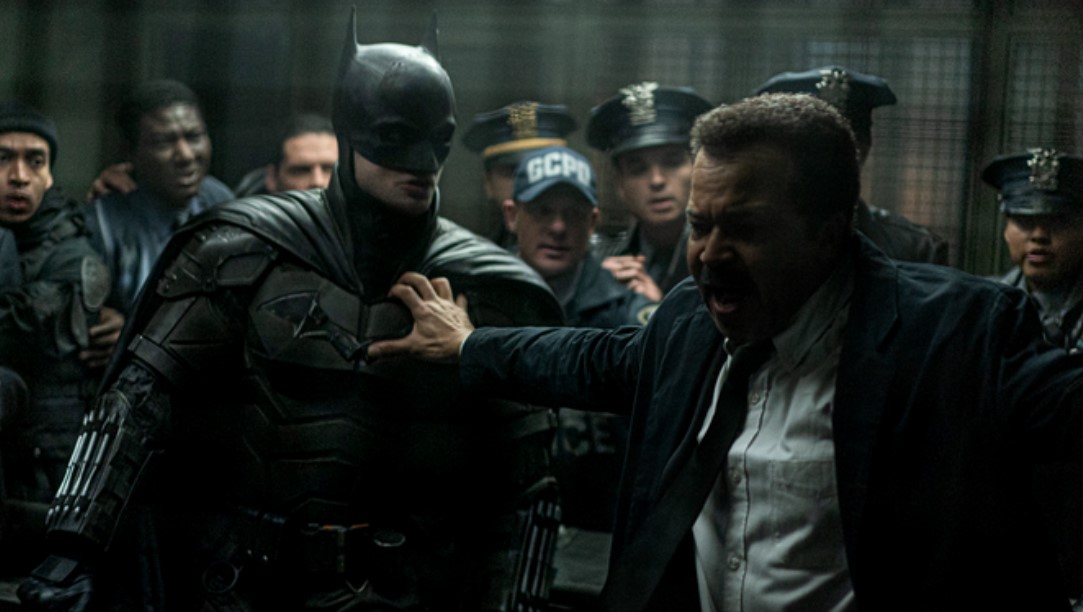 The Batman scores second-best DCEU preview
A better comparison is the recent DC movies where we see The Batman's previews come in second, only trailing Batman v. Superman's $27.7 Thursday opening, but beats out all the rest of DC including Justice League ($13M), Wonder Woman ($11M), Aquaman ($9M), Shazam! ($5.9M), Suicide Squad ($20.5M), and Man of Steel ($21M).
The Thursday numbers do happen to be below Christopher Nolan's last two Batman flicks as The Dark Knight had a Thursday preview of $18.5 million and The Dark Knight Rises brought in $30.6 million, but that shouldn't be a surprise judging how good Batman Begins is, which opened on a Wednesday with $15 million.
It's also reported The Batman looks to have a strong Saturday and Sunday as tickets sales are doing really well, and I know locally, it's hard to find a seat during popular movie times.
Checking the reviews, which are also positive, The Batman Rotten Tomatoes Score is currently at 85% with 290 reviews, however, I know it got to as high as 96% with the first 75 reviews or so, and the Audience Score stands at 92% and earlier was at 96%.
A sequel is also in early development as are plans for the Gotham City PD HBO Max series and a Penguin series starring Colin Farrell.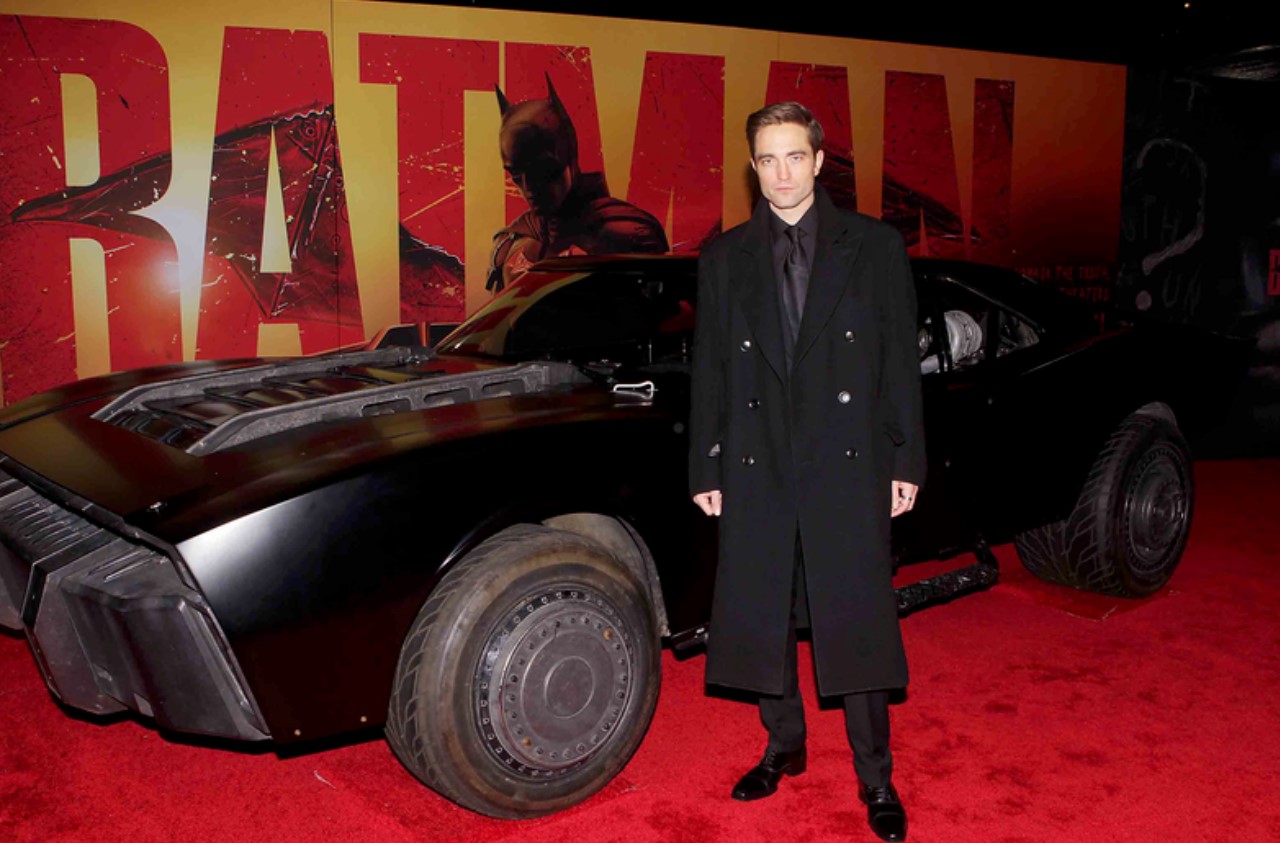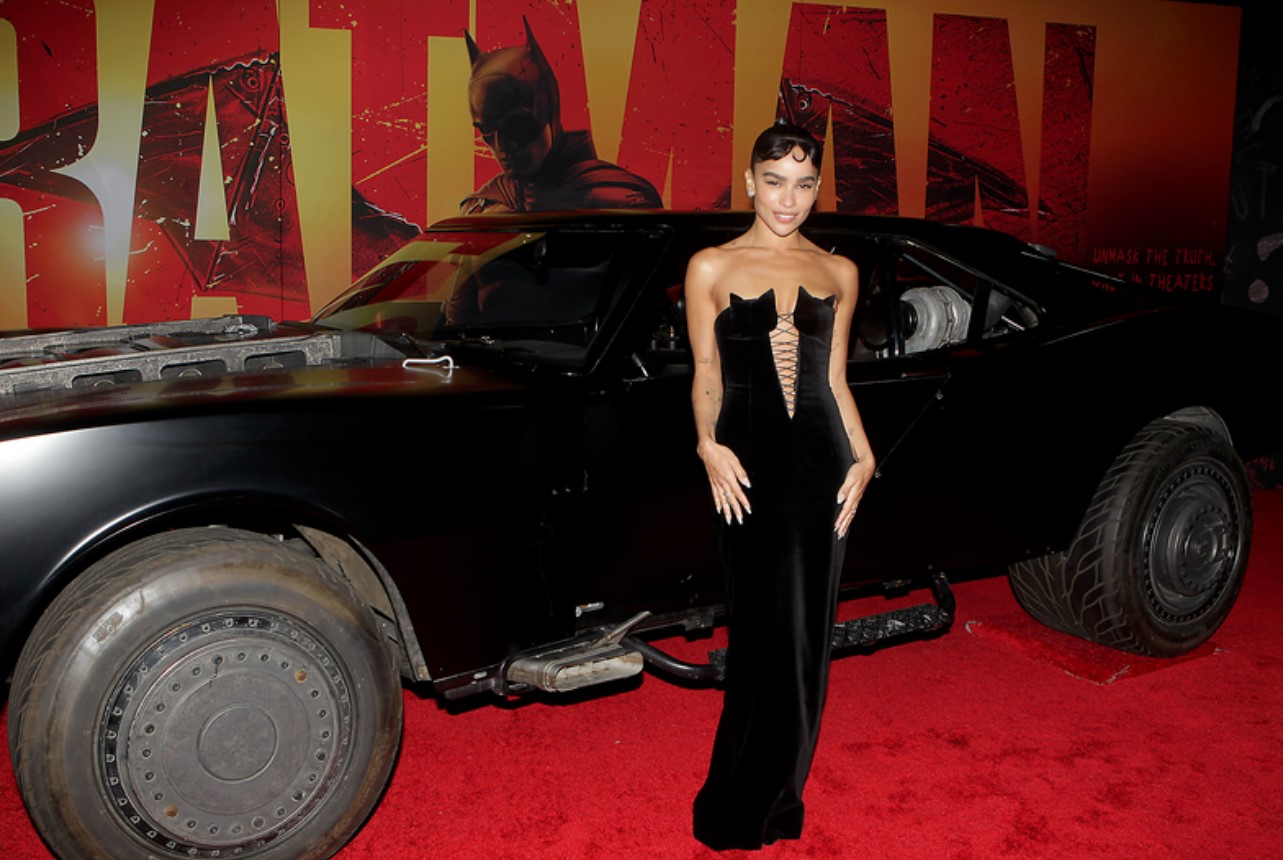 (via Deadline)