The Batman has beat expectations at the box office as Warner Bros. has revealed the flick has come in higher than expected with $134 million domestically.
Over the weekend, the trades were reporting The Batman was expected to bring in around $128 million, but more fans turned out to support the new Matt Reeves and Robert Pattinson Dark Knight.
I saw the movie on Sunday night and the movie theater was jam-packed, with the concession lines nearly out the door, much more so than when I went for Spider-Man: No Way Home, which could be because fans wanted to get their hands on the cool The Batman combo souvenir popcorn bucket and cup (priced at $19.99 at Regal theaters). See below.
The international box office also saw another $124 million, so the current worldwide box office stands at $258 million.
Checking Rotten Tomatoes, The Batman has an 85% Rotten Tomatoes Score, with the Audience Score at 89%, and the CinemaScore is A-, a lot better than the Zack Snyder films Batman v. Superman (B) and Justice League (B+).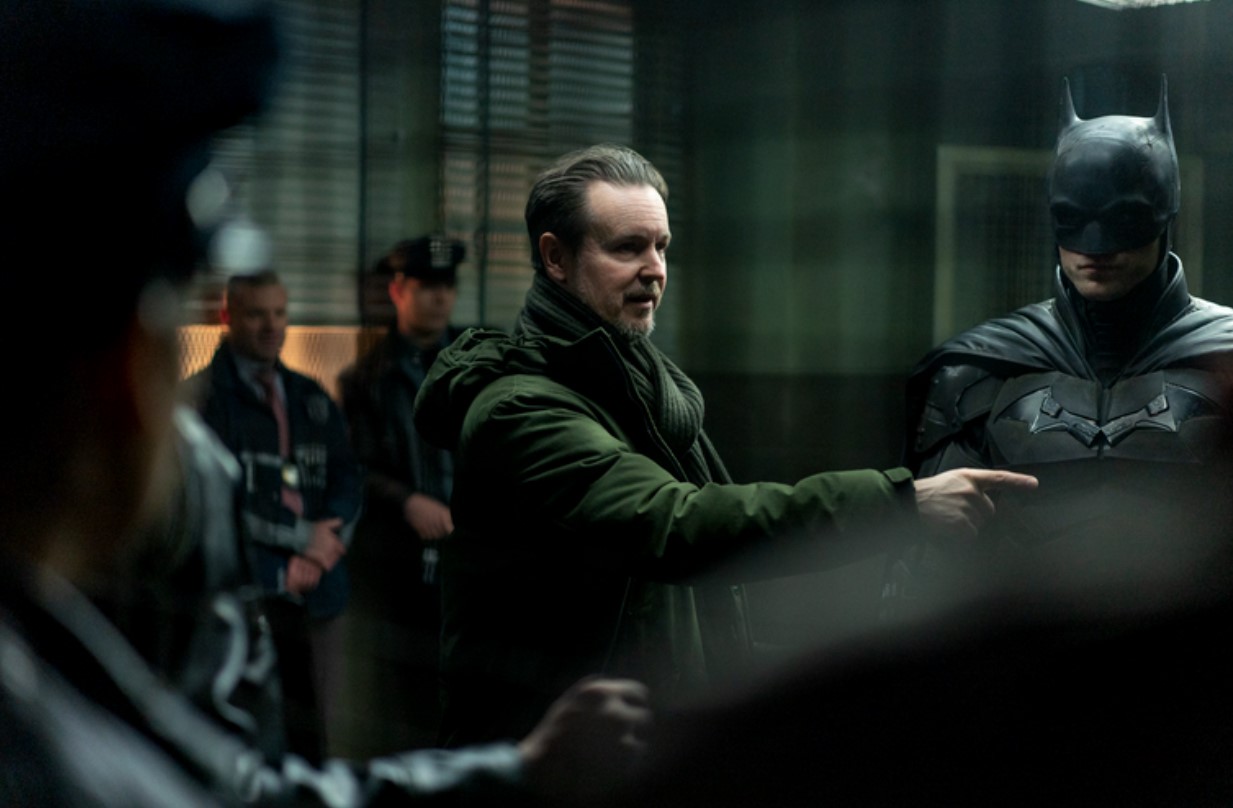 The Batman is awesome
Regarding my thoughts on The Batman, I absolutely loved it.
Matt Reeves gave us a dark and very serious take on Batman with no goofy jokes. Thank you! Great cast, great villain, great visuals, great score. Pattinson was terrific as Bruce Wayne and Batman. I really have no complaints. It's up there with Batman Begins and The Dark Knight.
This isn't a Marvel movie, guys, and that's a good thing. I'll also add I hope they keep the Pattinson Batman the hell away from any of the other Justice League characters which will just screw things up. Keep it in its own universe, which I am hoping they are going to do and simply build from that, which is happening with the Arkham show and the Colin Farrell Penguin show, with Farrell having an amazing performance. Wow.
I'll also add I think the flick will have legs as I plan on seeing it again in theaters, which is something I have only done with The Avengers and Man of Steel. Great job Matt Reeves.
The Batman popcorn bucket and cup souvenir combo: