Word of mouth is out – just like I said – as The Batman is a big hit and is currently blowing up which sees its second-weekend drop at the box office outperform Marvel, Spider-Man, and the SnyderVerse.
It is reported the Matt Reeves-directed introduction of Robert Pattinson as DC's new Dark Knight only saw a drop of 51% in its second weekend at the box office, and as Deadline points out, if you take away the previews for The Batman, the drop is only 41%.
That number obliterates the Marvel movies which average a 63% decline in their second week and destroy Kevin Feige's joke of a Phase 4, with films including Black Widow (-67.8%), Shang-Chi (-54%), and Eternals (-62.3%).
The Batman in its second week has already passed all three of those Marvel movies at the box office as well. Wow. That's stunning.
The new Caped Crusader also beats out Marvel's heavyweight flicks in terms of a second-weekend drop: Spider-Man: No Way Home (-67.5%) and The Avengers: Edngame (-58.7%).
Regarding the SnyderVerse, there is no competition with The Batman which was the original idea to follow Man of Steel which incorporated the ideas of Geoff Johns: Man of Steel (-64.6%), Batman v. Superman (-69%), and Justice League (-56%).
Matt Reeves also outperforms two of the Christopher Nolan Dark Knight Trilogy movies: The Dark Knight (-53%), and Dark Knight Rises (-61%).
The flick will easily pass the half-billion-dollar mark at the box office this week and is again the #1 movie at the box office for the second week in a row.
As I posted on social media and shut down some of the trolls in my Facebook group of near 10k fans, I loved the movie a lot and plan on seeing it numerous times in theaters, something I rarely do.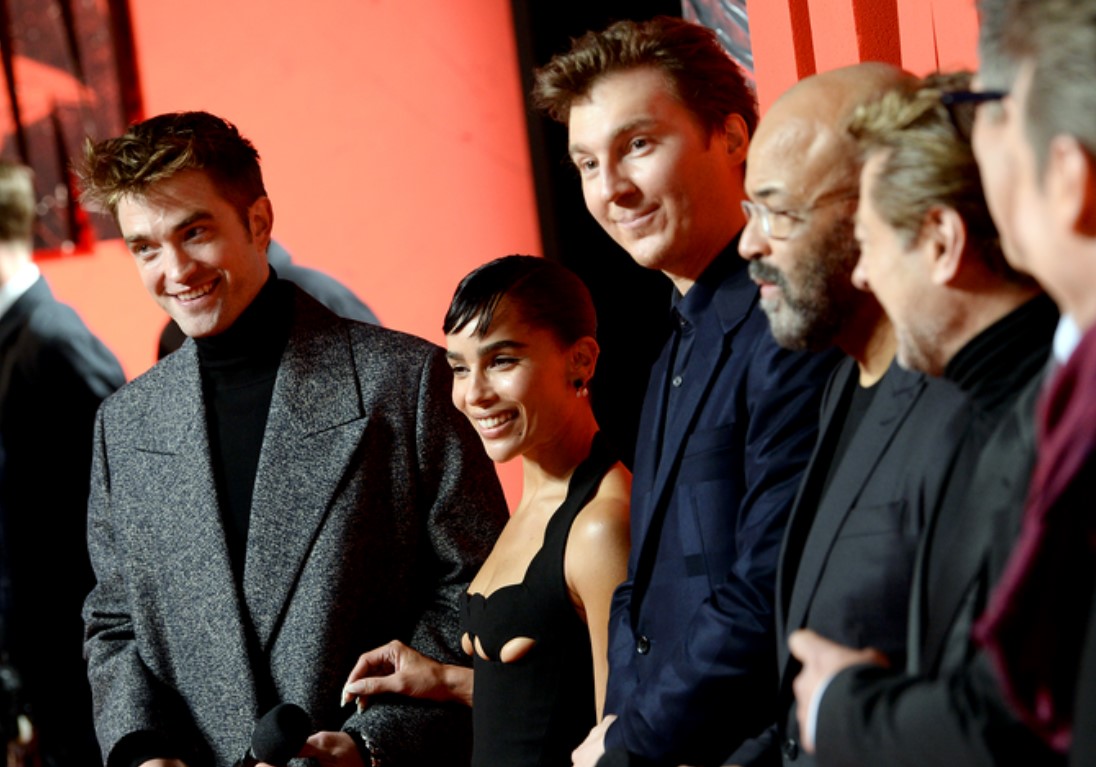 The Batman box office:
Weekend:
Mar 4-6: $134,008,624
Mar 11-13: $66,000,000 -50.7%
DOMESTIC: $238,520,826
INTERNATIONAL: $224,700,000
WORLDWIDE: $463,220,826
(via Deadline)