Check out a new look at The Batman and Robert Pattinson's Batmobile via images for the new Hot Wheels vehicle.
The pics reveal the cool look of the Batmobile which is based on the design of a 70s muscle car.
A year ago this month was when director Matt Reeves first revealed the look of the new Batmobile (see pics below).
Various merchandise related to the movie is surfacing as the flick was originally supposed to be released June 2021 but has been pushed back numerous times; Mountain Dew offers a look at Catwoman and Riddler.
Hot Wheels also has the Batmobile available from Batman '66, the Michael Keaton movies, and Christopher Nolan's The Dark Knight Trilogy.
The Batman gets released March 4, 2022 also starring Zoë Kravitz as Selina Kyle; Paul Dano as Edward Nashton; Jeffrey Wright as the GCPD's James Gordon; John Turturro as Carmine Falcone; Peter Sarsgaard as Gotham D.A. Gil Colson; Jayme Lawson as mayoral candidate Bella Reál; with Andy Serkis as Alfred; and Colin Farrell as Oswald Cobblepot.
The Batman Batmobile Hot Wheels:
Update: WB asked us to take the pics down.
Hot Wheels Batman Collection Vehicles: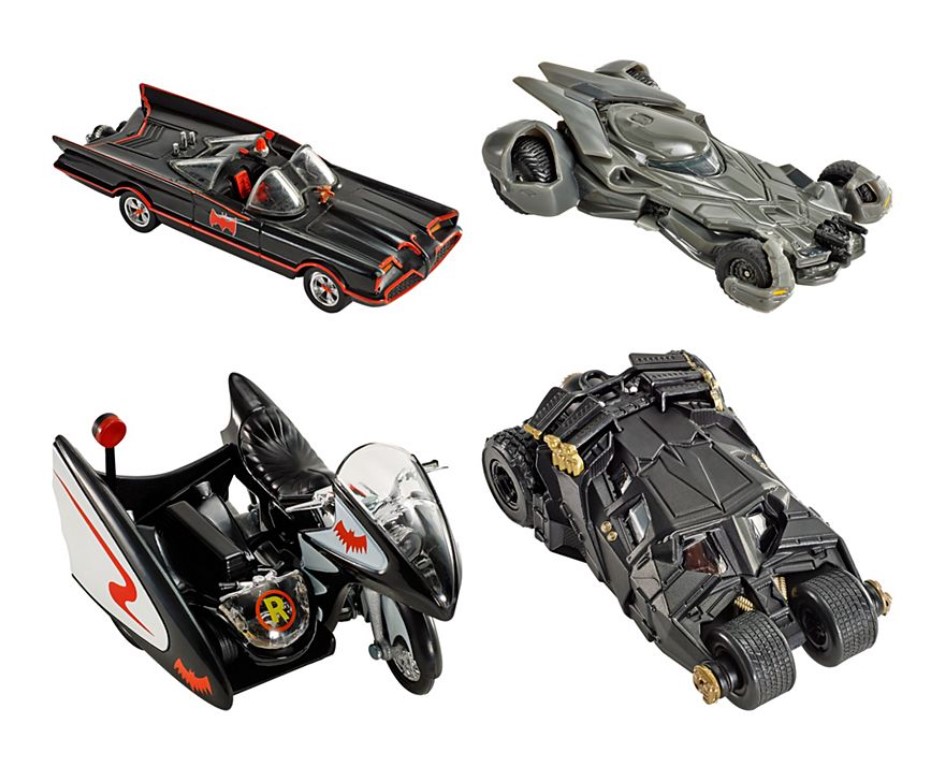 The Batman Batmobile: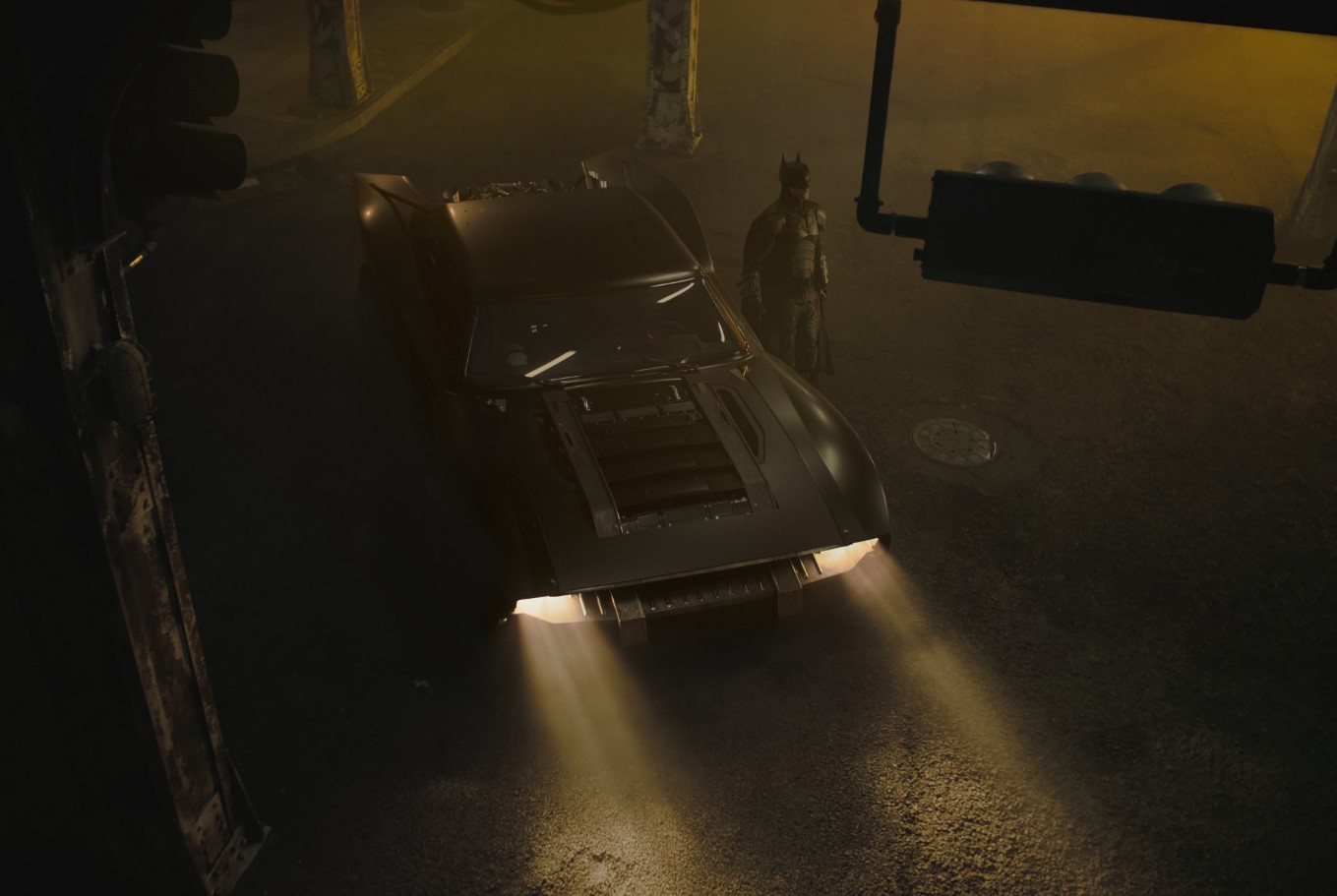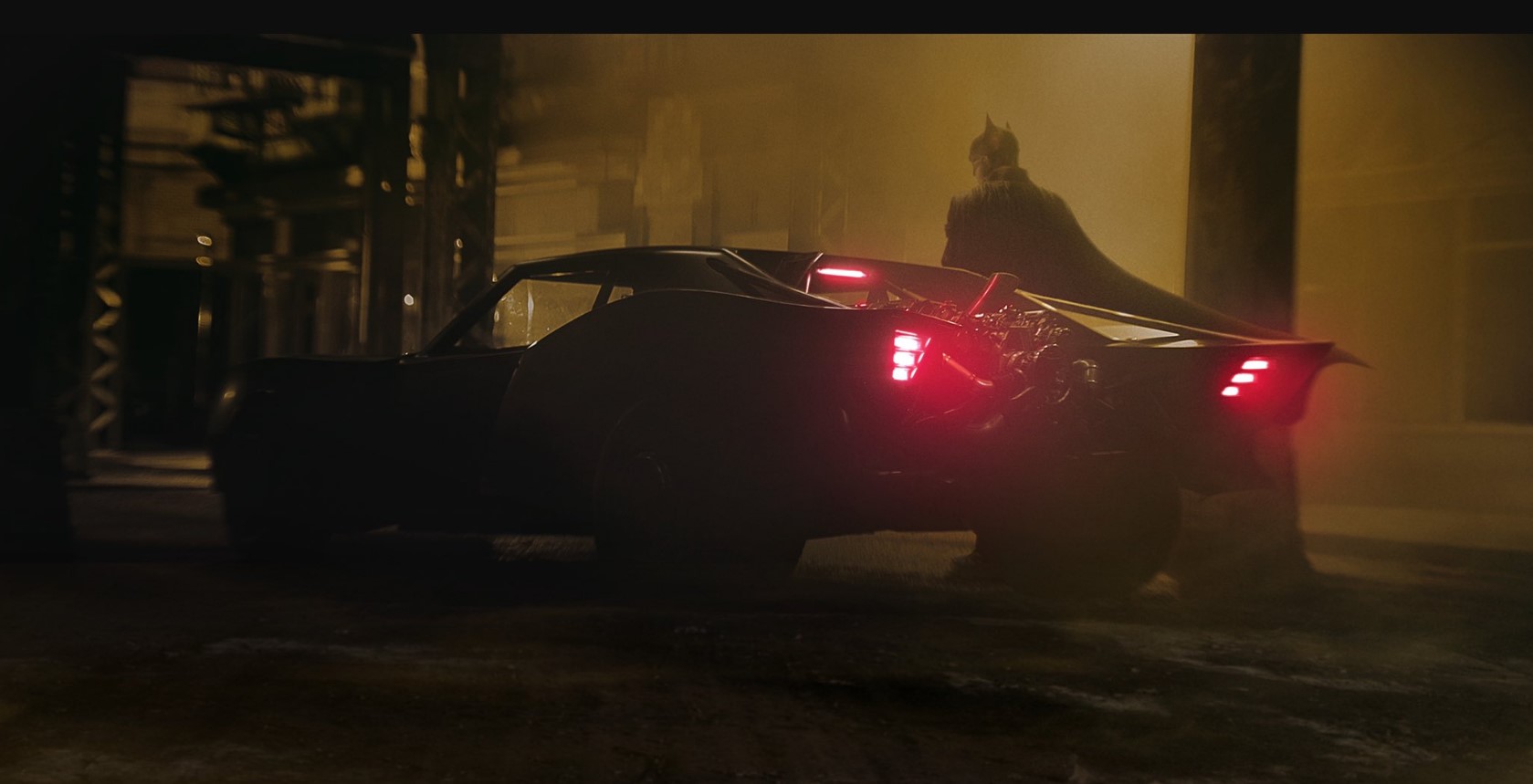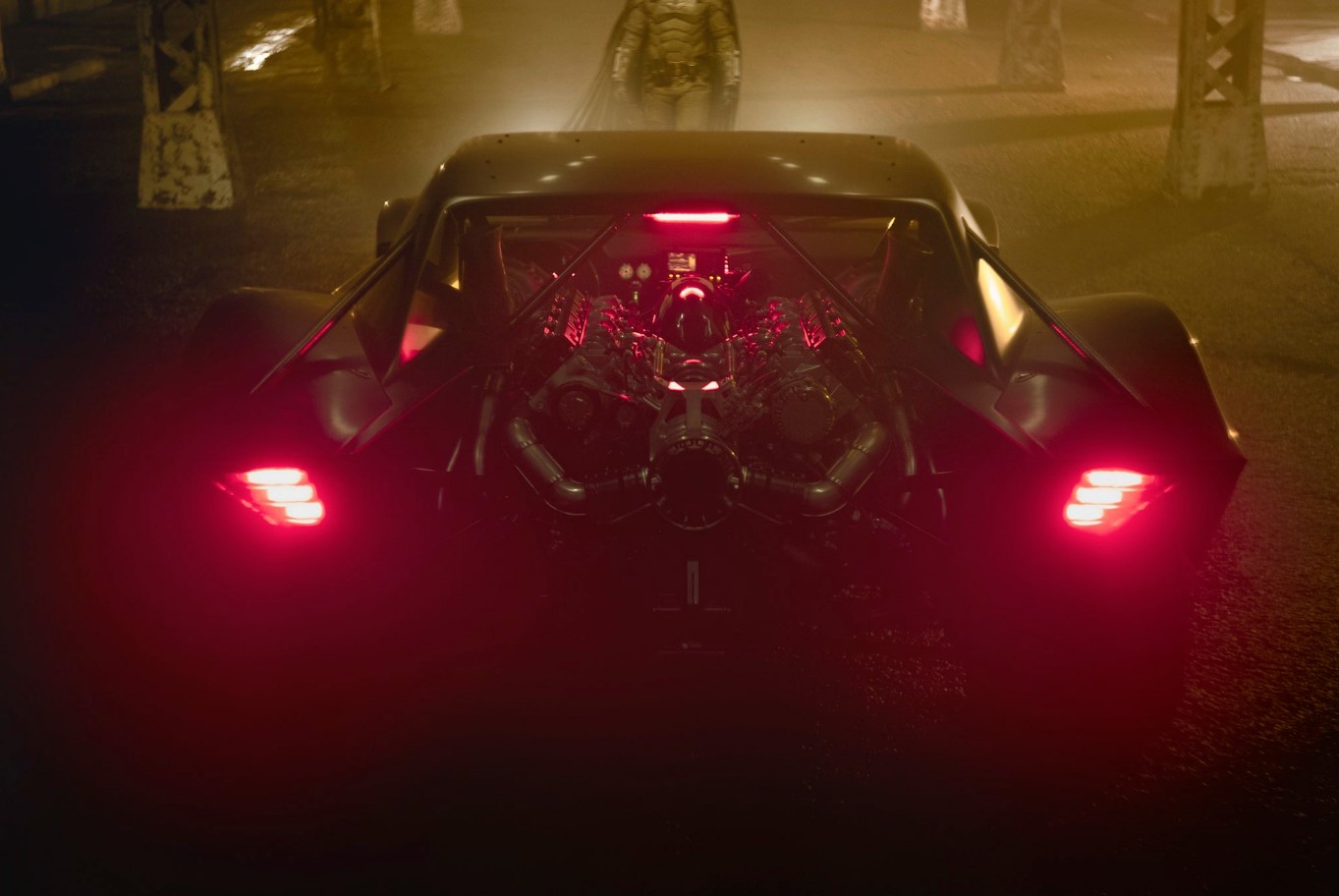 (via Reddit)