A big leak for The Batman may reveal a look at the Riddler, the villain of the movie who is played by Paul Dano, as well as Catwoman, played by Zoë Kravitz.
Following Christopher Nolan's The Dark Knight movies partnering with Mountain Dew, it's revealed the Matt Reeves movie will follow suit as images have landed online of The Batman Mountain Dew featuring "Riddler's Brew" where promo art features a look at Riddler, Catwoman, and Batman.
The leak first hit Reddit about five months ago, but WB seemed to do their best in convincing fans it was a fake, but a better quality image of the Mountain Dew "Riddler's Brew" has made its way onto the net.
Worth a mention is that as it is promo art, things could change, but more than likely it's similar to the movie as the merchandise is given art in order to release products in conjunction with the movie's release, so since The Batman has been delayed, we can assume that Mountain Dew had the character depictions from the film for a while.
The Riddler art also looks to confirm that The Batman trailer features Dano as Riddler, and it appears as if Kravitz's Catwoman will retain her classic look from the comics.
The Batman Mountain Dew: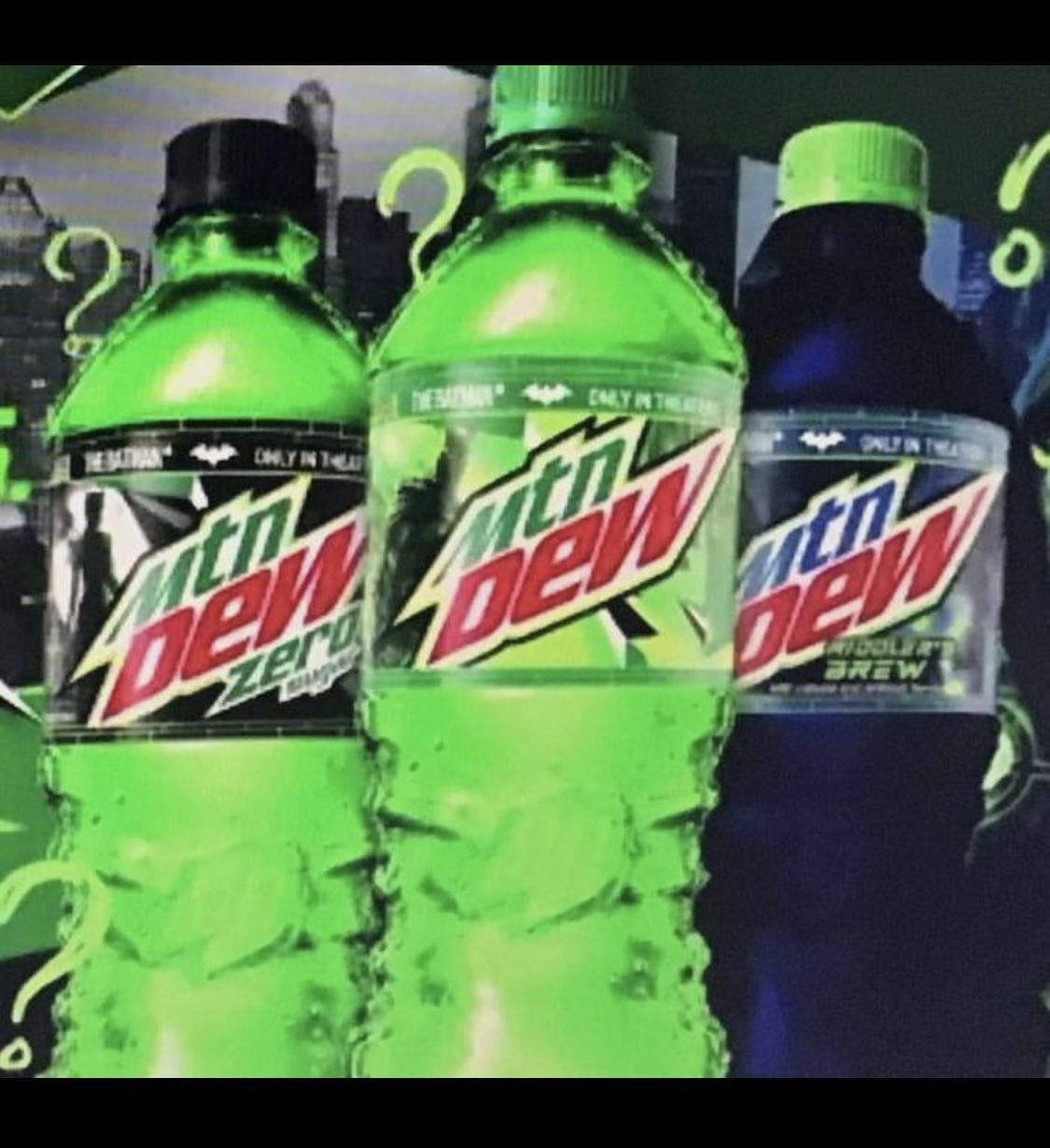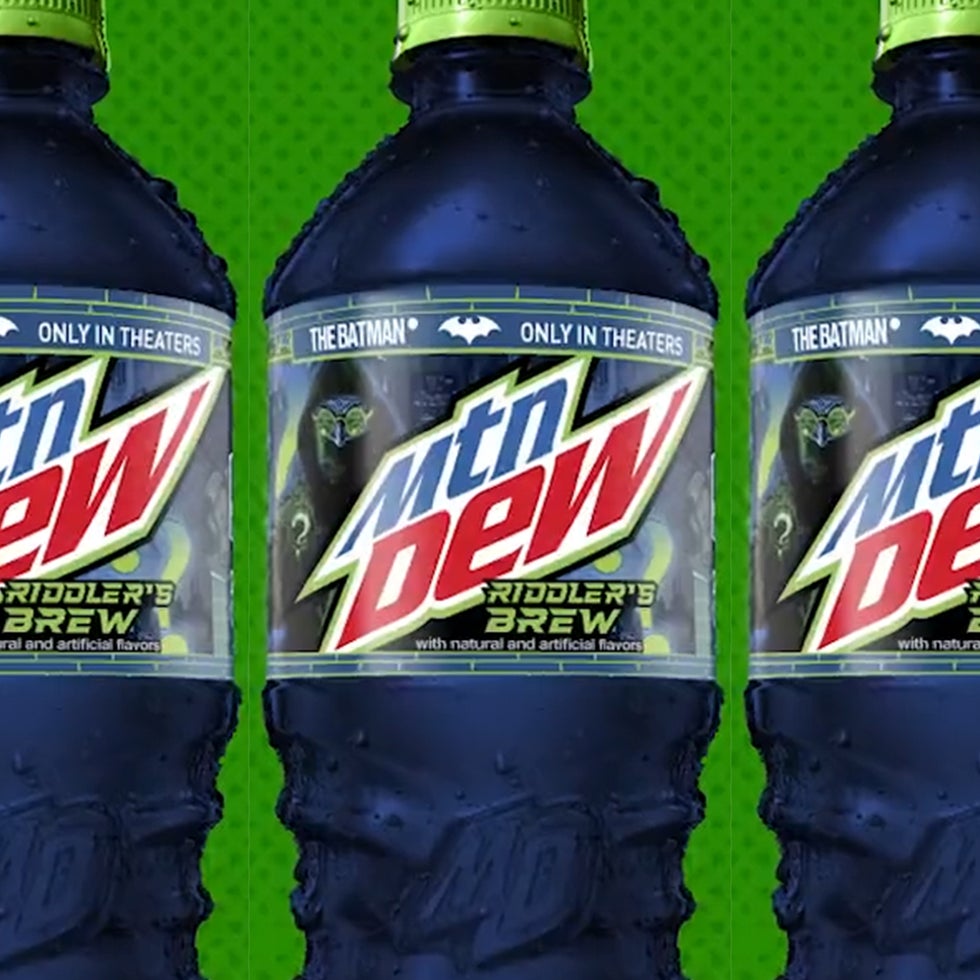 The Batman trailer: Paul Dano as Riddler: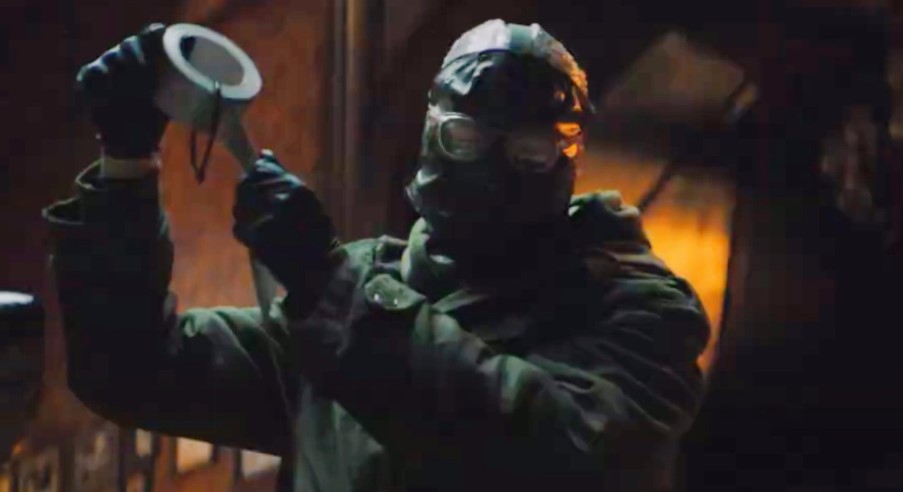 The Batman has a March 4, 2022 release starring Robert Pattinson as Bruce Wayne and the titular character, Zoë Kravitz as Selina Kyle; Paul Dano as Edward Nashton; Jeffrey Wright as the GCPD's James Gordon; John Turturro as Carmine Falcone; Peter Sarsgaard as Gotham D.A. Gil Colson; Jayme Lawson as mayoral candidate Bella Reál; with Andy Serkis as Alfred; and Colin Farrell as Oswald Cobblepot.
(via Best Products)