As expected, Matt Reeves has released a first look at the Batmobile for The Batman as the director continues filming scenes in the UK.
The look of the Batmobile happens to be a lot different than its predecessors as it has more of a muscle-car look to it, which is different than the Zack Snyder and Christopher Nolan "tank" approach as well as the older look of the Batmobile with the sleek Michael Keaton version, and of course, different than the Batman '66 convertible.
Possibly similar to the new Batsuit, perhaps the new Batmobile is some sort of prototype version as well, as it has been said that the Robert Pattinson Dark Knight in the flick is only in his second year of being a hero, which I first revealed way back in 2012 along with the title.
The Batman Batmobile: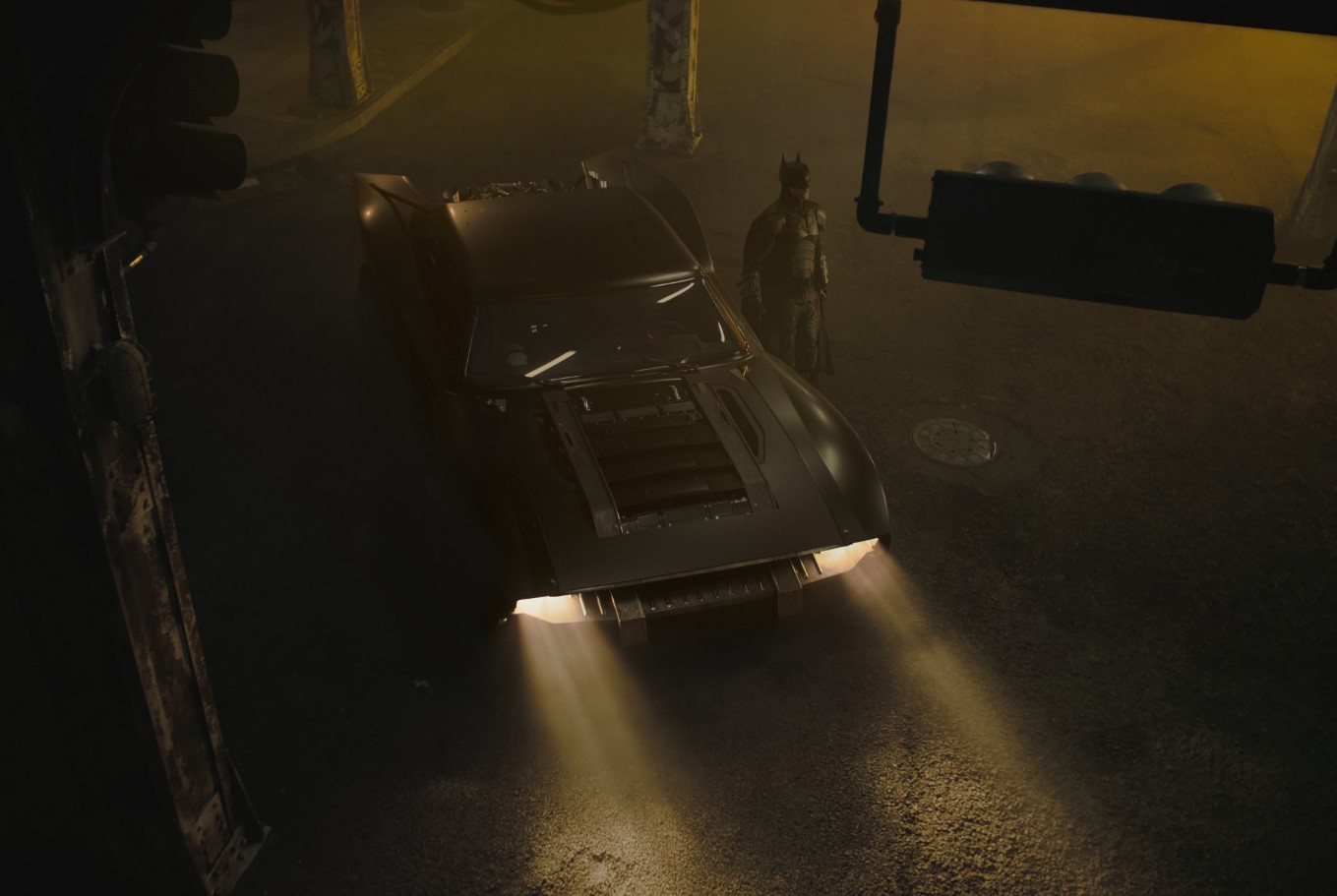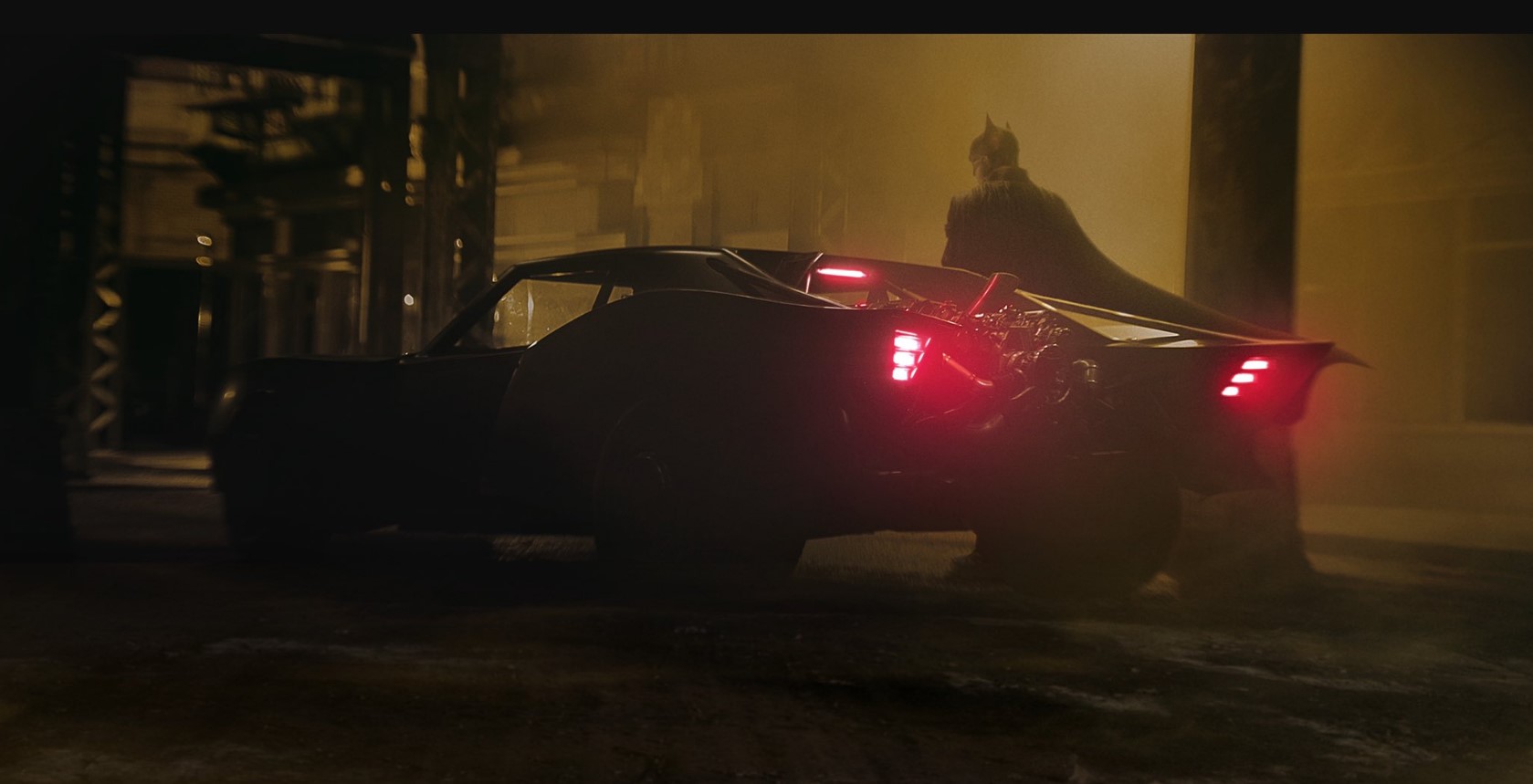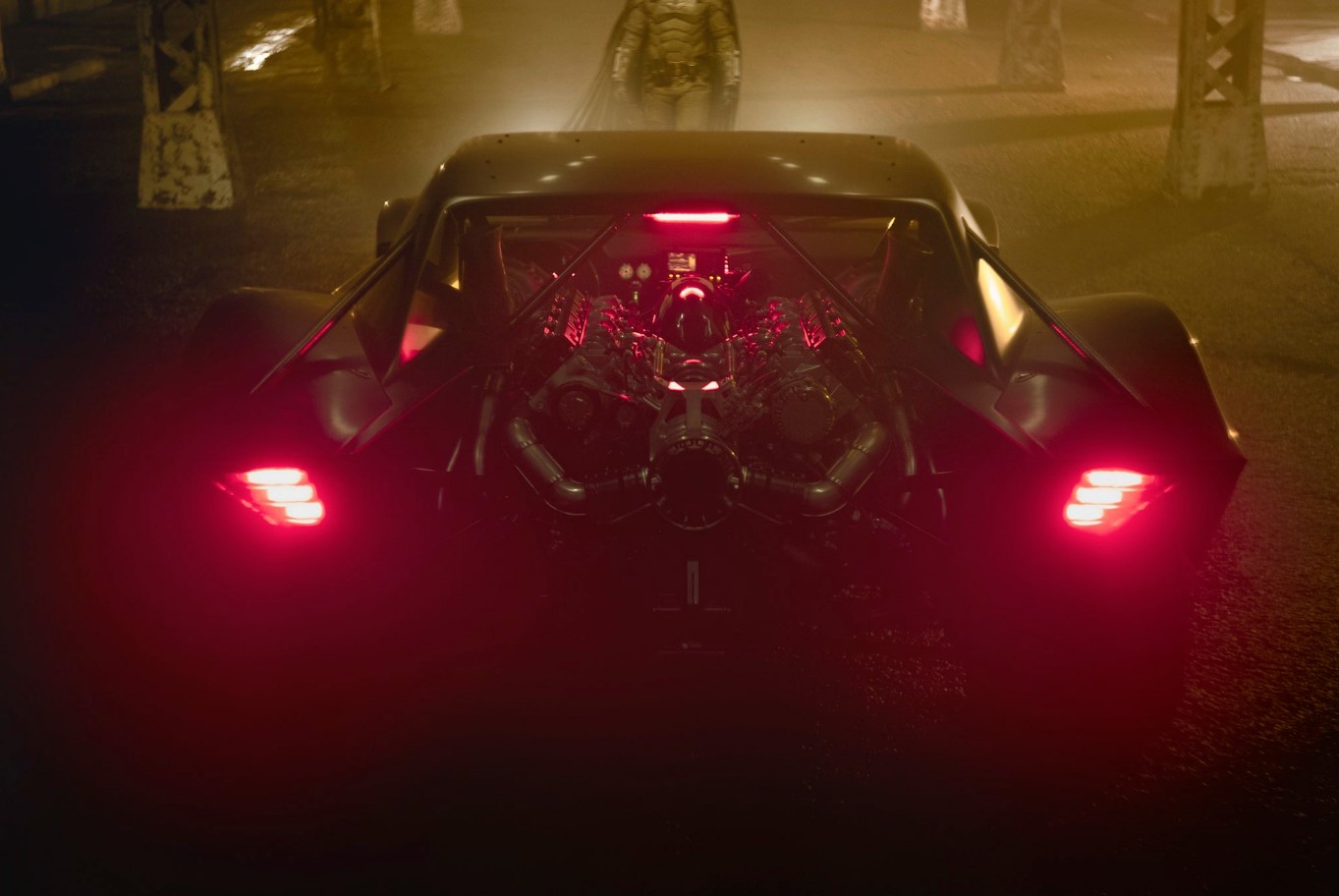 The Batman has a June 25, 2021 release directed by Matt Reeves starring Robert Pattinson as Gotham City's vigilante detective, Batman, and billionaire Bruce Wayne.
Starring alongside Pattinson as Gotham's famous and infamous cast of characters are Zoë Kravitz as Selina Kyle; Paul Dano as Edward Nashton; Jeffrey Wright as the GCPD's James Gordon; John Turturro as Carmine Falcone; Peter Sarsgaard as Gotham D.A. Gil Colson; Jayme Lawson as mayoral candidate Bella Reál; with Andy Serkis as Alfred; and Colin Farrell as Oswald Cobblepot.