The Batman Batmobile concept artist, Ash Thorp, confirms working on the design for the movie.
Back in July saw Thorp seemingly tease being involved with the flick where I put it forth his design for the new Batmobile might be a sports car.
It turns out I wasn't too far off as Ash Thorp created a design for the Batmobile based on muscle cars.
The concept artist has posted the recent Batmobile images on his social media where he answers fan questions and confirms the Batmobile happens to feature the Bat symbol.
Worth a mention is that Kevin Smith also brought up a good point in that a reason why the new Batmobile might not look too expensive or fancy could be because Bruce Wayne doesn't want anyone to realize a rich billionaire is the Batman, as obviously only somebody who is wealthy would be able to afford all those expensive toys, so the Batmobile looking rather basic (for Batman standards) is a way of throwing the cops, people, villains, etc. off his trail.
Getting back to Ash Thorp, a fan remarked that the back of the Batmobile seems to feature the Batman emblem, which Thorp confirms: "Yeah, it's there and in another view of the Batmobile. That was intended :)."
Thorp also tweeted: "It's here everyone…wow…couldn't be more excited for this next edition to an icon from my childhood."
On Instagram, another fan remarked that Batman is going old school with the new Batmobile design, which saw Thorp tease: "The best school."
Thorp also couldn't hold back his excitement as he posted on Instagram: "One massive check off the bucket list…so excited for THE BATMAN."
yeah its there and in another view of the batmobile. That was intended 🙂

— Ash Thorp (@Ashthorp) March 10, 2020
The Batman Batmobile: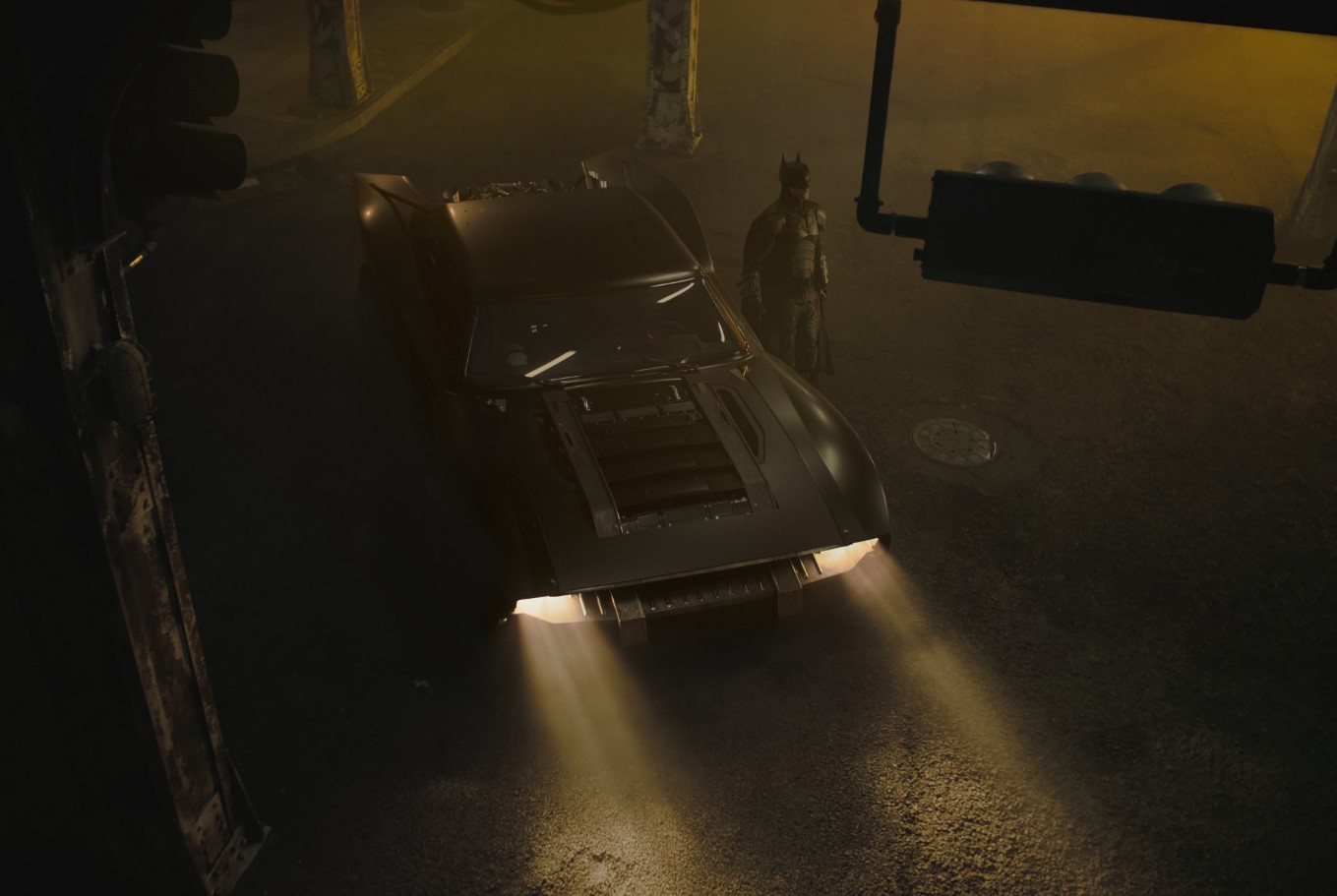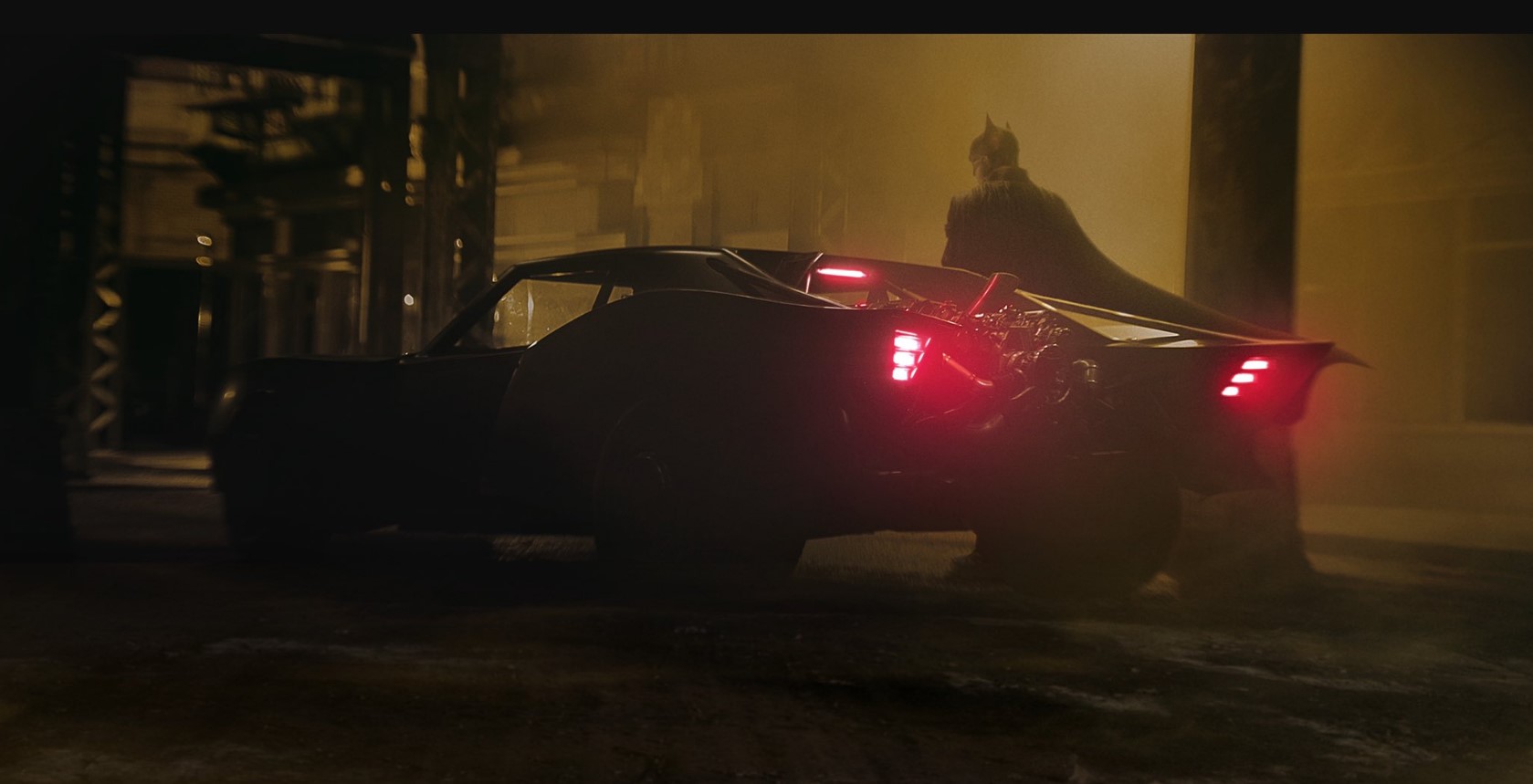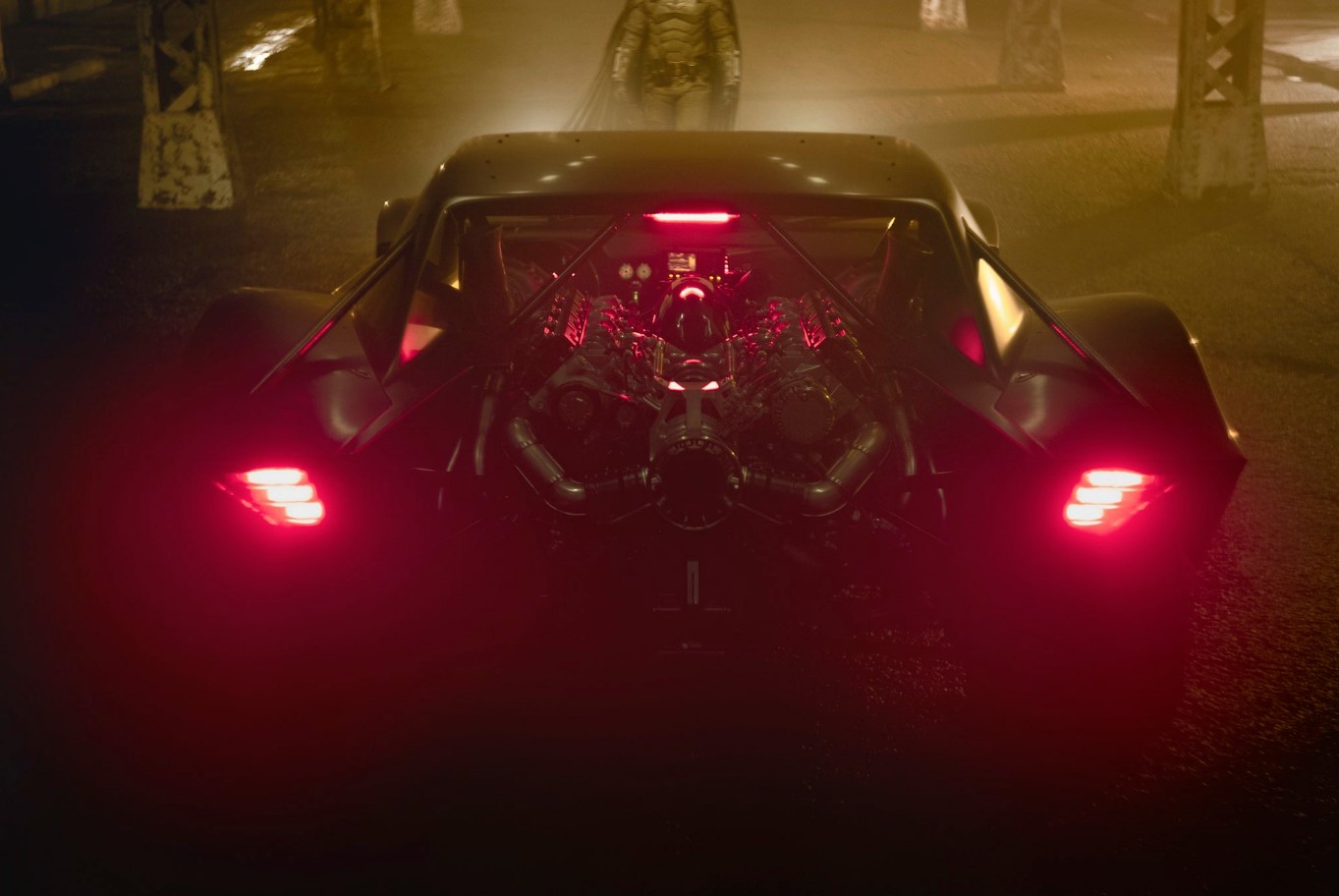 The Batman has a June 25, 2021 release directed by Matt Reeves starring Robert Pattinson as Gotham City's vigilante detective, Batman, and billionaire Bruce Wayne.
Starring alongside Pattinson as Gotham's famous and infamous cast of characters are Zoë Kravitz as Selina Kyle; Paul Dano as Edward Nashton; Jeffrey Wright as the GCPD's James Gordon; John Turturro as Carmine Falcone; Peter Sarsgaard as Gotham D.A. Gil Colson; Jayme Lawson as mayoral candidate Bella Reál; with Andy Serkis as Alfred; and Colin Farrell as Oswald Cobblepot.