The Batman concept art reveals a good look at the Batmobile, the new Dark Knight muscle car for Matt Reeves and Robert Pattinson.
Artist Jeff Frost posted the designs on his website but then took the images down, with fans having taken notice and posting images of the new Batmobile on social media.
Back in March saw The Batman director Matt Reeves reveal a first look at the new Batmobile which also includes a look at the Robert Pattinson Batsuit. See below.
Regarding the new Robert Pattinson Batmobile, not much is known, but it looks to be more of a simpler design than previous Batmobiles as it's a muscle car.
When it was first released, Kevin Smith brought up a good point in that it might be easy to figure out that Batman is some rich guy if Batman has such an elaborate vehicle.
The new Batmobile almost looks as if it's made in somebody's garage and not that expensive, especially compared to the previous versions used by Zack Snyder for Ben Affleck, Christopher Nolan for Christian Bale and Tim Burton for Michael Keaton.
Some fans have noted the new Batmobile is closer to the Batman '66 version used by Adam West.
The Batman Batmobile concept art:
Official images released by Matt Reeves: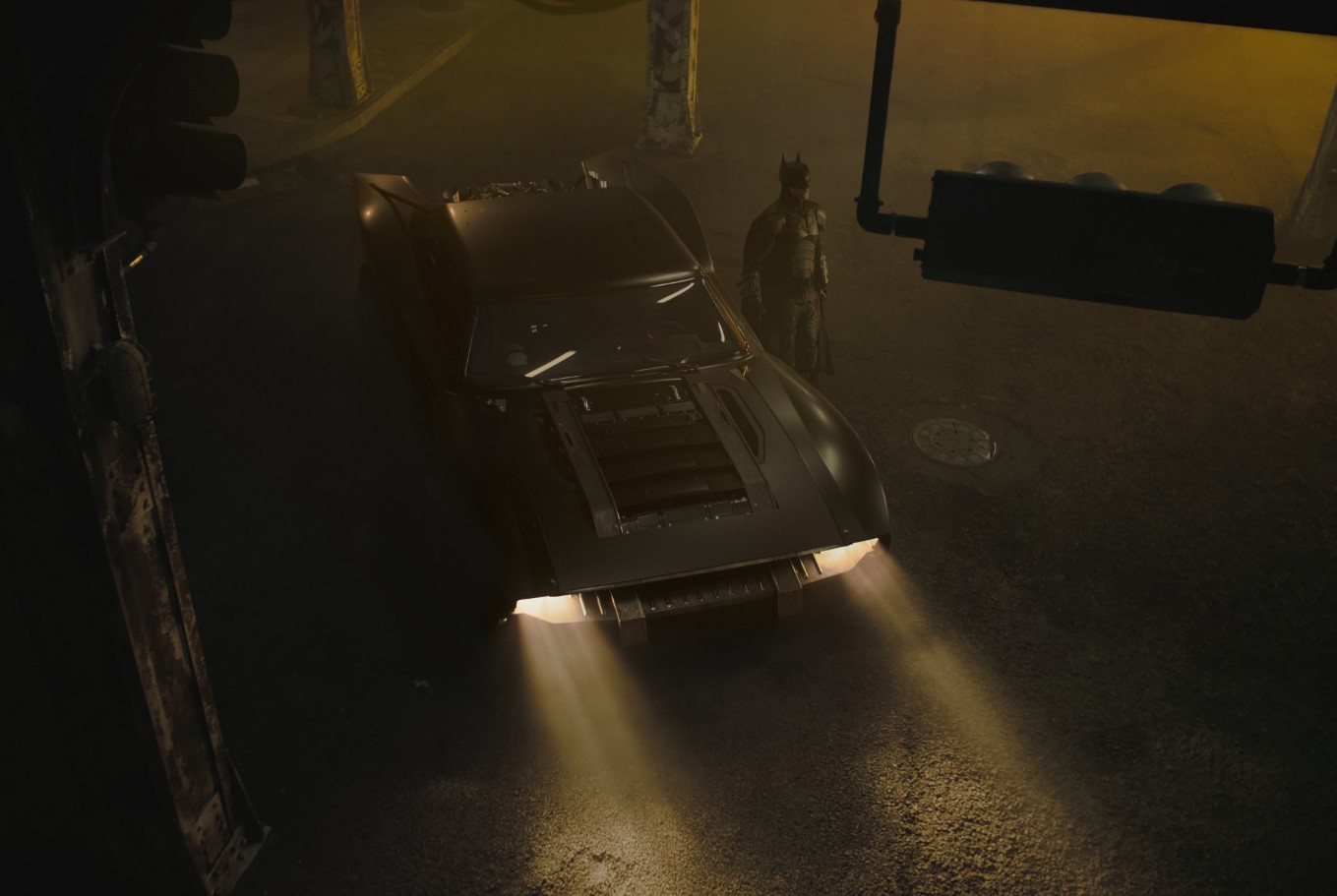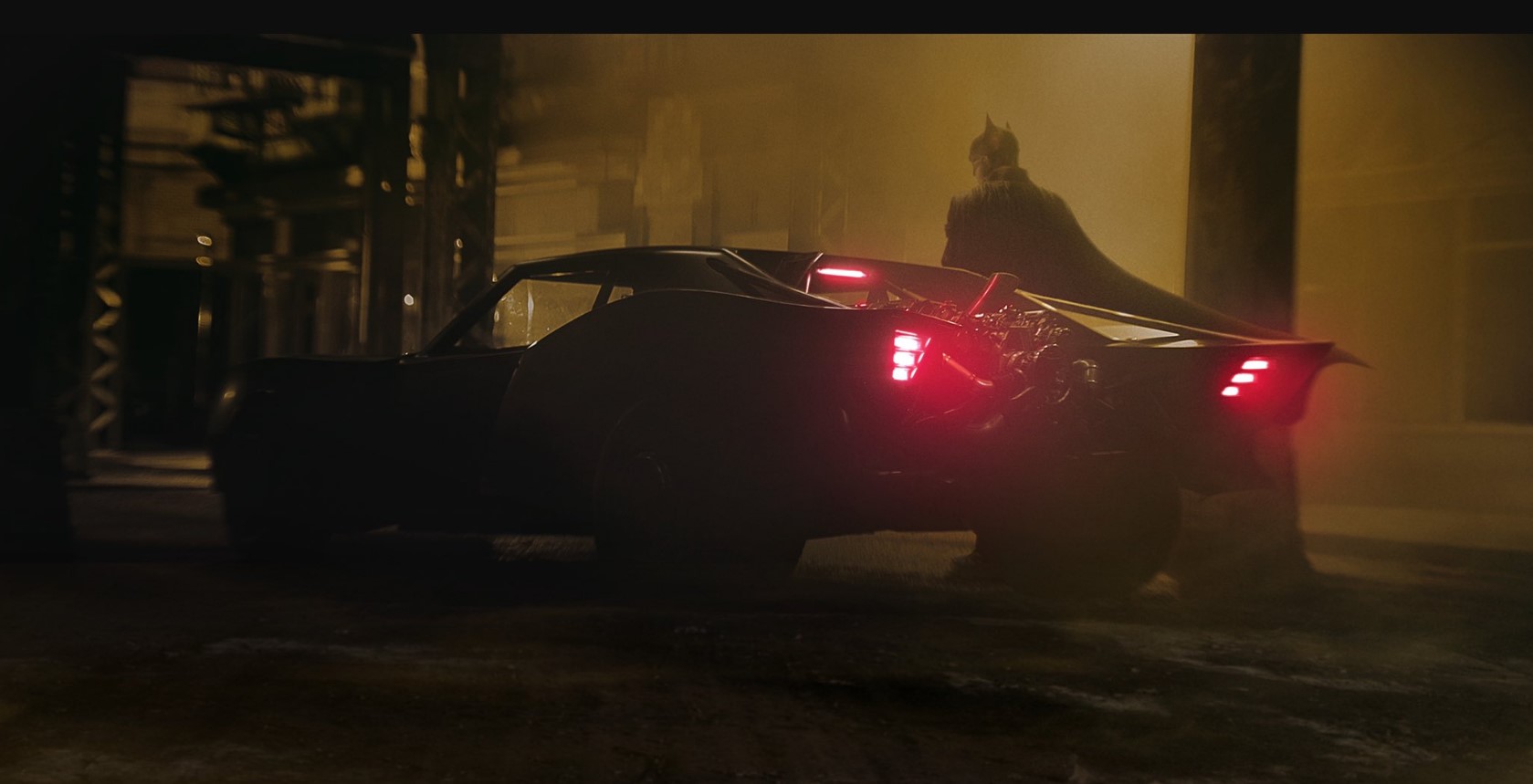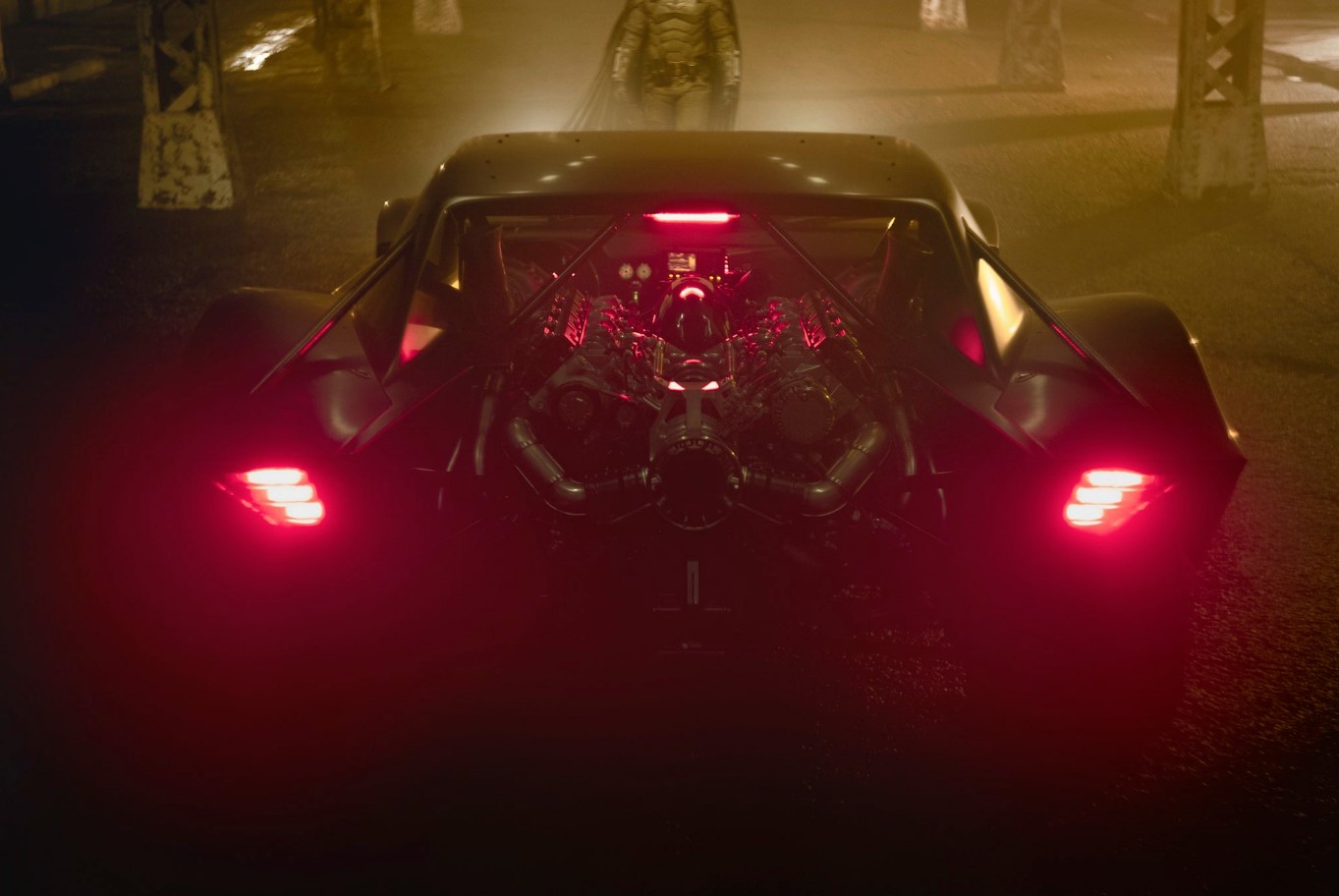 The Batman has an Oct. 1, 2021 release directed by Matt Reeves starring Robert Pattinson as Gotham City's vigilante detective, Batman, and billionaire Bruce Wayne.
Starring alongside Pattinson as Gotham's famous and infamous cast of characters are Zoë Kravitz as Selina Kyle; Paul Dano as Edward Nashton; Jeffrey Wright as the GCPD's James Gordon; John Turturro as Carmine Falcone; Peter Sarsgaard as Gotham D.A. Gil Colson; Jayme Lawson as mayoral candidate Bella Reál; with Andy Serkis as Alfred; and Colin Farrell as Oswald Cobblepot.