The Avengers: Infinity War marks the culmination of ten years of Marvel Studios movies.
Thanos the Mad Titan comes to Earth in search of the all-powerful Infinity Stones, and anything that gets in his way will face utter annihilation.
The latest issue of Entertainment Weekly happens to confirm that some of the Avengers will meet their death as Robert Downey Jr. and Avengers: Infinity War writers Christopher Markus and Stephen McFeely confirm the inevitable.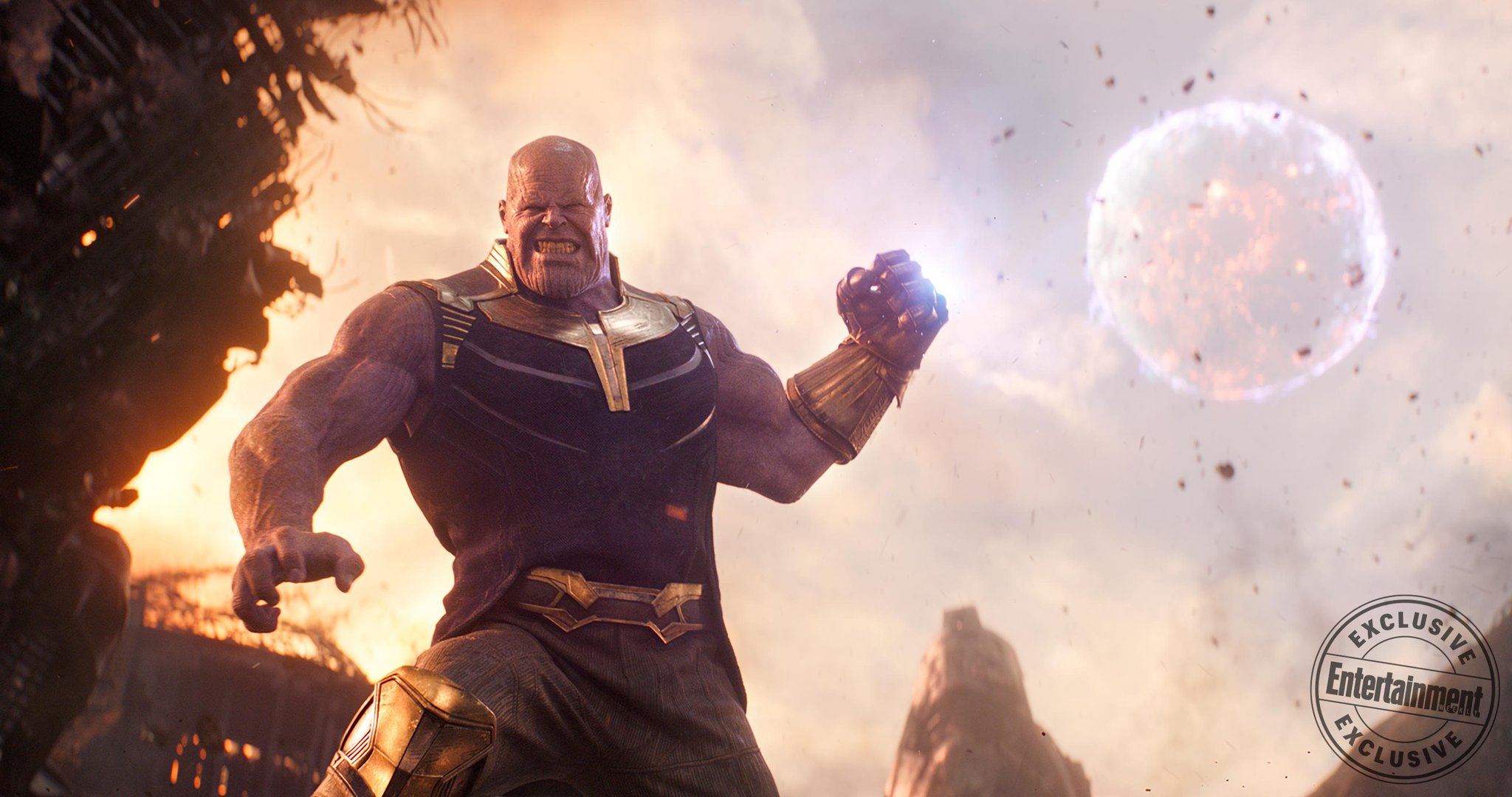 "We're going to pull out the stops and stop exploring conventions, and look to stuff where we go, 'Oh, but if we do that, that's very, very definitive.' Well, great, let's get definitive for a change," Robert Downey Jr. teased. "We're like a family now. Ten years later, we're hanging out and having lunch, and kind of wondering when the draft is going to come in. Which one of us bites it and when?"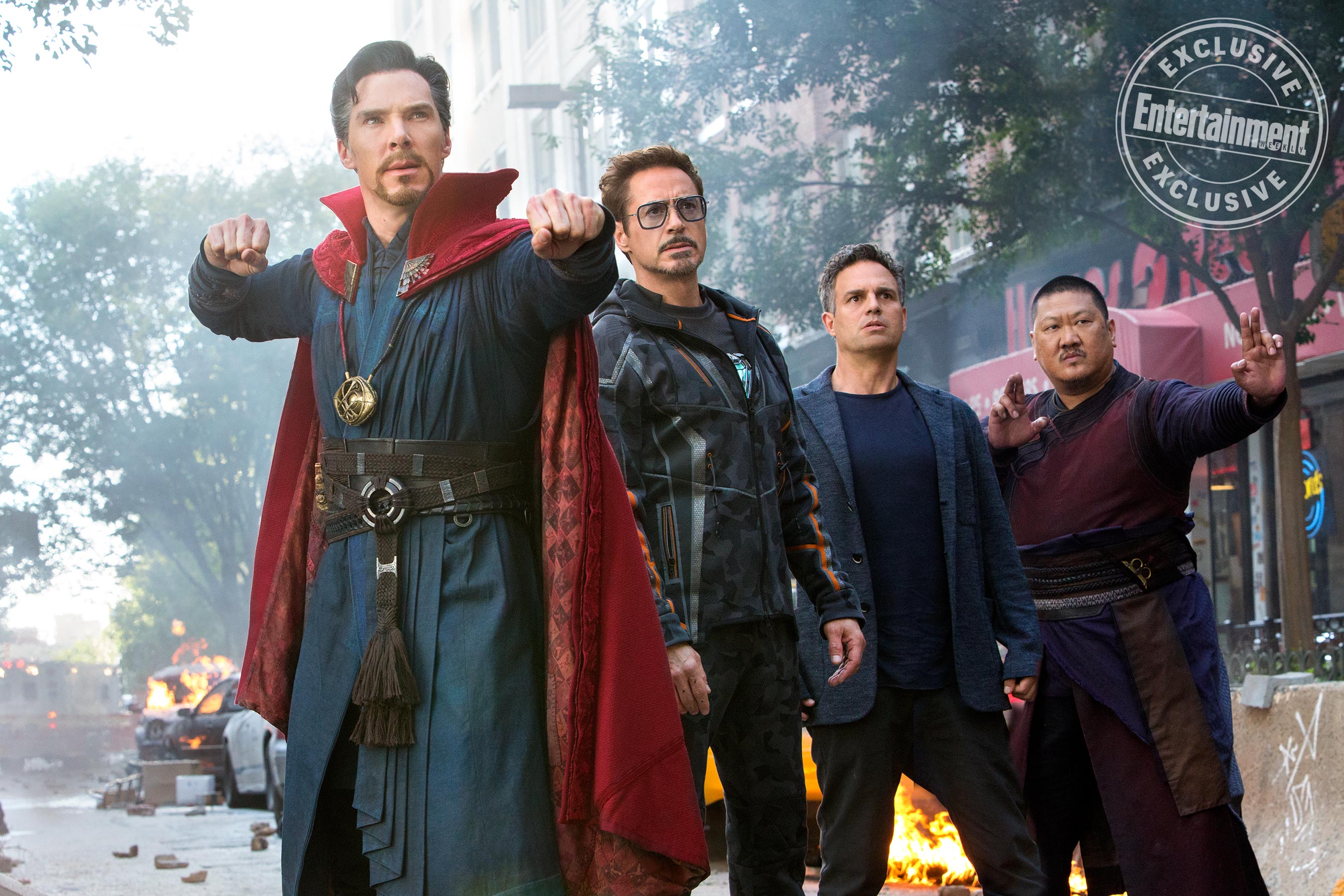 The article notes Robert Downey Jr.'s words are not an exaggeration according to The Avengers: Infinity War writers Christopher Markus and Stephen McFeely, with the article noting "some heroes may simply get to ride off into the sunset. Others may sacrifice themselves or fall in battle."
"It's safe to say we will say farewell to people," McFeely promises.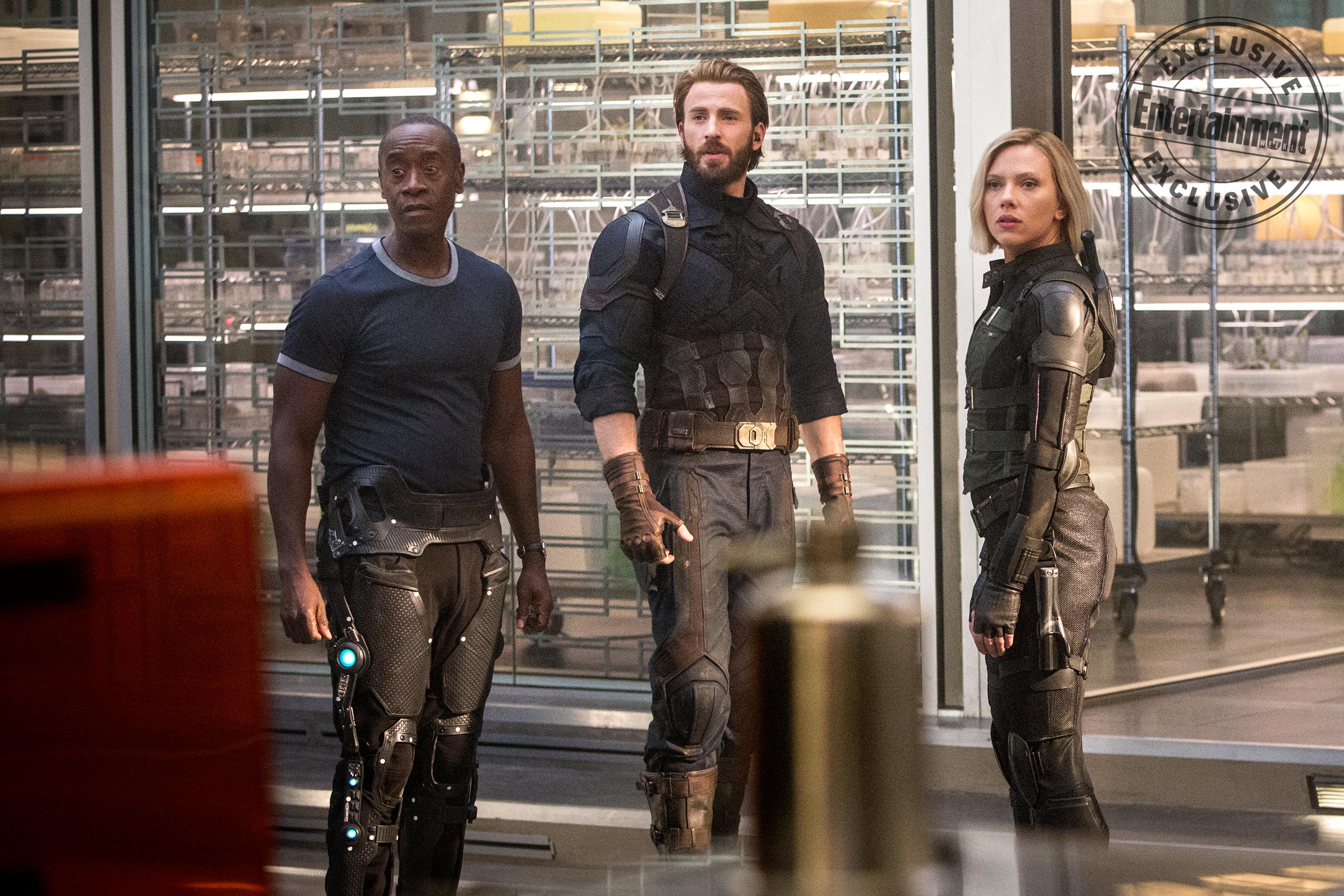 It's presently unknown which of the Avengers characters will die in The Avengers: Infinity War, but the odds seem to favor the actors whose contracts are up: Chris Evans (Captain America), Robert Downey Jr. (Iron Man), Chris Hemsworth (Thor), Mark Ruffalo (Hulk), Tom Hiddleston (Loki), Don Cheadle (War Machine) and Jeremy Renner (Hawkeye).
Scarlett Johansson is said to be signed on for a new Black Widow solo movie, so we can guess that must mean she survives.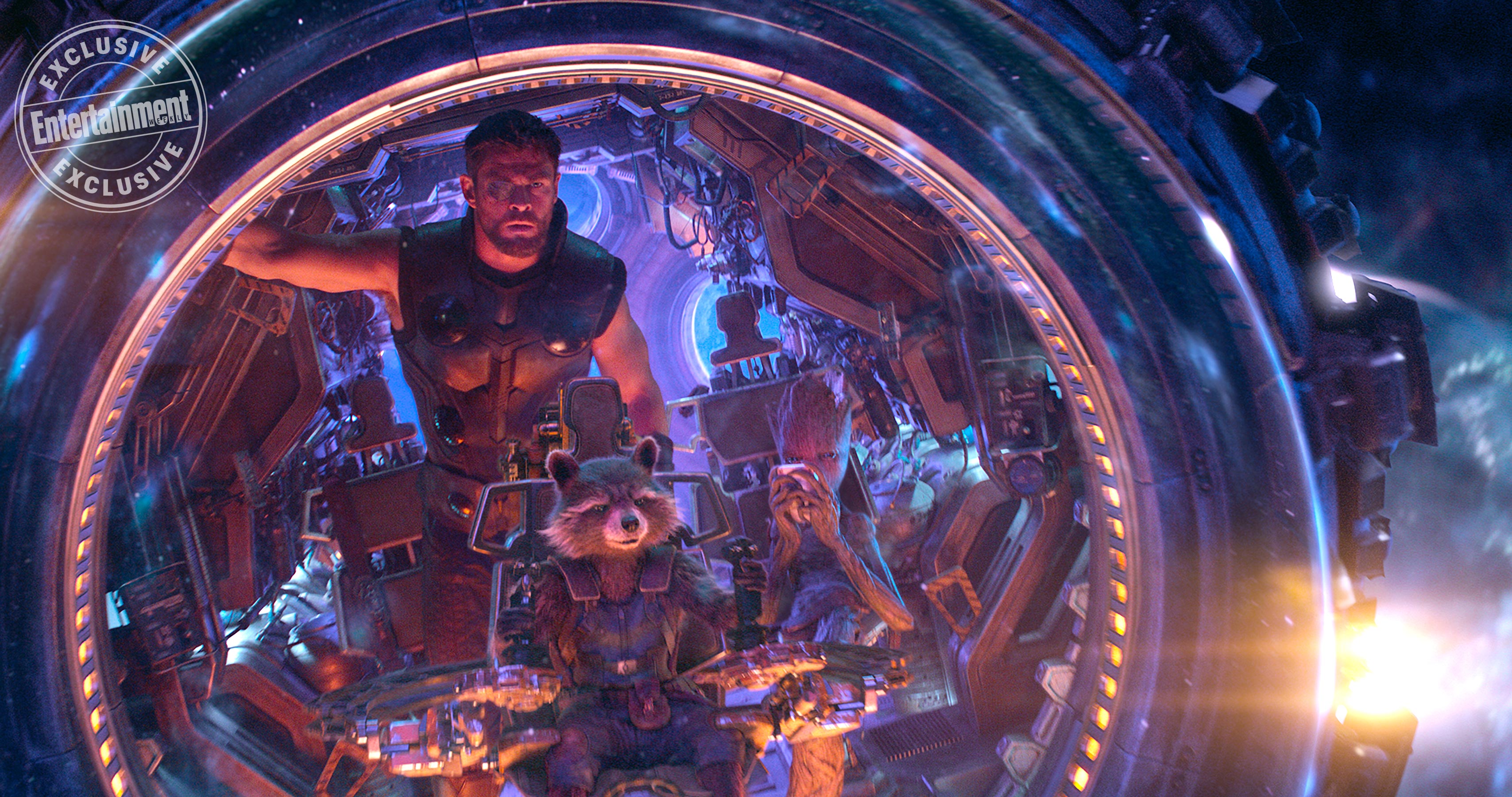 Another possible Avengers death contender could be Paul Bettany, as Vision currently houses the Mind Stone, which Thanos needs to in order to fulfill his wish of forming the Infinity Gauntlet and killing off half the universe.
I've also suggested that Dave Bautista as Drax meets his maker at the hands of Thanos.
It's also possible that Marvel Studios might have some surprises in store. Any guesses?
An unprecedented cinematic journey ten years in the making and spanning the entire Marvel Cinematic Universe, Marvel Studios' "Avengers: Infinity War" brings to the screen the ultimate, deadliest showdown of all time. The Avengers and their Super Hero allies must be willing to sacrifice all in an attempt to defeat the powerful Thanos before his blitz of devastation and ruin puts an end to the universe.
Anthony and Joe Russo direct the film, which is produced by Kevin Feige. Louis D'Esposito, Victoria Alonso, Michael Grillo and Stan Lee are the executive producers. Christopher Markus & Stephen McFeely wrote the screenplay. "Avengers: Infinity War" releases in U.S. theaters on April 27, 2018.