It's claimed that both of Marvel's big upcoming Avengers movies, with Kang Dynasty and Secret Wars, have lost their writers.
It was actually previously said that Jeff Loveness has been booted from Avengers: The Kang Dynasty, which followed the backlash and poor box office performance for Ant-Man and the Wasp: Quantumania.
Jeff Sneider first said it back in May.
"This is unconfirmed," said Sneider. "My source is saying that Jeff Loveness is off of the Kang Dynasty and that he fell off before the strike… Jeff Loveness, deserved or not, got a lot of criticism for his scripts, and yes it sounds like they are going in another direction from what my source says."
Now the MyTimeToShineHello Twitter account says more of the same and adds that Michael Waldron, who wrote Doctor Strange in the Multiverse of Madness and Loki, has gotten the boot from Avengers: Secret Wars, and Waldron was also supposed to write the Kevin Feige Star Wars movie which has been canceled.
Scooper KC Walsh also backs up the claim.
August 26, 2023
Yea from what I've heard

— KC Walsh (@TheComixKid) August 27, 2023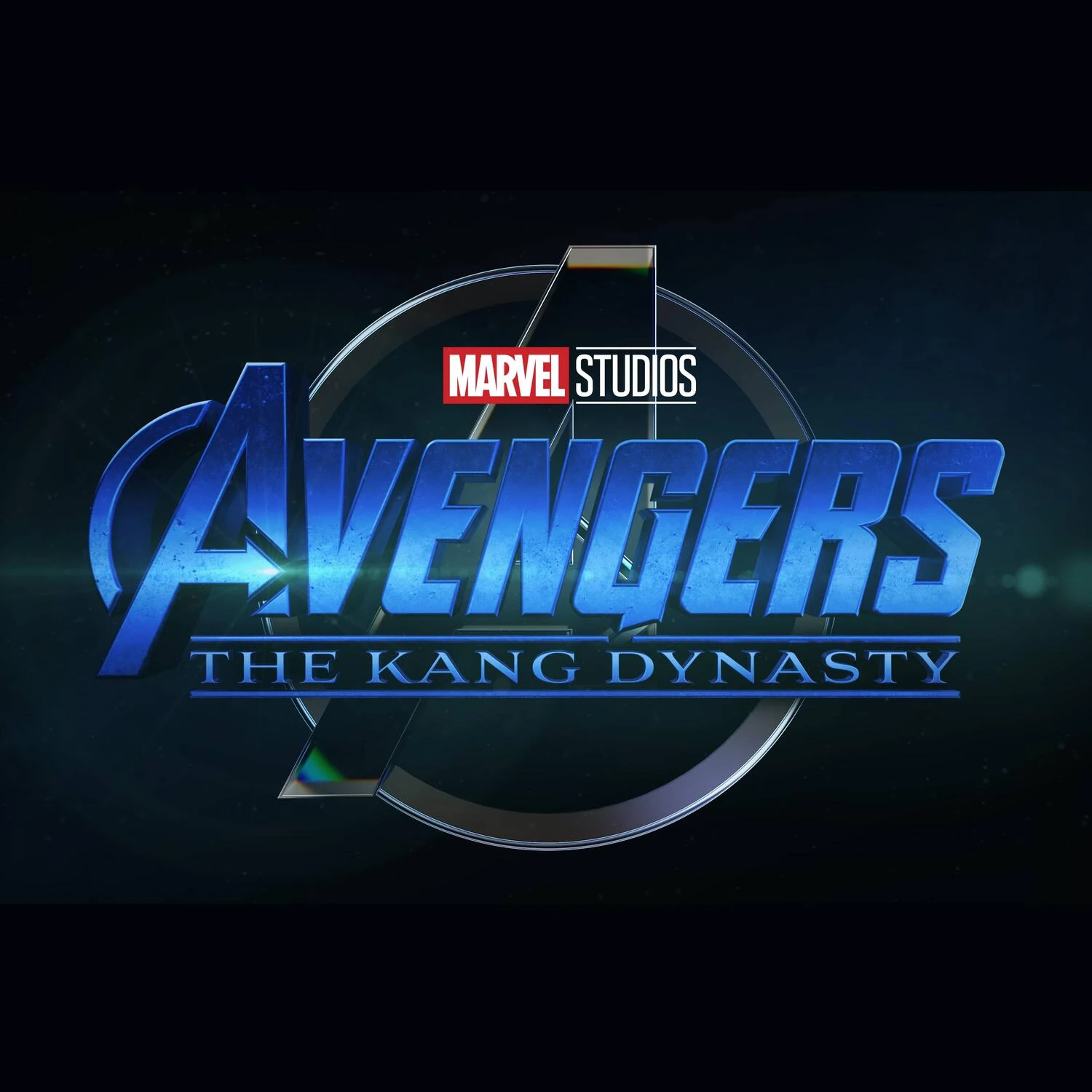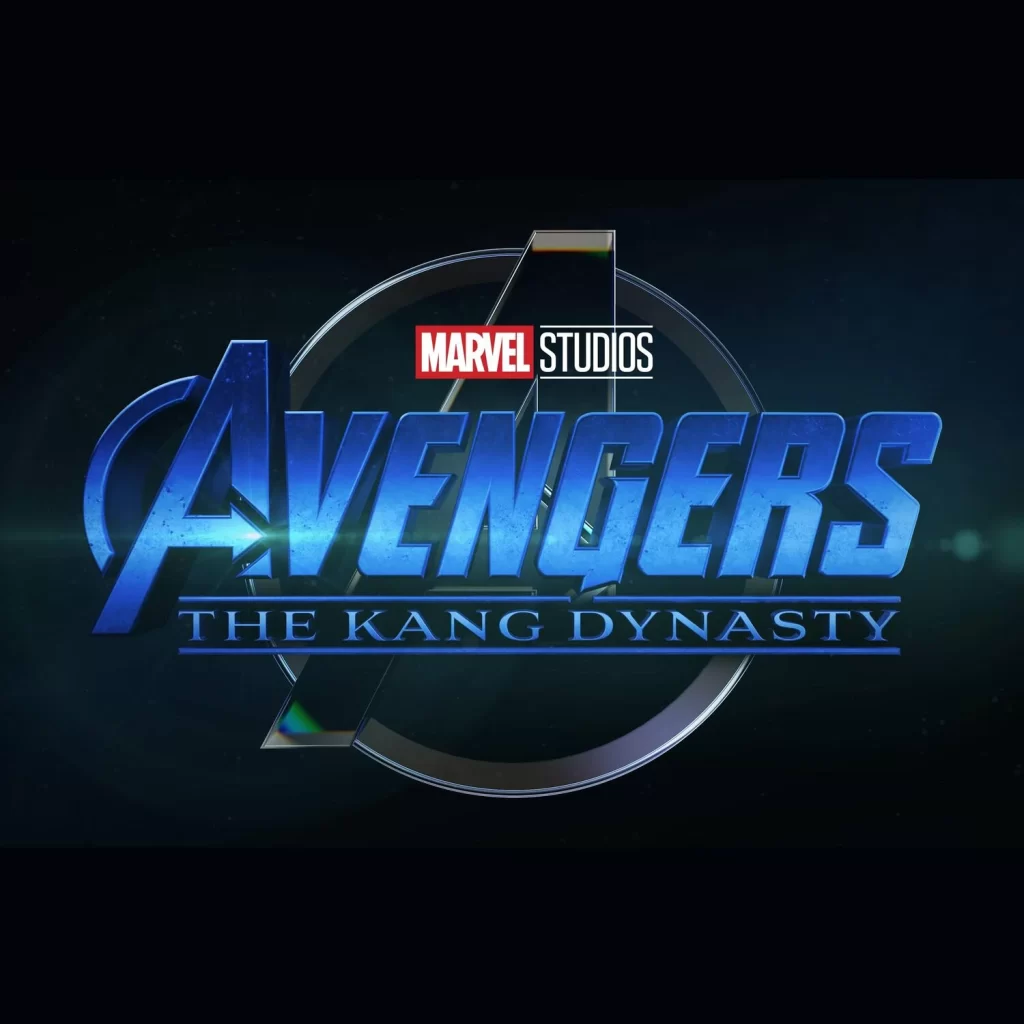 Marvel getting new writers
Worth a mention is that a number of Marvel projects have gotten new writers as of late including Thunderbolts, Fantastic Four, and Blade.
Thunderbolts now has Lee Sung Jin writing the movie who created the Netflix show Beef that stars Steven Yeun who is said to be The Sentry in Thunderbolts.
Fantastic Four has Josh Friedman as the new writer who is known for Avatar: The Way of Water, the Snowpiercer TV series, Terminator: Dark Fate, Terminator: The Sarah Connor Chronicles, War of the Worlds, and Chain Reaction.
Blade also has a new writer with Michael Starrbury who is said to be completely rewriting the flick and who is known for Legends of Chamberlain Heights, When They See Us, Colin in Black & White, and has upcoming projects including The Come Up and Battle of Versailles. 
Marvel insiders also filled me in Daredevil is getting retooled.
If the above rumors are true, new writers for Avengers: The Kang Dynasty and Avengers: Secret Wars will eventually be announced in the trades.
Avengers: The Kang Dynasty gets released on May 1, 2026, and Avengers: Secret Wars gets released on May 7, 2027, so there is still a lot of time to figure things out.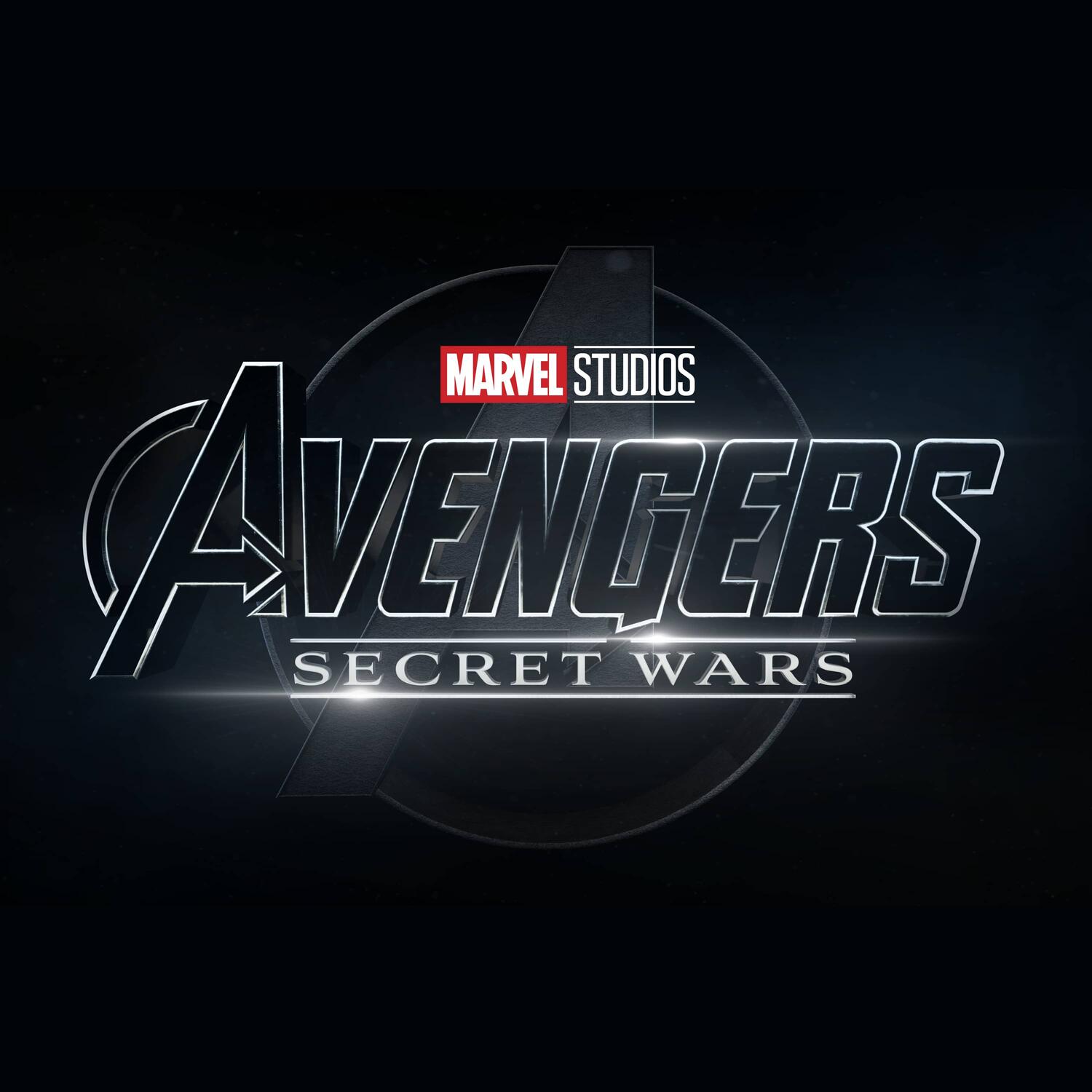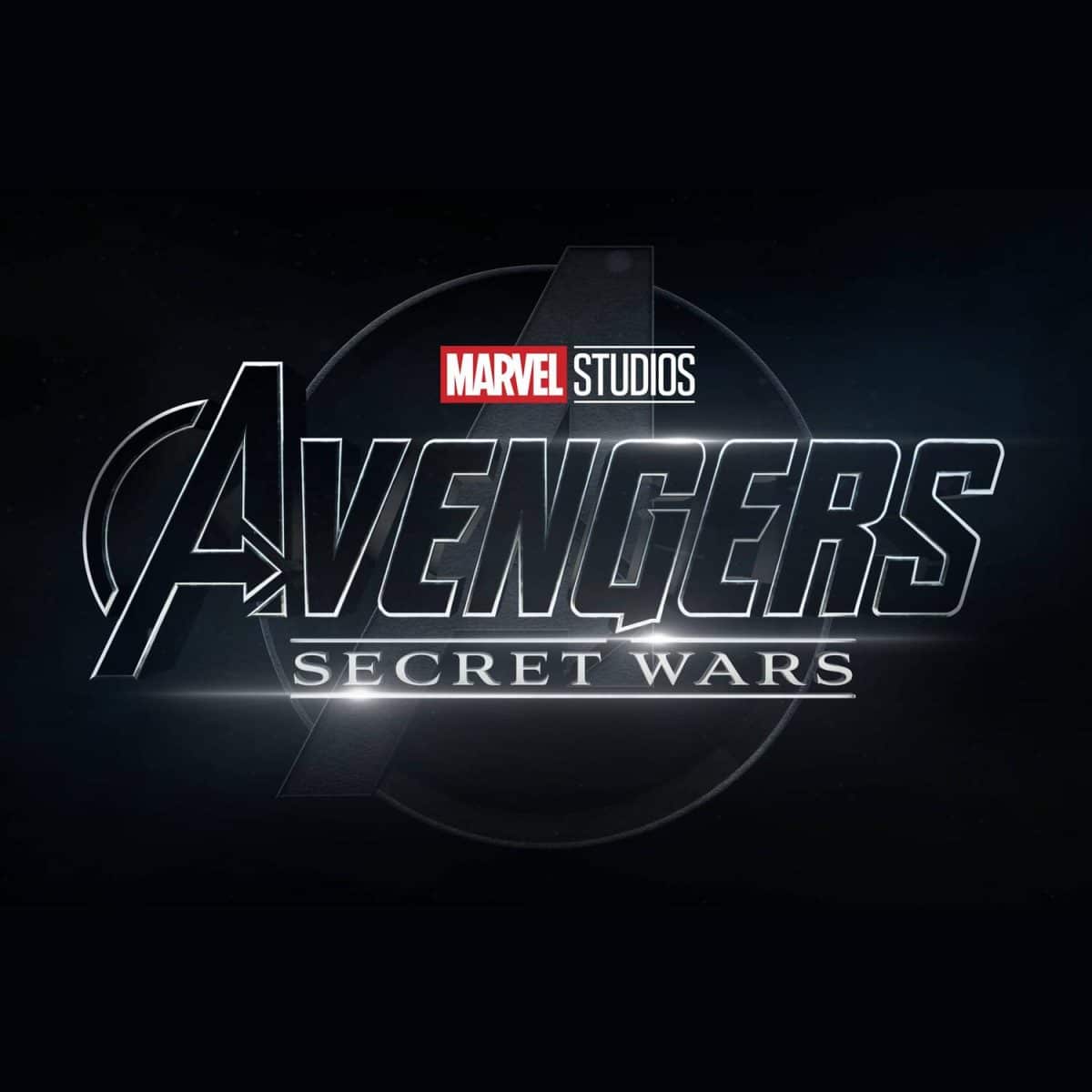 Disney pulling back on Marvel
Marvel has been suffering as of late due to Kevin Feige's approach to Phase 4 which includes focusing on diversity and not on quality, which saw Feige bring in comedy writers that obviously aren't doing such a good job. Disney CEO Bob Iger confirmed Disney is pulling back on Marvel though while Iger spins things growing Marvel too fast is to blame, it's really the poor quality of content.
"In our zeal to basically grow our content significantly and to serve mostly our streaming offerings, we ended up taxing our people, way beyond, in terms of their time and their focus, way beyond where they had been," Iger said. "Marvel is a great example of that. They had not been in the TV business at any significant level. Not only did they increase their movie output, but they ended up making a number of television series and frankly it diluted focus and attention. I think you are seeing that is more the cause than anything else."
Iger added, "You pull back not just the focus but it's part of our cost containment initiative. Spending less on what we make and making less."