Following all the Spider-Man news, now The Avengers: Endgame directors Joe and Anthony Russo react to Spidey no longer being involved with Marvel Studios.
The Russo brothers are responsible for introducing Spider-Man in the MCU with Captain America: Civil War as well as having a hand in casting Tom Holland, as Spidey happens to be Joe Russo's favorite character. The brothers also went on to direct Holland two more times in Infinity War and The Avengers: Endgame.
Joe Russo tells the Daily Beast that they were "extremely passionate" about having Spider-Man in the MCU and that they "fought a long time internally at Marvel to make it happen."
"It wasn't easy," adds Joe Russo. "Kevin [Feige] went through a lot. There were a lot of ups and downs, and he kept walking into our office and we'd go, 'Look, we've got to do it with [Sony],' and he'd go, 'OK, I'll figure it out,' and walk back into his. He was looking for the way out. He wanted to open that door and have us go, 'We figured it out! We don't need Spider-Man!' because it's a lot of work to get two major corporations to play nice with each other, and the fact that it happened at all, we should all be dancing and celebrating that we got that little bit of time."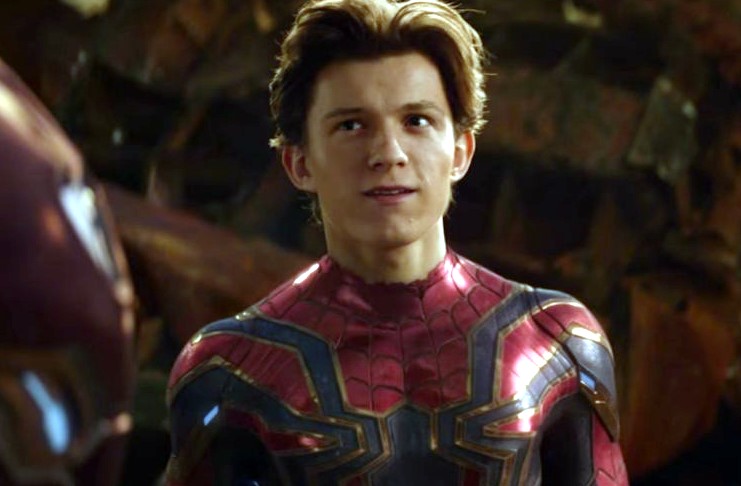 Russo brothers not surprised by Spider-Man leaving Marvel
Interestingly enough, Anthony Russo adds that they aren't "so devastated or surprised" by the news of the talks having fallen apart between Disney and Sony "because it was so hard to make it happen in the first place."
The comments mirror that of Sony producer Amy Pascal's from a couple years ago when Pascal first hinted Spider-Man would be back at Sony following the sequel to Homecoming:
One of the things that I think is so amazing about this experience is that you don't have studios deciding to work together to make a film very often.

In fact, it may never happen again–after we do the sequel.

Because Sony and Disney and Marvel all decided that the right thing to do was to allow Peter Parker and Spider-Man to be in the MCU, and to work with the Marvel guys and have them produce this film, and I think that was a very rare thing for three companies to do and a very brilliant thing for them to decide to do because there are only so many stories that you know you can tell again and again and again about Spidey, and this is something that we would never been able to do in any other way. So, it was a very selfless thing that was very smart on the part of all the companies.
The latest news is that Sony Chief Tony Vinciquerra said "for the moment the door is closed" regarding talks about Spider-Man; however, a recent rumor offers that is just a business tactic and that talks are still ongoing.
A separate rumor also offers details if Spider-Man stays in the MCU including more Avengers films and connections to the Fantastic Four and X-Men.