Marvel Studios president Kevin Feige expands upon what the new team will look like in an Avengers 5 while at this past weekend's San Diego Comic-Con.
MTV caught up with Feige and asked if it's possible the next team could actually be Young Avengers, which has previously been rumored, with Feige offering that "yes" they know who will make up the new Avengers team.
"It will be a very different team than we've seen before," Feige confirmed. "That's what Endgame was all about. It will be a very different incarnation of the team with some people you've already met and some people you haven't met yet."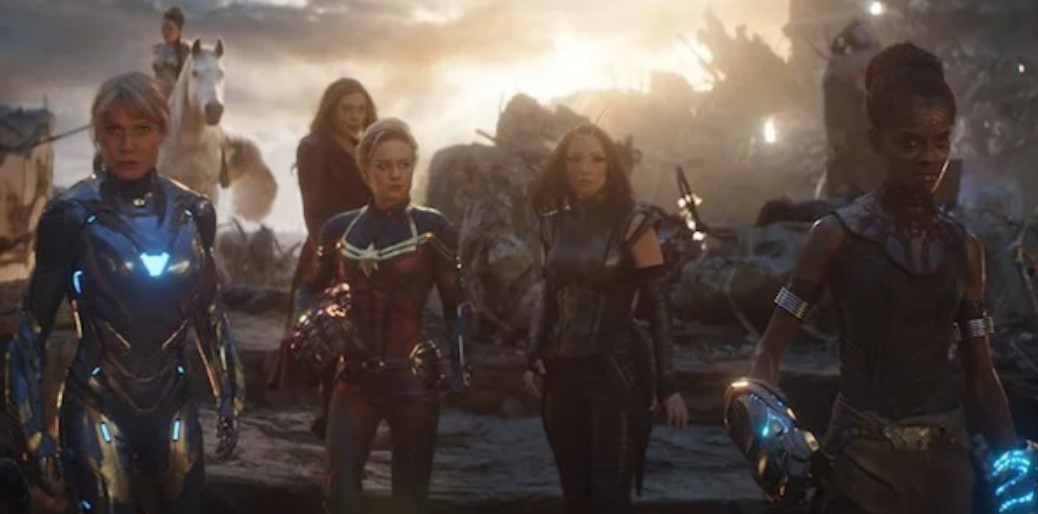 Who will make up the new team in an Avengers 5?
With the release of Captain Marvel, Feige hinted that Brie Larson and Carol Danvers would be taking the lead.
"Captain Marvel is about to take the lead and be the forefront of the entire Marvel Cinematic Universe," Feige said as part of the Captain Marvel Noovie featurette.
Regarding the characters we've already met, in addition to Captain Marvel, possibilities could include Doctor Strange, Black Panther, Shang-Chi and some of the Eternals, in addition to possibly Thor if Chris Hemsworth sticks around.
Various rumors have offered that Nova, Sentry, Ms. Marvel and Namor could be joining the MCU, so they could be the future Avengers that we have yet to meet.