Infinity War hits next month and what happens next is anyone's guess, and Marvel Studios still has yet to reveal the Avengers 4 title.
It seems pretty obvious why Marvel is keeping the Avengers 4 title a secret, which is because it offers big time spoilers for Infinity War.
Kevin Feige previously confirmed the Avengers 4 title is indeed a spoiler, and then Zoe Saldana seemingly let it slip to be "Avengers: Infinity Gauntlet"; however Guardians of the Galaxy director James Gunn shot down the notion.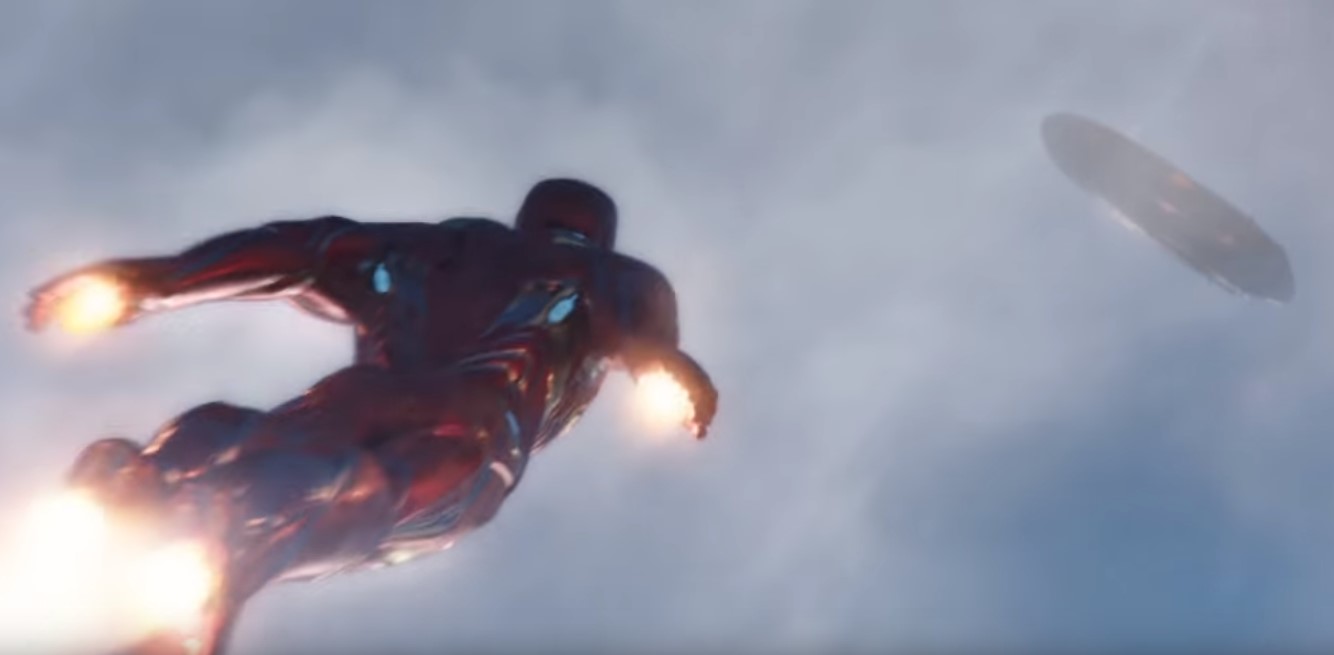 While we can only guess the official Avengers 4 title (New Avengers?), the Russo brothers Twitter account responded to a fan on social media.
"The fact that the Russo brothers won't give us the Avengers 4 title because it spoils Infinity War scares the sh-t outta me," the fan posted.
The Russo brothers spotted the post and replied, "It should."
Since Marvel Studios has yet to reveal the Avengers 4 title, it must have something to do with the events in Infinity War, which probably means Avengers will die. Or could it actually have something to do with Phase 4?
Any guesses?
How about Avengers: Annihilation?
That might explain rumors of Silver Surfer and Galactus.
Avengers 4 has a May 3, 2019 release date.
An unprecedented cinematic journey ten years in the making and spanning the entire Marvel Cinematic Universe, Marvel Studios' "Avengers: Infinity War" brings to the screen the ultimate, deadliest showdown of all time. The Avengers and their Super Hero allies must be willing to sacrifice all in an attempt to defeat the powerful Thanos before his blitz of devastation and ruin puts an end to the universe.
Anthony and Joe Russo direct the film, which is produced by Kevin Feige. Louis D'Esposito, Victoria Alonso, Michael Grillo and Stan Lee are the executive producers. Christopher Markus & Stephen McFeely wrote the screenplay. "Avengers: Infinity War" releases in U.S. theaters on April 27, 2018.