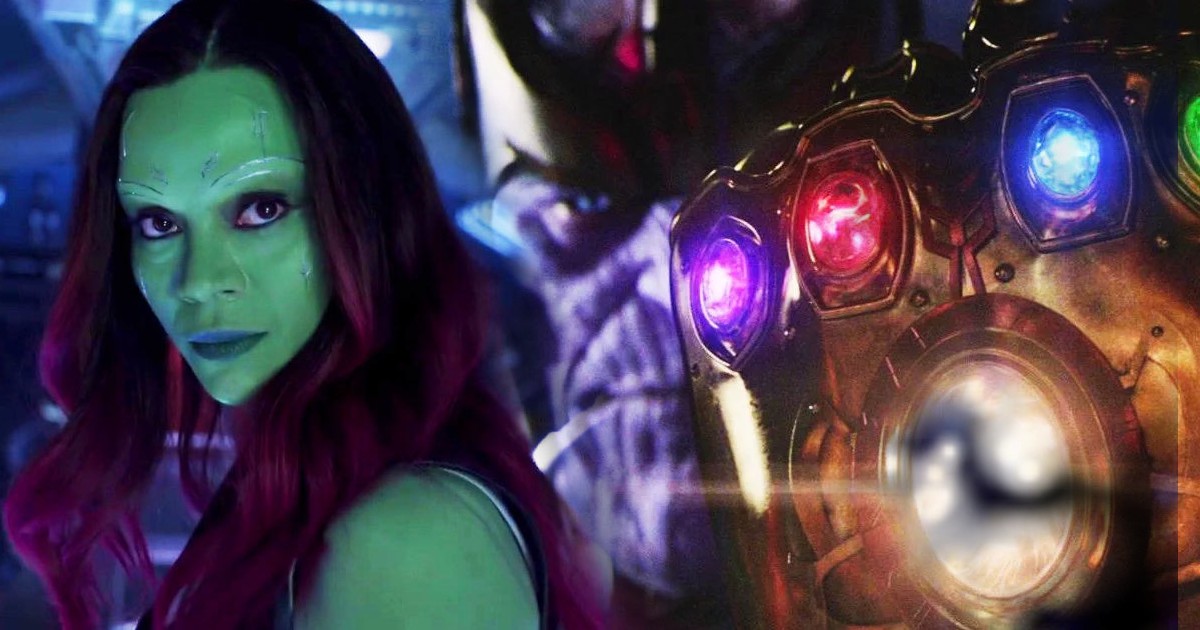 Kevin Feige said the title for Avengers 4 would be a spoiler, and now it sounds like it definitely is!
Guardians of the Galaxy 2's Zoe Saldana may have accidentally spilled the beans on the title of Avengers 4!
In the video below, Zoe Saldana seemingly says the title for Avengers 4 is Infinity Gauntlet!
Saldana says the Guardians shot their part for Avengers: Infinity War and will be returning for "Gauntlet."
Of course, fans of Marvel Cosmic known that the Infinity Gauntlet is the Jim Starlin graphic novel which sees Thanos acquire and use all the Infinity Gems!
In the MCU, the Infinity Gems are known as the Infinity Stones! So we can guess The Avengers: Infinity War sees Thanos acquire all the Infinity Stones, and then goes on to the next movie, Avengers 4, to have all the stones and the Infinity Gauntlet!
However, news of Avengers 4 being titled "Infinity Gauntlet" seems to contradict recent statements made by Kevin Feige who said the movies are very different. It was thought Feige was speaking as if the two movies were different films, but perhaps Feige means something else such as the tone of the movies, storylines etc.
The Avengers: Infinity Gauntlet title also fits with what Kevin Feige has to say about the MCU being very different after the movie's release and also that Thanos' motivations in Avengers 4 will be similar to the Infinity Gauntlet graphic novel.
Epic!
Watch the video: